Event Information
Refund Policy
Refunds up to 1 day before event
Description
The Push is the premier Brisbane Community for Entrepreneurs, Business Owners, and Professionals to mingle, meet, and learn.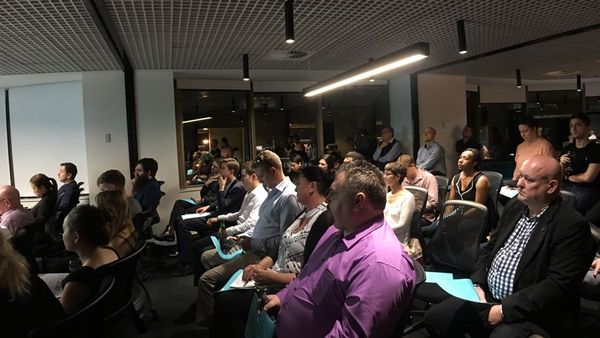 Our next event; 'Fouls Ups, and Failures on the Road to Success' aims to outline the true cost of entrepreneurship, and how badly things can really go when s*&% hits the fan! No Romanticising! No BS! Just real. raw stories from those who have been there before.
Our speakers (2 CEO's, and a Managing Director) will share stories of the particularly challenging times they went through to achieve the success they have today.
They will share personal stories of hardship, the lessons they learned when it all seemed hopeless, and the strategies they utilise to avoid hitting rock bottom...again.
Some of the stories our speakers share will include:
- What it's like to be on the verge of Bankruptcy with $500k of personal debt and no obvious way of getting out.
- The true disruption and business cost that comes from a large (unwarranted) ATO audit.
- What happnes when you can't make Payroll
- What it's like to have to live in your car.
- How an Exit (Business Sale) can go Oh-So-Wrong.
- How choosing the wrong business partner nearly caused the implosion of one of our speakers companies.
- And much, much more.
This is a night not to be missed. Drinks and Food will be provided, with plenty of time to meet and mingle before and after the presentations and Q&A.
The Line Up:
Aaron Birkby (CEO of Startup Catalyst, Serial Entrepreneur).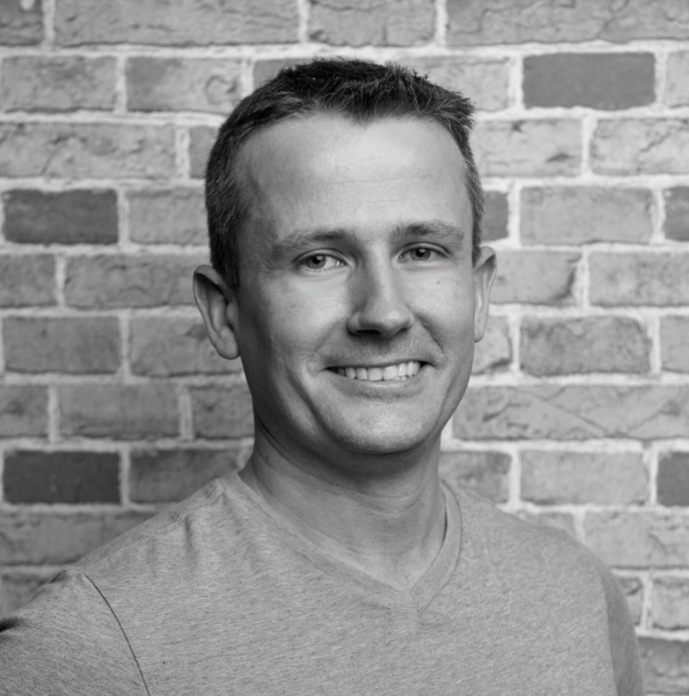 He is currently CEO at Startup Catalyst, taking groups of tech-savvy Australian youths (18-29) on a ten-day mission to Silicon Valley to inspire the next generation of tech startup entrepreneurs.

In Aaron's entrepreneurial career he was/is:
- CEO at Startup Catalyst, taking groups to international startup hotspots
- Awarded the 2016 Benson Award for Entrepreneurship
- Awarded the Pearcey Award for Queensland 2016
- Entrepreneur In Residence for the River City Labs Accelerator in partnership with Telstra muru-D.
- Facilitated over 30 Startup Weekends and hackathons, & organised/mentored/judged another 20+.
- Director of the River City Labs Accelerator Mentor Investment Fund with Blue Sky Funds.
- A Member of an advisory board at Bond University.
- Learning angel investing (9 micro scale investments over the last 3 years).
- Founded and built a software company to 6 million users in 9 countries over 8 years, and also developed and
- Exited an IoT remote telemetry solution for coin-operated machines.
All up, Aaron has exited 4 businesses (3 startups, 1 restaurant) however we will get to hear about how one of these exits didn't go according to plan and what lessons were learned.
Dr Emily Verstege (CEO and Founding Director of Multiplicite)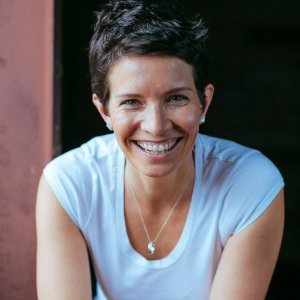 Dr Emily Verstege is a strategist whose goal is to make it simple for people and organisations to thrive amidst complexity, uncertainty and information overload.

Emily's a skilled diagnostician. Faced with buckets of data, chaotic environments and stretched purse strings, she quickly identifies key issues and develops an easy-to-action plan. By focussing on what people want, Emily's work leads to better products, happier customers and strong bottom line returns.
Speaker #3 will be revealed at the event.
Due to the sensitive and personal nature of our 3rd speakers content they won't be named publicly.

This also means that this event won't be recorded.
Agenda:
6:00 - Registration and networking
6:30 - Speaker Presentations
7:15 - Q&A Panel
7:30 - Networking, nibbles & drinks
Places are limited. Please RSVP to lock in your place.
Thanks to our Sponsors:
Charl Van Den Berg (Corporate Tax - Senior Advisor)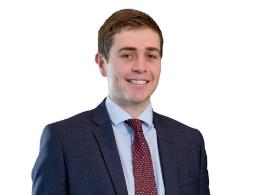 Charl is currently in the Corporate Tax team at Grant Thornton. His main aim is to help clients grow and achieve successful business processes. Specialising in Start-Ups, Charl assists companies to enter the market with the following insight and services:

• Start-up tax incentives;
• Corporate structures;
• Valuations and capital raisings;
• Implementation of business processes.
Sam Schumann (Senior Associate)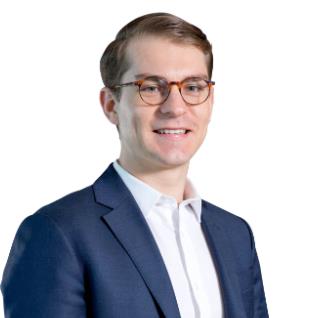 Sam is a Senior Associate at Grant Thornton. As a growth advisor to mid-sized businesses, he is involved in assisting clients to manage their daily operations, and deal with tax and compliance issues. His aim is to help clients unlock their potential for growth.
Date and Time
Location
Refund Policy
Refunds up to 1 day before event