Description
Meet Your Maker | Fossick through the archives of 20 years with Jane Bowden

View pivotal jewellery pieces and objects from Bowden's archives that have been the inspiration behind the success of her practice. You will hear about her ideology, methods of making and what fascinates her about working with precious metal and gemstones in this intimate gathering at Zu design studio. Wine and cheese provided. Only 12 places available so get in quick and book now.
Have questions about this Meet Your Maker event? Contact us.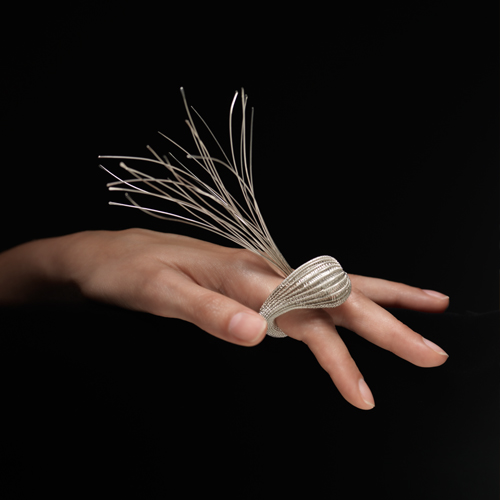 About Jane Bowden: Designer-maker Jane Bowden has been crafting exquisite jewellery and objects for over 20 years. She often employs a weaving technique in her metalwork and the resulting pieces are delicately refined and expertly resolved, reflecting her method-driven approach. While Bowden begins with a rough sketch, inspiration ultimately comes from the material's organic nature, because as she explains, "Sometimes I really feel like the metal shows me what to do". Find out more about Jane Bowden and see her work here.