Event Information
Location
UNSW Business School
Lecture Theatre 119
College Rd
UNSW Sydney, Kensington, NSW 2052
Australia
Description
Forum on Healthy Ageing
---
Co-hosted by CEPAR and the UNSW Ageing Futures Institute, the aim of this forum is to provide a deeper understanding of healthy ageing.
---
Enquiries cepar@unsw.edu.au +61 (2) 9931 9202 cepar.edu.au
---
PROGRAM 28 January 2020
10:00am Arrival and morning tea
10:30am - 10:35am Welcome and opening remarks
10:35am - 12:35pm Concepts and Measurement
Presenters – John Beard (CEPAR, UNSW Sydney), Julie Byles (CEPAR, University of Newcastle), Denzil Fiebig (CEPAR, UNSW Sydney), Michael Sherris (CEPAR, UNSW Sydney)
12:35pm - 2:00pm Lunch
2:00 - 4:00pm Economic, Environmental and Social Enablers
Presenters - Kaarin Anstey (CEPAR, UNSW Sydney), Brenda Gannon (CEPAR, University of Queensland), Vas Yiengprugsawan (CEPAR, UNSW Sydney), Alan Lopez (The University of Melbourne)
4:00pm Closing remarks
---
Venue: Room 119 (level 1), UNSW Business School, The University of New South Wales, Kensington Campus, Sydney (access via Gate 2, High Street). Please have a look at the linked map: G19.
The lecture theatre 119 is located on Level 1 of the UNSW Business School (entry via East Lobby).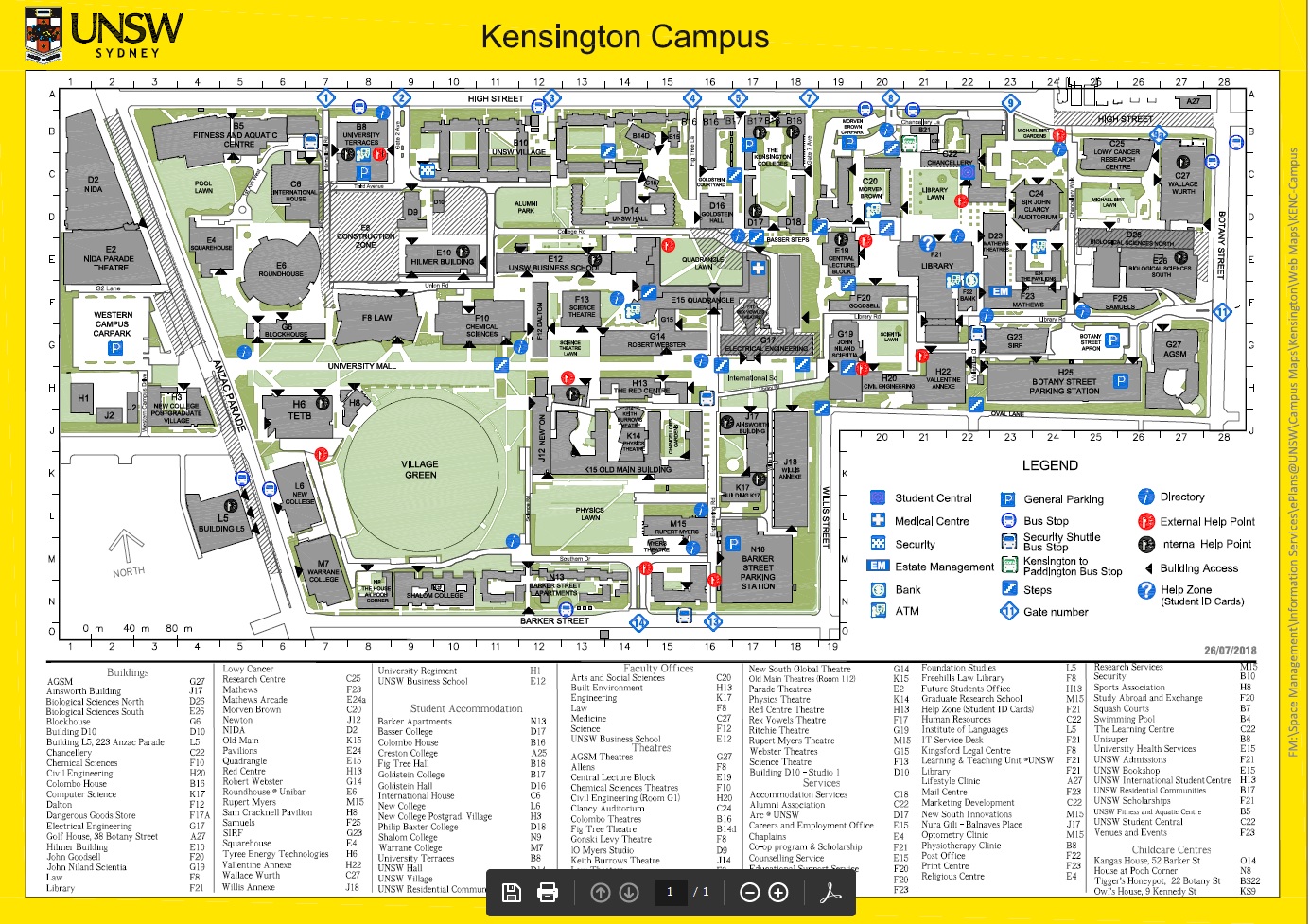 ---
Supported by


Date and Time
Location
UNSW Business School
Lecture Theatre 119
College Rd
UNSW Sydney, Kensington, NSW 2052
Australia