Description
"To walk in nature is to witness a thousand miracles" – Mary Davis.
Known in Japan as Shinrin Yoku ("Forest Bathing"), Forest Therapy is an evidence-based practice of immersing in nature and taking in, with all of our senses, the forest atmosphere. Forest Therapy provides you with natural antidepressants, boosts your immune system and even increases your creativity and mental capabilities! That's right, it's evidence-based that time in nature makes you happier, healthier and smarter!

Participants on our walks report improved mood and sense of vigor, a feeling of liveliness as well as unforgettable moments of joy and happiness.

"Such a beneficial experience! Susan's tours are great to reset your priorities and reconnect with nature and people who love nature. Even for those of us who think we spend time plenty of time in nature, a guided experience like this reveals so much more and is a heart opening, heart warming joy." Jodie
The scientifically-proven benefits of Forest Therapy include:
Boosted immune system functioning, with an increase in the count of the body's Natural Killer (NK) cells.

Reduced blood pressure

Reduced stress

Improved mood

Increased ability to focus

Accelerated recovery from surgery or illness

Increased energy levels

Improved sleep
Just as impressive are the results that you will experience during Forest Therapy:
Deeper and clearer intuition

Increased flow of energy

Increased capacity to communicate with the land and its species

Increased flow of eros/life force

Deepening of friendships

Overall increase in sense of happiness
What is special about a Forest Therapy walk?

I have chosen a lush, tranquil trail of about two kilometers in the Dandenong Ranges, Victoria to rejuvenate and immerse in the medicine of the forest. I will guide you through sensory invitations to help disconnect from the fast pace of life, technology and noise. Slow down and savor the sights, sounds, aromas, sensations and wisdom of nature.
A three-hour guided forest therapy experience invites you to step into an oasis of tranquility under a forest canopy to revitalize your mind, body, and spirit.
Open your heart to the nuture of nature.

Sink into her embrace, one step at a time.

Discover yourself in nature.

Reconnect with Nature. Nature Heals.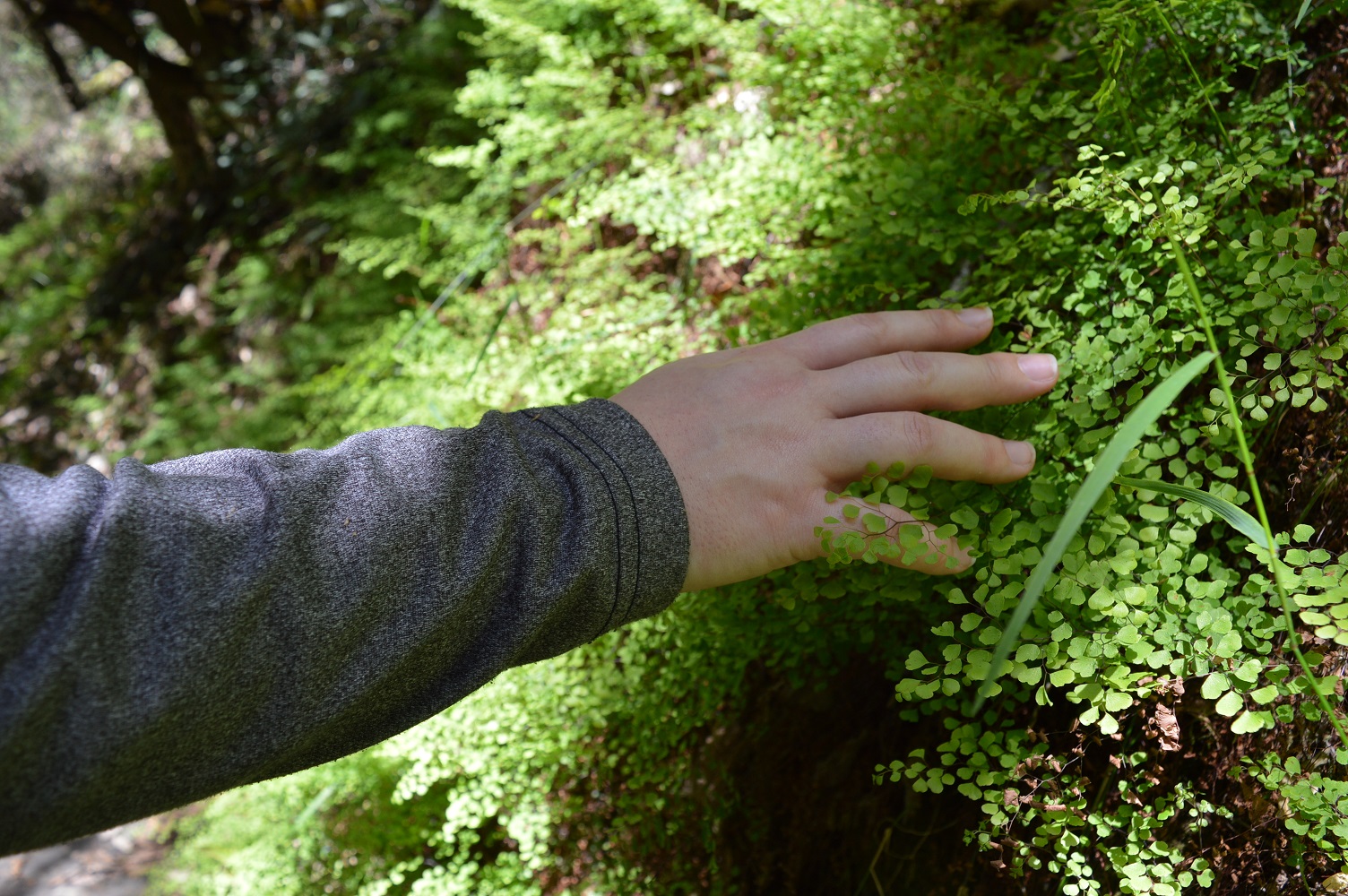 Enjoy a complimentary Japanese tea ceremony at the end of the three-hour Forest Therapy.
Cost: $65 for 3 hours of Forest Therapy
Your $65 investment includes:
Three hour guided forest therapy walk

Mindful breathing and restorative movement

+ medicine of the forest + enhanced health, reduced stress and improved relationships + culture repair and connection

Refreshing bush tea and healthy snacks!



I look forward being your guide and host for the evening!
Certified Nature and Forest Therapy Guide
For more information about the uniqueness and health benefits of Shinrin-yoku/Forest Therapy, please see our website at inmynature.life.
WHAT TO WEAR & BRING: Comfortable walking shoes and gear suitable for the weather. Temperatures can cool down in the evening, so bring along a jacket. Carry a light and comfortable travel or outdoor bag containing drinking water, food and snacks, a light rain jacket, hat and sunscreen as well as insect repellent. A small supply of first aid items is recommended. Please inform me of any allergies or if you are pregant or taking any medications - please bring these along with you. A light tarp or sheet of plastic to sit on is highly recommended. Please call 0425495684 or email me info@inmynature.life if you need further information or advice.