Description
Are you coming to Apollo bay for the Winter Wild Festival?
Now that you're here, come on a guided Forest Bathing, or Shinrin Yoku experince - taking in and "bathing" in the forest energy, documented for its restorative, therapeutic and revitalising properties. More than bushwalking, this is a mindfulness and wellness practice that will expand your awareness and offer you amyruad of health benefits, like reducing stress, anxiety, and blood pressure, whilst boosting your immune system.

Escape the daily grind, slow down your pace and open all your senses in a guided forest meditation in the lush Otways land. Soak in the beautity, magic and energy of this magnificent temperate rainrainforest, an may be even spot a wedgetail eagle or a lazy koala.

Be guided on a walking meditation and a sensory expansion to drink in the healing properties of this ancient forest to find your sit spot, where you will spend some time being in deeper intimacy with your own centre and its relationship with nature.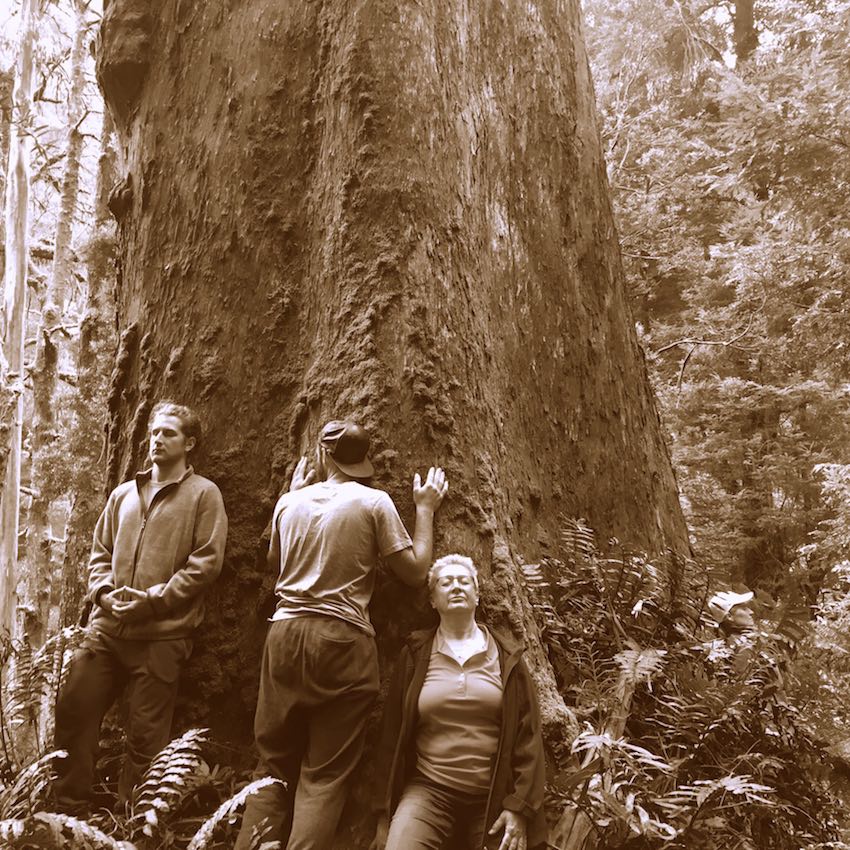 This magical nature immersion also includes a Shamanic Drum Journey. Shamanism is the oldest known cross-cultural spiritual practice, dating back over 100,000 years, and predating all known religions. It's a nature-based spirituality that brings us into harmony with nature and all its creations, in both seen and unseen world. Shamanic practices and rituals offer connection, healing, empowerment, insights and guidance to us for a more soul-directed, meaningful and fulfilling life.

As part of your Forest Bathing experience, you will also sit in a Ceremonial Circle to set your intentions, call on the energies of the forest and go on a Shamanic Drum Journey to deepen your connection with your source and the land. Shamanic Drum Journey enables us to metaphysically travel to Shamanic realms, to work on the spiritual/energetic level to create positive changes in our physical reality. My medicine drum will take you on a Journey of connecting with the essence of the land to gather knowledge and guidance for challenges or questions you are confronted with in your daily life. This is a safe and relaxing experience that offers very powerful and profound insights and results (if you decide to put the insight into practice).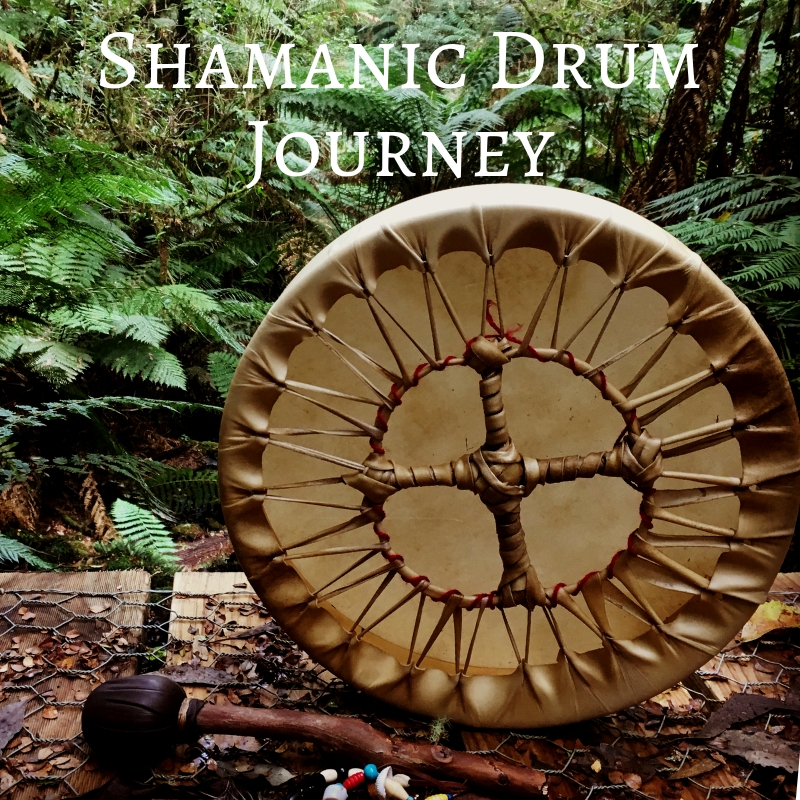 Come experience a deeply nourishing, powerful and healing nature immersion and be astounded at what emerges...