Description
Do you want to experience a path to a healthy, happier YOU right here in Melbourne?
For the first time in Australia, In My Nature brings the many benefits of a deeper connection to nature through the unique forest therapy approach of Shinrin-yoku.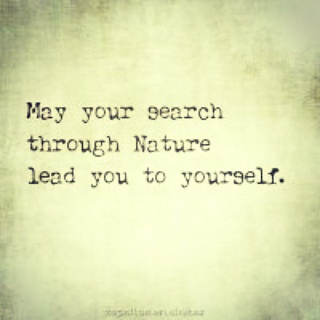 What is Shinrin-yoku?
Shinrin-yoku is a Japanese term that simply means "taking in the forest atmosphere" or "forest bathing" in a very relaxed way along guided walks in a natural setting.
Imagine something that combines the benefits of embodied practices like yoga or qigong with mindfulness, ecopsychology and social connection - all in a natural setting.
With a focus on slowing down and awakening the senses, our gentle walks involve a series of guided invitations to help relax, become present and make contact with nature. The experience invites room for listening, healing and reflection, for quiet and accepting presence, and for inquiry through all the senses, in a non-judgmental setting.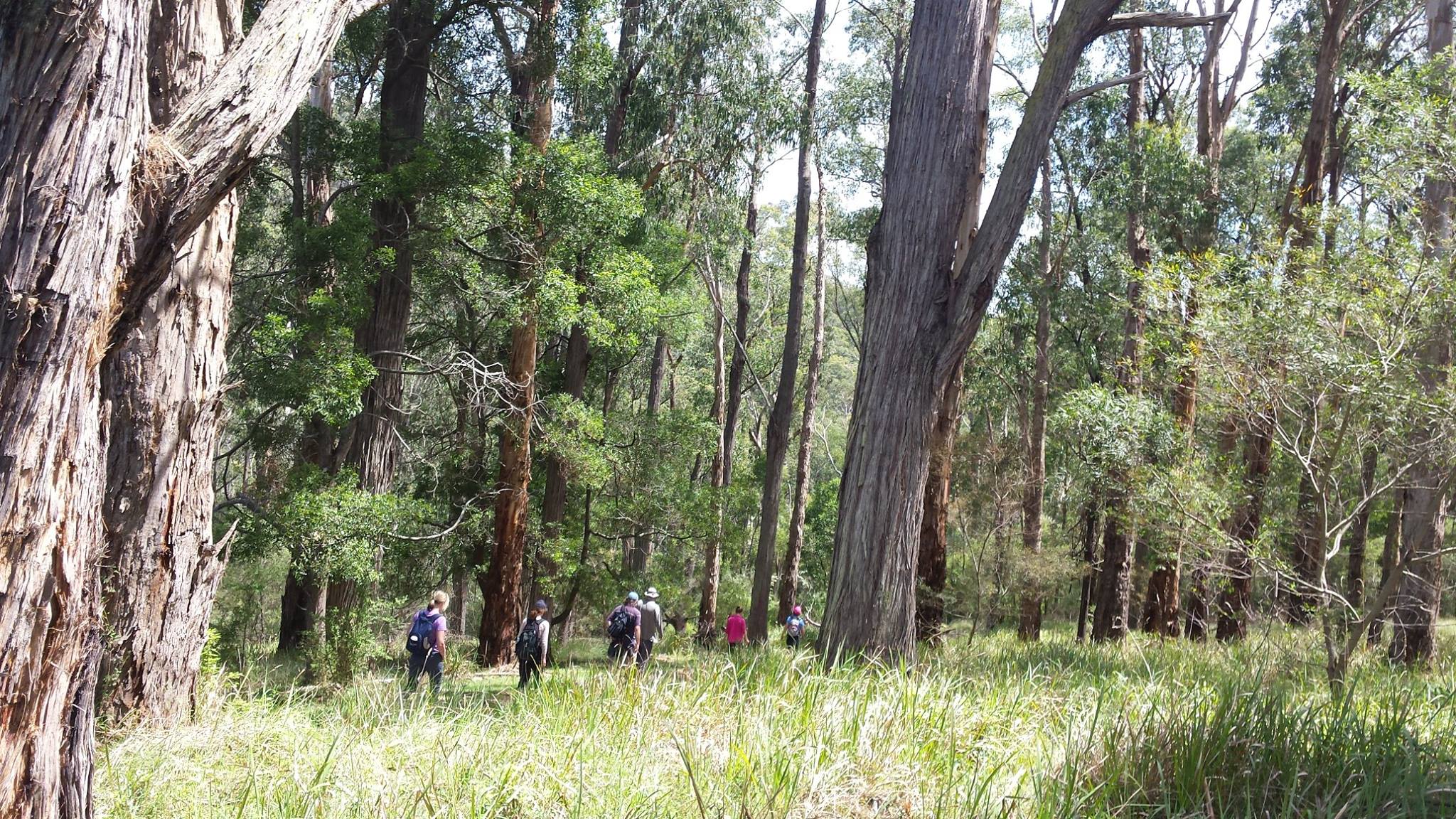 Benefits:
The scientifically-proven benefits of Shinrin-yoku include:
Boosted immune system functioning, with an increase in the count of the body's Natural Killer (NK) cells.

Reduced blood pressure

Reduced stress

Improved mood

Increased ability to focus, even in children with ADHD

Accelerated recovery from surgery or illness

Increased energy level

Improved sleep
Just as impressive are the results that we experience when forest bathing:
Deeper and clearer intuition

Increased flow of energy

Increased capacity to communicate with the land and its species

Increased flow of eros/life force

Deepening of friendships

Overall increase in sense of happiness
---
Joining this event entitles you to a gentle and guided Shinrin-yoku (森林浴, Forest Bathing) walk that supports well-being through sensory immersion in a naturally healing environment.
This is a two-hour guided Forest Bathing event scheduled specifically to cater for those who really need to relax, reduce their anxiety or de-stress.
The traditional Japanese tea ceremony concludes the event.
I keep the group size to no more than 12 people so that we can enjoy a quiet, calm and peaceful walk..
---
What to bring:
Comfortable clothing and closed, soft shoes

Sunscreen and hat during summer

Warm jacket, beanie gloves, hot drink on cool days

Raincoat for wet and windy days

Snacks and water
---
For more information about the uniqueness and health benefits of Shinrin-yoku/Forest Bathing, please see our website at inmynature.life.
If you have questions or require more information, please email me at susan@inmynature.life
I am really looking forward to being your Guide!
Susan
Accredited Forest Therapy Guide and Wellness Coach