About this Event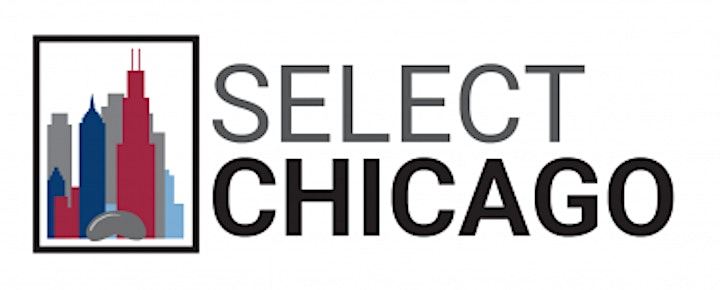 Implementing a Regional FDI Ecosystem: Case Studies from works In Progress:
Network with regional economic development professionals and stakeholders in the FDI Space.
Rosalind Franklin University: a new Innovation and Research Park in North Chicago, Illinois and how it fits within the region's entrepreneurial ecosystem.
Who, What, Where, When and Why of Trade Consulates and Trade Commissioners.
Bradley, Illinois: How the Village of Bradley is preparing for the 1.8 million square feet expansion at CSL Behring and the $180 million investment at Nucor Steel.
Tours of the new Innovation and Research Park
TICKETS:
$30 in advance (purchase online)
$40 at the door
Contact us at marketing@SelectChicago.org to find out if you are eligible for complimentary tickets*** or have any questions.
Warmly,
Michael Edgar
SelectChicago®
(US +1) 847-584-2688
***Our 2019 SelectChicago® Communities, SelectChicago® Business Investors, or Alliance Partners are eligible for (2) complimentary tickets.
SelectChicago® is a program of the GWDC, an independent 501c(3) not for profit economic development corporation.