We explore Footscray on our journey through African, Asia, European and Indian foods.
About this event
We explore Footscray on our journey through African, Asia, European and Indian foods. Footscray began its migrant settlement with Australian-born or people from the British Isle, After world war two it became home to refugees from Europe and America. Its ever-changing landscape is now home to migrants from Indo-China, the Middle East, Central America, and the Horn of Africa
With this diversity in its residents, it is a paradise for food lovers looking to explore and be introduced to old and new flavors.
Get ready for a gastronomical experience for your taste buds.
We guarantee you will be back for more!
Inclusions
Explore the area, meet the locals, learn the story of Footscray's history.
A progressive meal tasting flavors of Africa, India, Asia, and Europe.
Visit a bakery, cultural shop, spice shop, and more
Footscray market when open.
Tour Starting Point: Outside Footscray Station on Irving Street.
Things to keep in mind:
This is a walking tour; The walk from the various venues is about 30-40 minutes in total with breaks at each stop, the longest walk no more than 15 minutes. We recommend that you wear comfortable shoes. It is not fast-paced and comfortable for most people.
Rain, hail or shine, we will be walking the streets in almost every weather condition so please come prepared.
Vegan options are available please let us know at the time of booking
Got a question? email us at tours@foodietrails.com.au or call 1800667791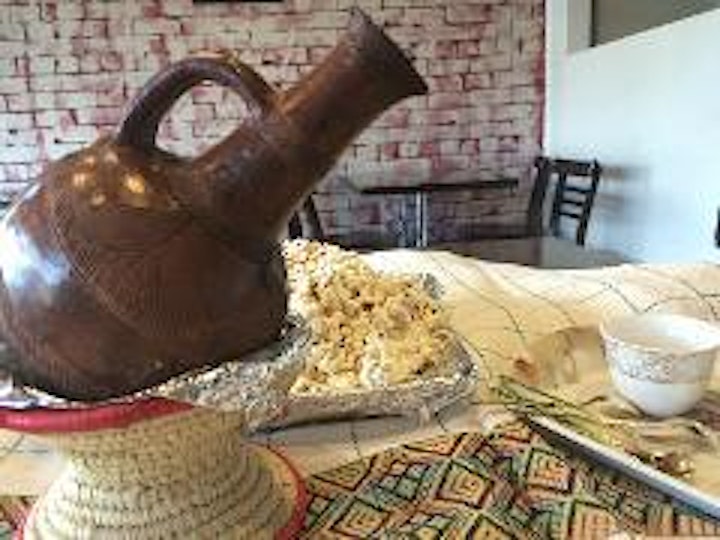 Organiser of Footscray Trail
For centuries people have travelled around the world in search for food. Foodie Trails has been travelling around the world to share this food. Following the spice trade across the Indian Ocean and Africa to Europe or across Asia to Turkey, cuisine and spices are more interrelated that you could ever imagine.
Ours is the love for food and culture.
Melbourne being the cultural capital of Australia, the diversity of its people is reflected through the numerous eateries. You'll find everything from Indian to Italian, Greek to Mexican, Turkish to Asian and everything in between.
We invite you to join us on a journey to open your mind and taste buds.
From an afternoon exploring a cuisine in Melbourne on a foodie trail or trying your hand at one of our cooking classes. If you want something more join us on an international trip to some of the most exotic food capitals of the world.
Go on….Try something different.
Taste the blend of flavours, Experience the culture, Explore the regions on a Foodie Trail.