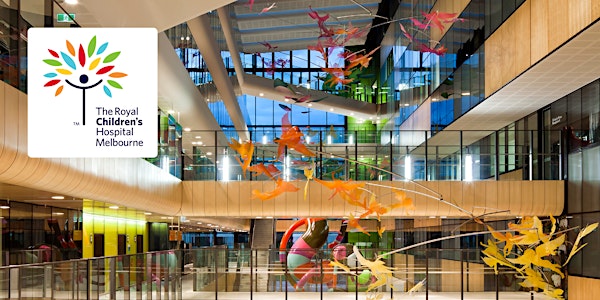 Foot Orthosis and AFOs: overview and referral criteria
This presentation will provide you with an overview of foot orthosis a and AFOs as well as the key referral criteria to the RCH
About this event
Content:
Brief overview of foot orthosis
Brief overview of AFOs
Referral criteria to the RCH for foot orthosis and AFOs
Presenters: Nicole Galea and Simon Lalor, Orthotist and Prosthetists, Orthotic Prosthetic Department, RCH
We encourage any allied health, nursing and medical clinicians who are interested to attend.*Please note that this videoconference is not designed for students. If you are a student and wish to register, please contact us directly in the first instance to confirm that you will be watching with an appropriate clinician supervisor*
The videoconference link and presentation slides will be emailed to your email address listed on Eventbrite 1-2 days before the videoconference presentation. If, for some reason, you have not received the videoconference link by the day before the event, please contact us at Education.Outreach@rch.org.au and we will send it out.
For specific enquiries please email Education.Outreach@rch.org.au