Description
At our recent Future in Foodservice events , we received a lot of requests for more information not only about new technology heading our way but also how to keep up to date with what's happening, better understand our market, how to better interact with, and benefit from the new digital environment. Change is happening so quickly, it is difficult to stay up to date.
With this in mind, Food Industry Foresight together with Craig Rispin, are launching a regular Foodservice Business Leaders Development Group that will meet monthly to gain access to FIF's Foodservice market insights as well as modern productivity tools and concepts.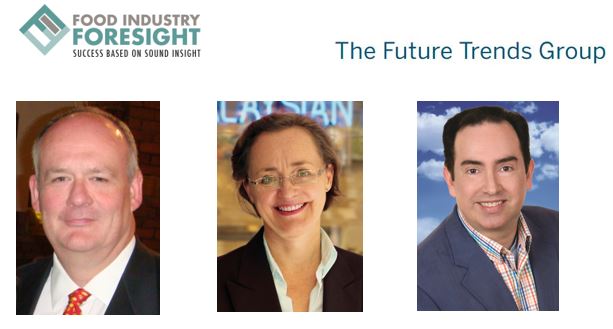 The program aims to cover:
Positioning yourself and your company as a thought leader
Developing your unique intellectual property
Expanding your network with other senior executives
Easy-to-use automation tools to leverage your entire company's time and effectiveness
Reducing marketing costs while increasing high-quality leads for your sales team
Systems to drive your personal productivity
Creating new income streams and launching new products and/or services
Staying in touch with Foodservice market trends and what impact they may have in your busines
The format is relaxed and informal, and provides the opportunity to share expereinces with other industry professionals.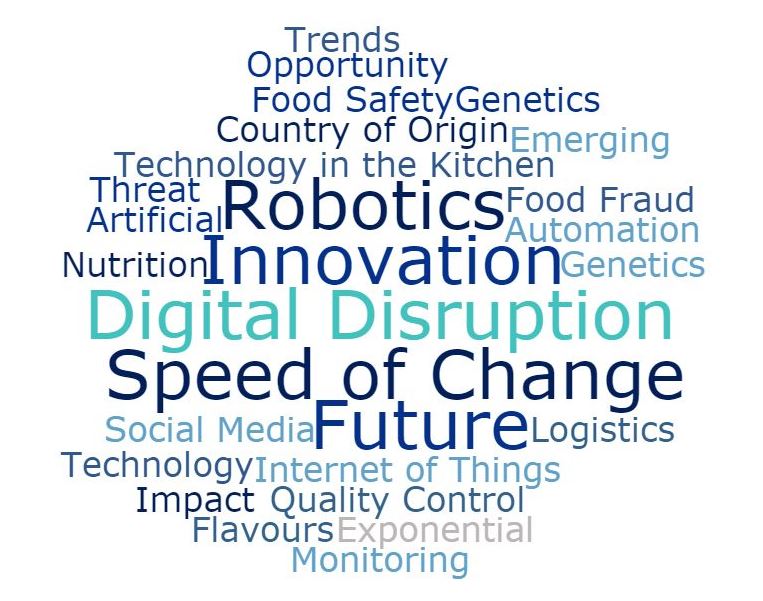 Organiser of Foodservice Business Leaders Mentoring Group #1

Food Industry Foresight (FI Foresight) is a boutique market research company specialising in the Foodservice Industry. We offer our clients an integrated data and research solution drawing on the company's three core competencies: Market Research & Market Intelligence, Market Size Modelling, Industry Forecasting and Consulting. Our work extends to markets in Australia, New Zealand, South East Asia, The Middle East and China.