Description
Come and join Christina (Poh's Mum), Auntie Kim and Teena Yeow to...
1. Shop with them and learn of their go-to places for Asian groceries at the Adelaide Central Market, what exactly to shop for and where to find them!
2. Watch and get your hands a little dirty as Christina demonstrates how to make a traditional Malaysian Chicken Curry the Yeow Family way, Roti Canai and a the much-loved Sago with Gula Melaka dessert.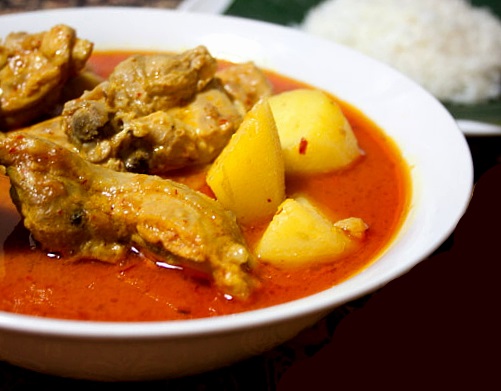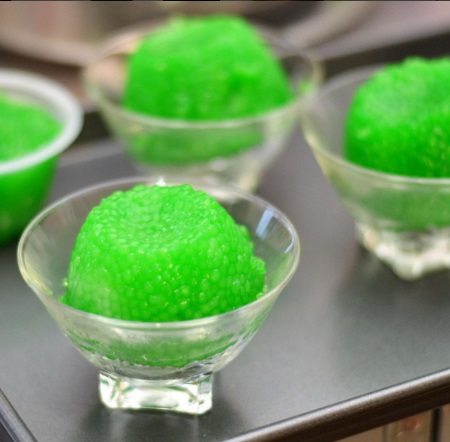 3. Enjoy the fruit of your labours with a sit-down three-course lunch with Christina, Teena and also Auntie Kim in a casual relaxed atmosphere, where you'll have a chance to ask questions or just simply shoot the breeze with them.
Please contact us on inquiry@foodingwiththeyeows.com or contact Casper on 0402 480 449 if you have further inquiries.
If your into social media, please follow us on social media below and be adopted at our foodie blog on www.foodingwiththeyeows.com.