Intensive workshop designed to give you the knowledge needed to build a climate resilient, self sufficient food system.
About this event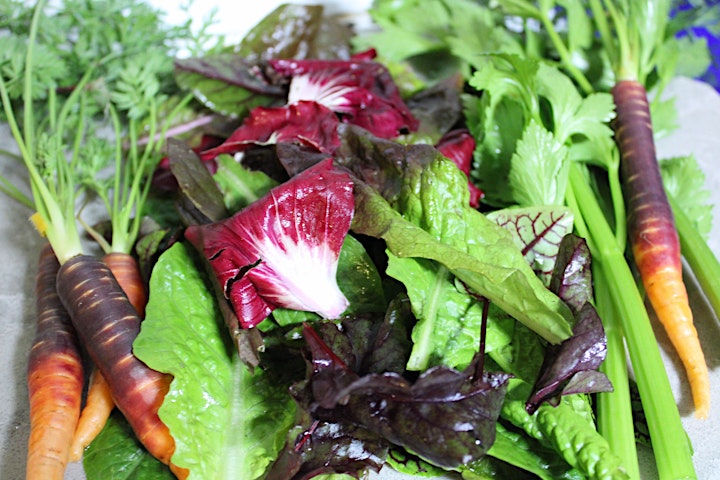 FOOD SECURITY AND RESILIENCE.
Growing a garden that supplies your personal needs year round is no simple task, there are many aspects to growing your own food, but ultimately it all starts with good planning and design principles.
To start with first you need to know –
• How much do I need to grow to feed myself/ my family/ a small community and how much land will I need to grow this amount of food on?
• How do I design and plan a food garden for year round supply ?
• How do I grow in a way that preserves the system for future generations so they too can be food secure.
• How do I create a system that is resilience to climate change impacts and extreme weather events?
This workshop is designed to help you answer these question and get you started on designing your own self sufficiency food garden.
Food Security and Resilience workshop is designed to give to the tools and knowledge to plan and design your own resilient self-sufficiency food garden.
DAY 1. Planning for personal food security / self sufficiency
• Assessing your food needs
• Crop yields and spacing requirements
• Seasonal planning for year-round supply.
• Succession planting, crop rotations.
• Integrating poultry into your food system. Why and how.
DAY 2. Designing food systems for resilience
• Assessing risk – climate change current and future scenarios, averages vs extremes.
• Planning for extremes- fire and other emergencies, building a community network.
• Reducing impacts – windbreaks, undercover growing, water capture and storage.
• Ensuring supply through difficult seasons.
Workshop materials, tools, morning tea and lunch are all provided
Onsite camping accomadtion (bring your own gear) included in cost.
Single onsite cabin accomodation (max 2 people) is available for booking.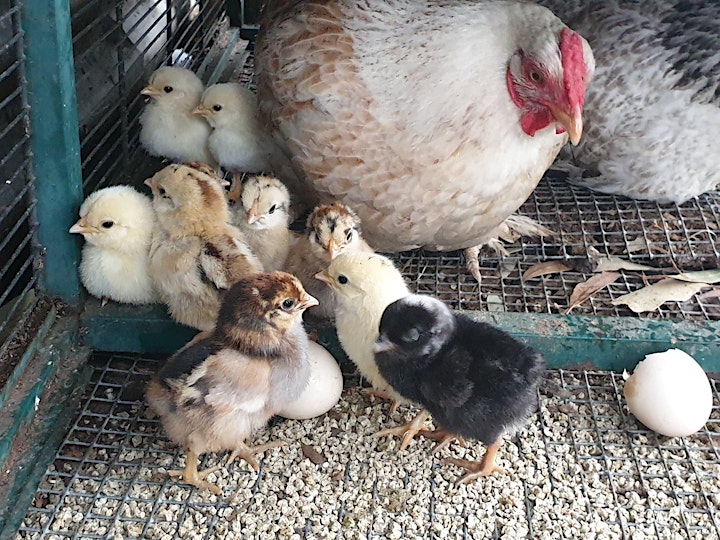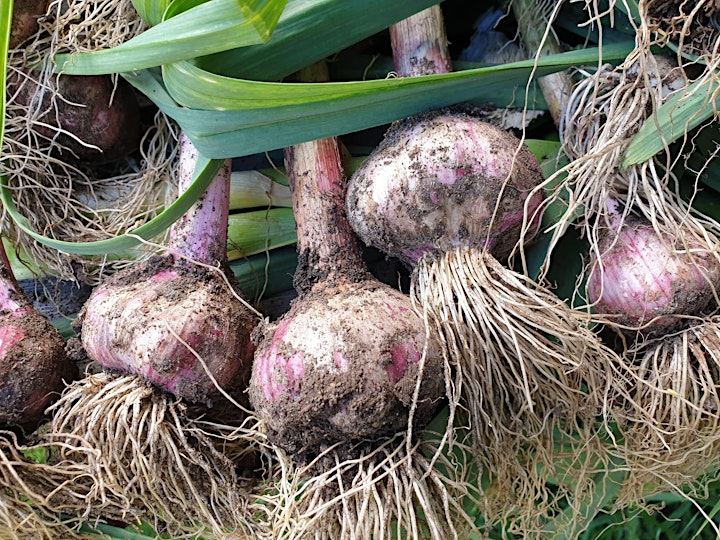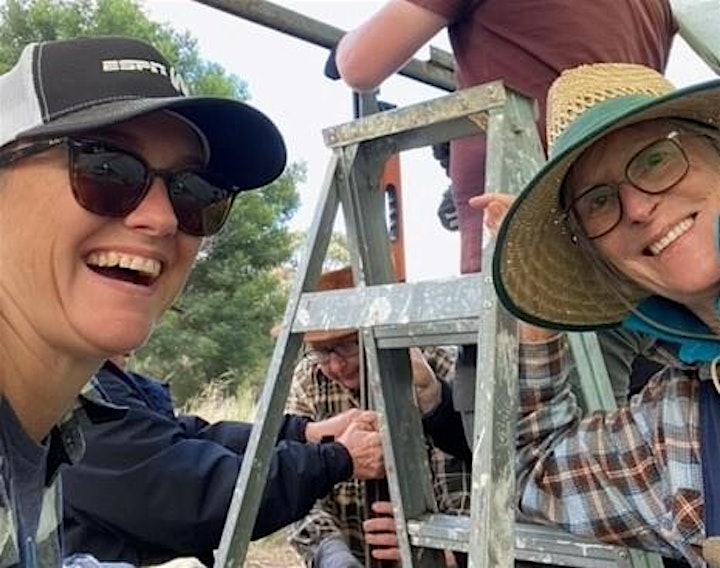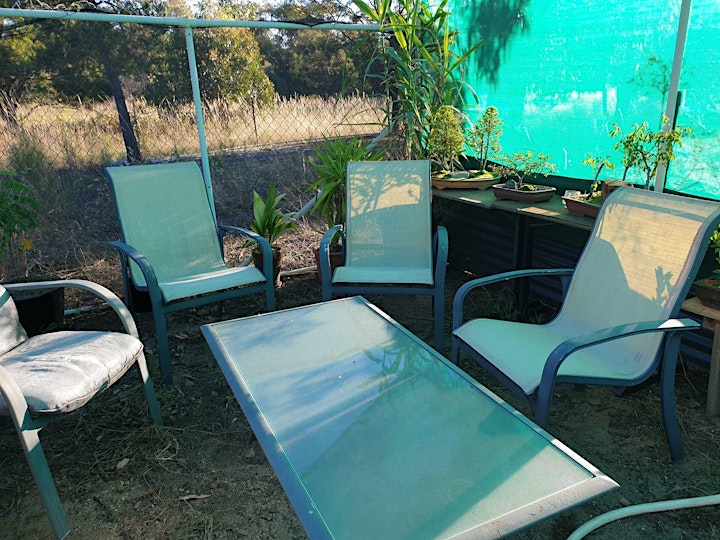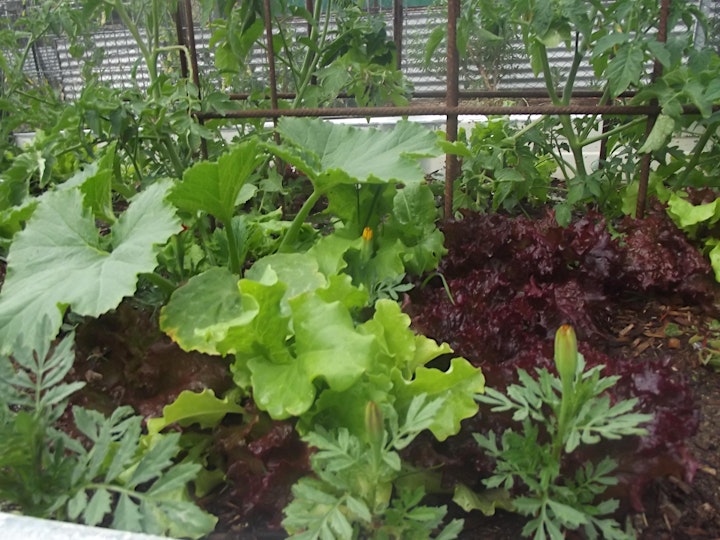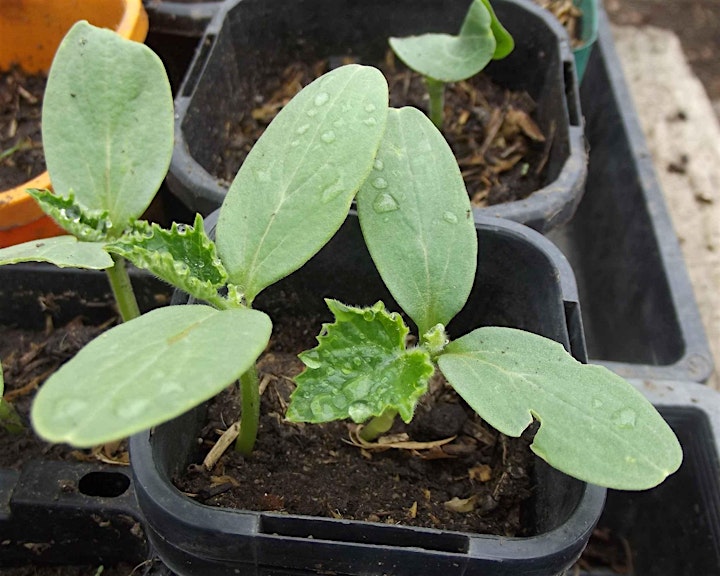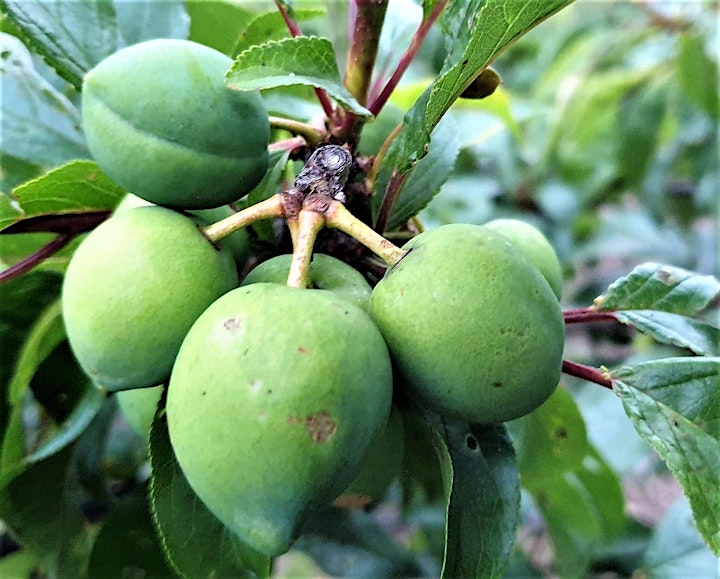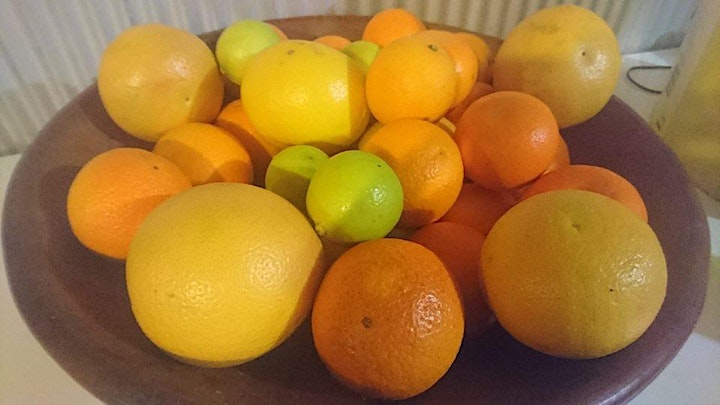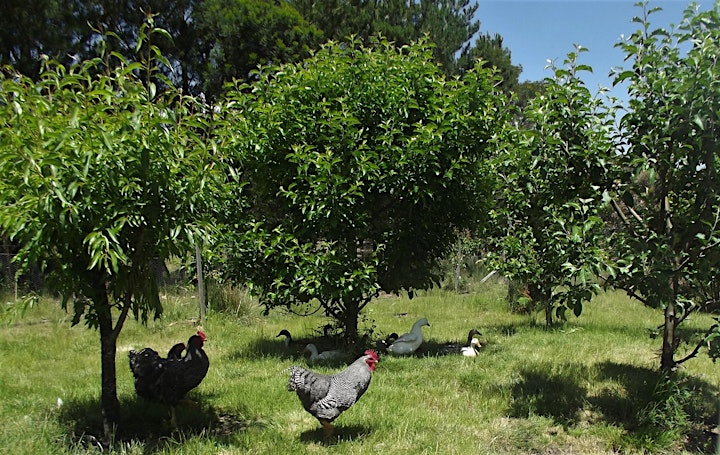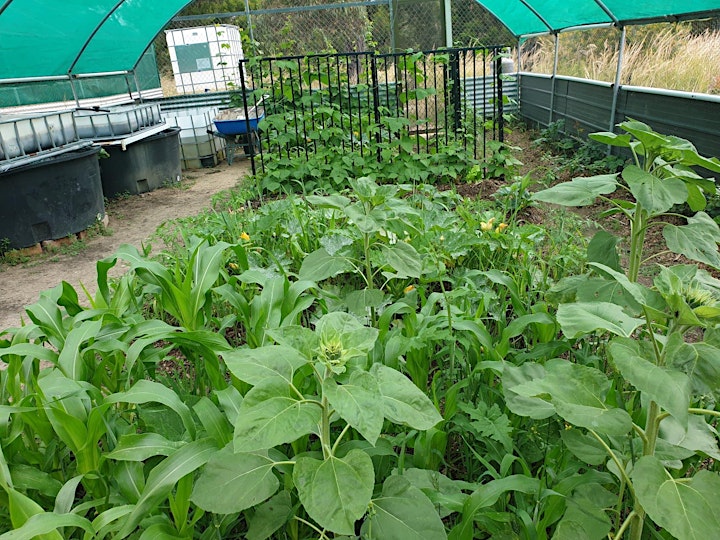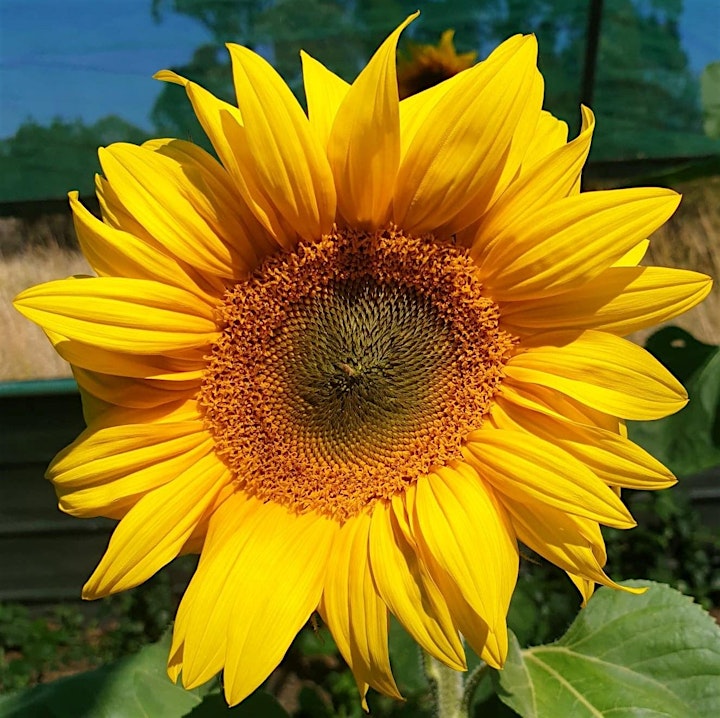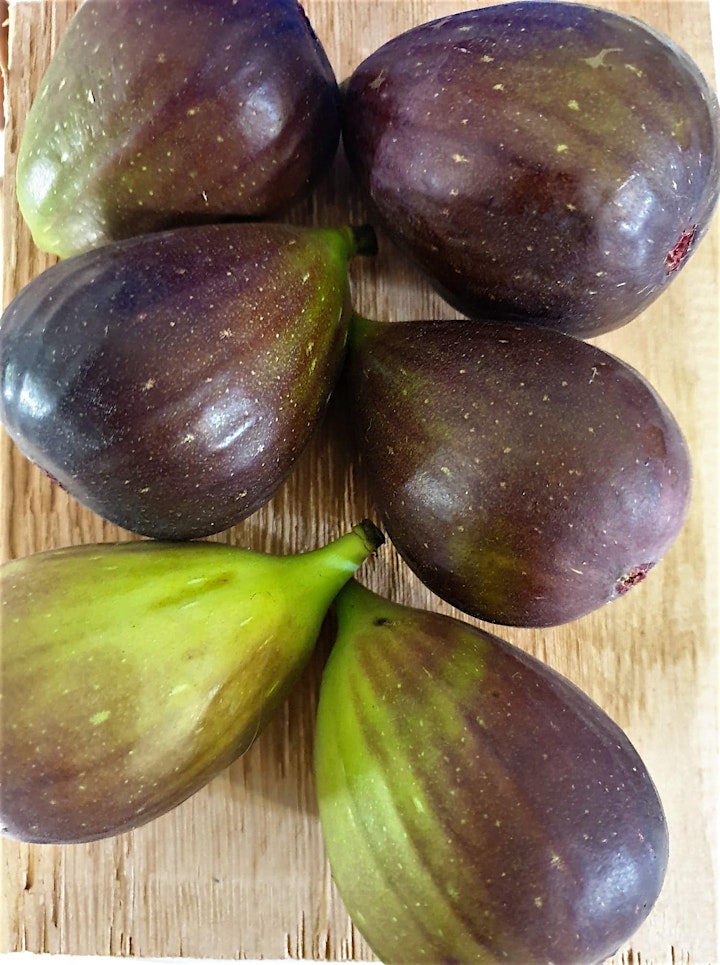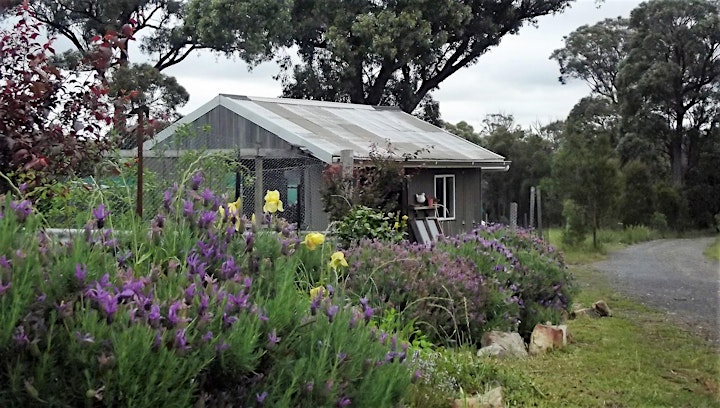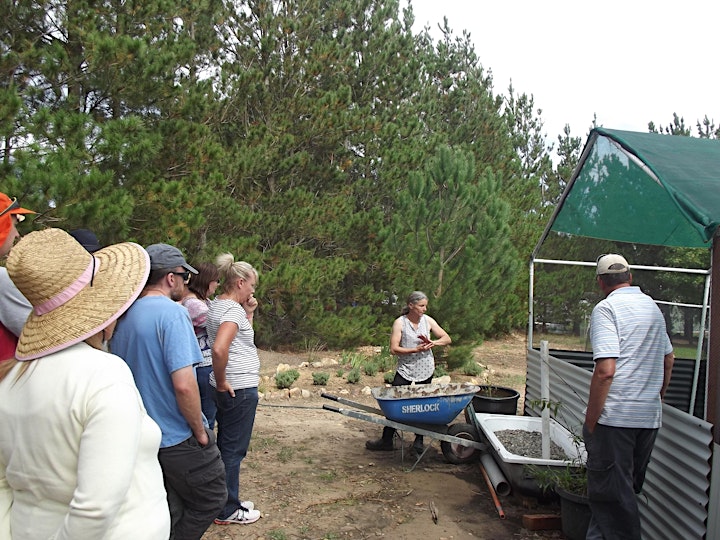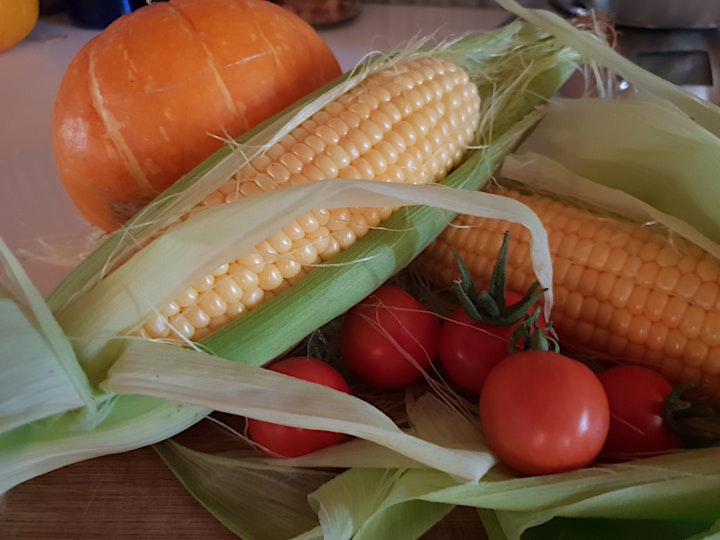 Organizer of Food Security and Resilience - growing your own food.