About this Event
Are you tired of feeling low with no energy and a foggy brain?
Want to keep doing what you love doing longer, without the aches and pains?
Do you suffer from chronic pain such as gut inflammation or migraines that makes your life unbearable? 
Age is just a number
Health is the true key to energy, vitality and enjoying life. Join us to find out the inside secrets for upgrading your habits around food, exercise and mindfulness to achieve balance in your body and your mind to bring more confidence and contentment into your life.
Our speakers Lawrence Mitchell, Timo Topp and Chibs Okereke 'walk the talk'. They are three Forty plus - ageing very well - wellbeing champions.
There will also be a special presentation by Sam Minkin, Musculoskeletal Therapist, and Vagus Nerve expert.
We look forward to welcoming you, sharing a healthy snack and giving away our pearls of wisdom.
All about food
Lawrence Mitchell is the author of: Success Without Stress: how to prevent burnout and build resilience for optimal health & performance; founder and creator of RAW Energy that helps leaders and teams build Resilience, VP for Wellbeing@Work events in APAC and Chief Customer Officer for SumoSalad.
After some health challenges in his early 20's, Lawrence became aware of the power of food to heal the body which led him to become an integrated nutritionist and health coach, nutrition geek and passionate food advocate. Lawrence will be sharing his insights and perspectives from being a health coach, working in the healthy food industry and working deeply in the workplace wellbeing space.
What Lawrence is covering:
Learn the 8 key principles of nutrition so that you can shop and order with confidence
Gain insights on 5 key trends that are shaping the food you have access to
Discover the tiny substitutes that result in massive taste and nutritional impact
Learn some quick and easy recipes that ANYONE can make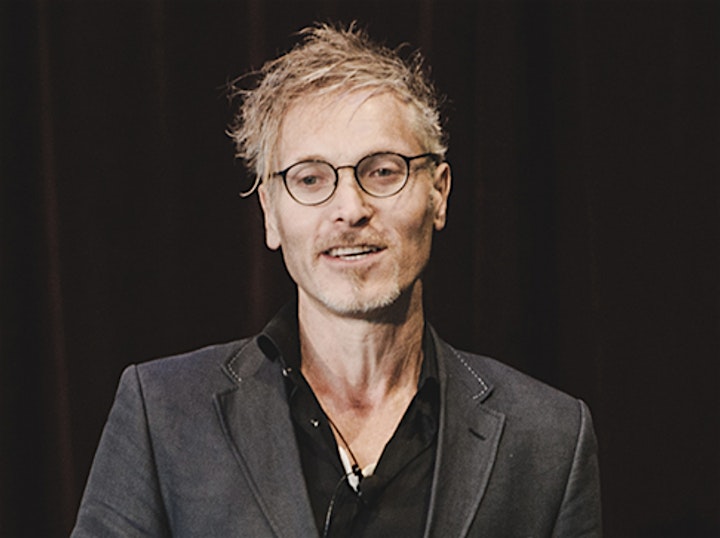 All about movement
Timo Topp is a wellbeing coach, author and speaker with 25 years experience. "It is my passion and purpose to empower people to live healthier lives through wellbeing" Timo is author of EAT, MOVE, LIVE – An authentic approach to look and feel your best, for life and creator of the Workplace wellbeing program 'Well for Work' that empowers busy people to 'Work and Live Well' through easy to action wellbeing and 'Topp tips'
Timo's fitness journey began in his bedroom with a set of Arnold Schwarzenegger home weights as he was way too intimidated to join a gym. After completing a degree in Science, he fell into the fitness industry and from there his career and passion grew. He has helped hundreds of people look and feel their best and loves living a healthy, active life with no limits!
What Timo is covering:
The need to move more: the importance of daily movement AND exercise
Overcoming 'excusercise'
7 principles of a real workout
Why your HIIT workout is raising your cortisol and stressing you out even more
How to exercise when you are busy and time poor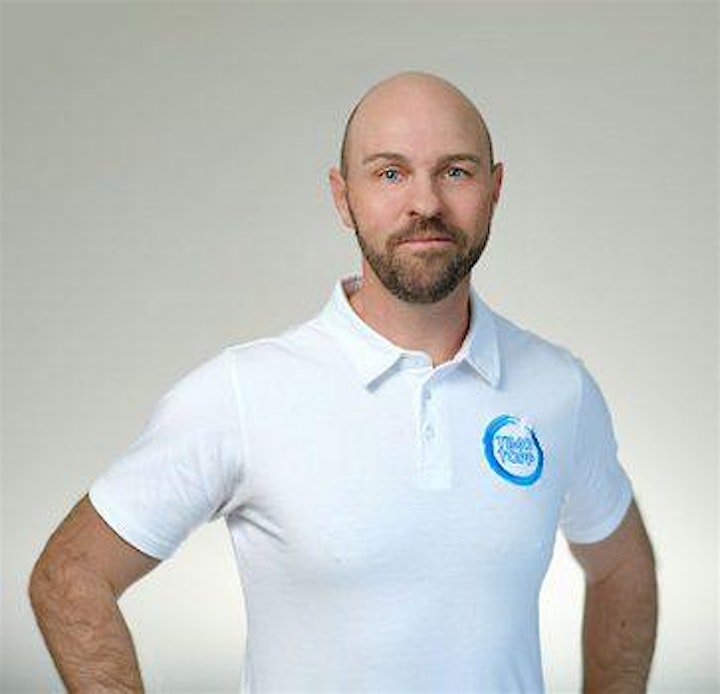 All about mindset
Chibs is an accredited Mindfulness-Based Stress Reduction (MBSR) Coach on a mission to improve the mental health and wellbeing of everyday Australians living in a stressful world. He is the co-creator of Vagus Meditation, a technique to quickly and easily repair your nervous system. Vagus meditation brings you out of fight-or-flight so that life feels less overwhelming, quieting the noise in your head, allowing you to get on with your life.
Chibs has come from a Corporate and Business background. As CEO of several multimillion dollar companies, he understands stress and also understands the need to perform at one's best. He knows what it feels like to be anxious, depressed, and overwhelmed. His nervous system was damaged by stress and burnout, and he used Mindfulness to transform his life.
What Chibs is covering:
Taking over from the Automatic Pilot
How Mindfulness protects you as you get older
The Vagus Nerve
Vagus Nerve Stimulation for anti-ageing