Sales Have Ended
Ticket sales have ended
Thanks so much for your registration! I'm looking forward to meeting you soon.
Sales Have Ended
Ticket sales have ended
Thanks so much for your registration! I'm looking forward to meeting you soon.
How the way you eat and think shapes your gut health
About this event
The gut-brain connection has been studied for centuries, with research dating back to the 1800s. Probiotics have been (officially) used to treat depression since 1910, and kimchi has been used as a calmative for hundreds of years.
In our society today, an equal number of people suffer from mental health conditions and digestive disorders including irritable bowel syndrome. In fact, the two generally go together. I'm sure you've felt sensations in your gut when you feel stressed or anxious, and I'm sure you know that your symptoms get worse when you're going through a stressful period.
But how do you counter this stress in our fast paced world?
With digestive disorders and food allergies on the rise, a new approach to gut health is desperately needed.
At this workshop, you will discover:
The #1 most powerful method to turn the tables on poor gut health & supercharge your microbiome
The 3 biggest myths of gut health that are keeping you exhausted, frustrated & stuck
The 5 key body signs that stress is impacting your digestion (and how to counter this)
The 7-Step Gut Soothing Checklist™ to calm the nervous system & supercharge digestion
A new perspective on gut health that will shift you from feeling bloated, limited & constrained to confident, calm & free
Restore Your Gut workbook delivering empowering information that you can take away with you and use going forwards.
Bring a friend for free - with the purchase of your ticket, you're invited to share the love and bring a friend for free.
The workshop is being held at the beautiful Conscious Collective in West End, located above Freedom Float Centre. There is plenty of street parking available.
**EARLY BIRD SPECIAL**
Tickets are $37 until 31 December 2019. As of 1 January 2020, tickets will return to the usual price of $49.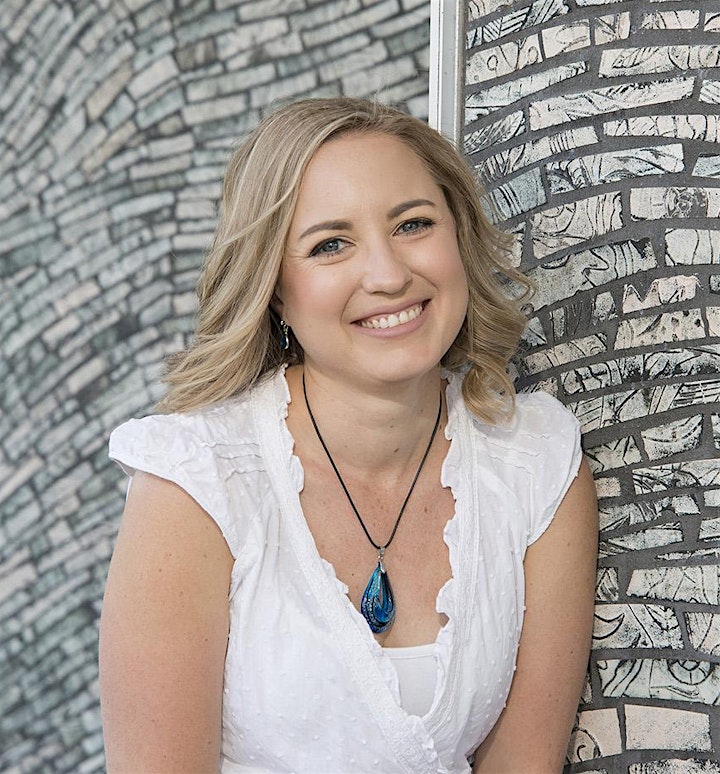 Sarah Spann is a Digestion Diva and Gut Empowerment Expert. As a holistic nutritionist she helps people to get back the freedom, energy and confidence that their digestive issues have taken away. She is passionate about empowering people to become the healthiest and most vibrant versions of themselves so they can thrive in their personal and professional lives.
In this interactive workshop, she'll be sharing her top strategies that have been developed out of 10 years of personal and clinical experience.