Description
We have limited spaces left! Food for Thought: Leaving a Legacy.
Are you ready to be inspired and know what it takes to step up into the role of CEO of your life, your career, your business? I am. And I am super excited to hear from three great speakers tomorrow night where we focus on the 'how' - how they grew their business, their career, their life and the lifestyle it has afforded them today.
Our Food for Thought series of meet ups brings together great food, beautiful locations and speakers that not only share their advice, they have proven investment portfolios that they have built.
No one brings these elements together quite like KnowHow Group, our August meetup features:
Mick O'Rourke: Draws on over 30 years of ICT experience, having owned a successful computer dealership in Adelaide that grew from $5 million to $36 million in seven years, before being sold to an ASX listed company. Currently Chairman of Nuago Group providing cost effective IT services and solutions to SA businesses.
Bushy Martin: Founder of KnowHow Group and an active investor accumulating an international portfolio of over 13 properties. Bushy has been named one of the top ten property specialists in Australia by The Property Investor Magazine in June 2017 and his book, The Freedom Formula is being released in October 2017.
Jason Dixon: The Founder, Principal and Chief Investment Manager of Valensworth.

He has held various senior positions within the investment and healthcare industries, including over 10 years' experience in the funds management industry.

Jason has provided strategic investment advice and services on all aspects of Australian and international equities to retail clients and institutions, and has specialised in industrial and healthcare equities.
Our speakers will share their knowledge by providing unique perspectives on "how" they have been able to live and leave a legacy.
Chaired by our very own Sonya Martin, KnowHow Group co-founder and COO, who will dig deep into their varied investment strategies across securities, commodities, property and in business enterprises.
An event that is not to be missed:
Tue. 22 August 2017
5:30 pm – 8:00 pm ACST
Add to Calendar
Beresford Wines Tasting Pavilion
252 Blewitt Springs Road
McLaren Flat, SA 5171
Book now, before it's too late!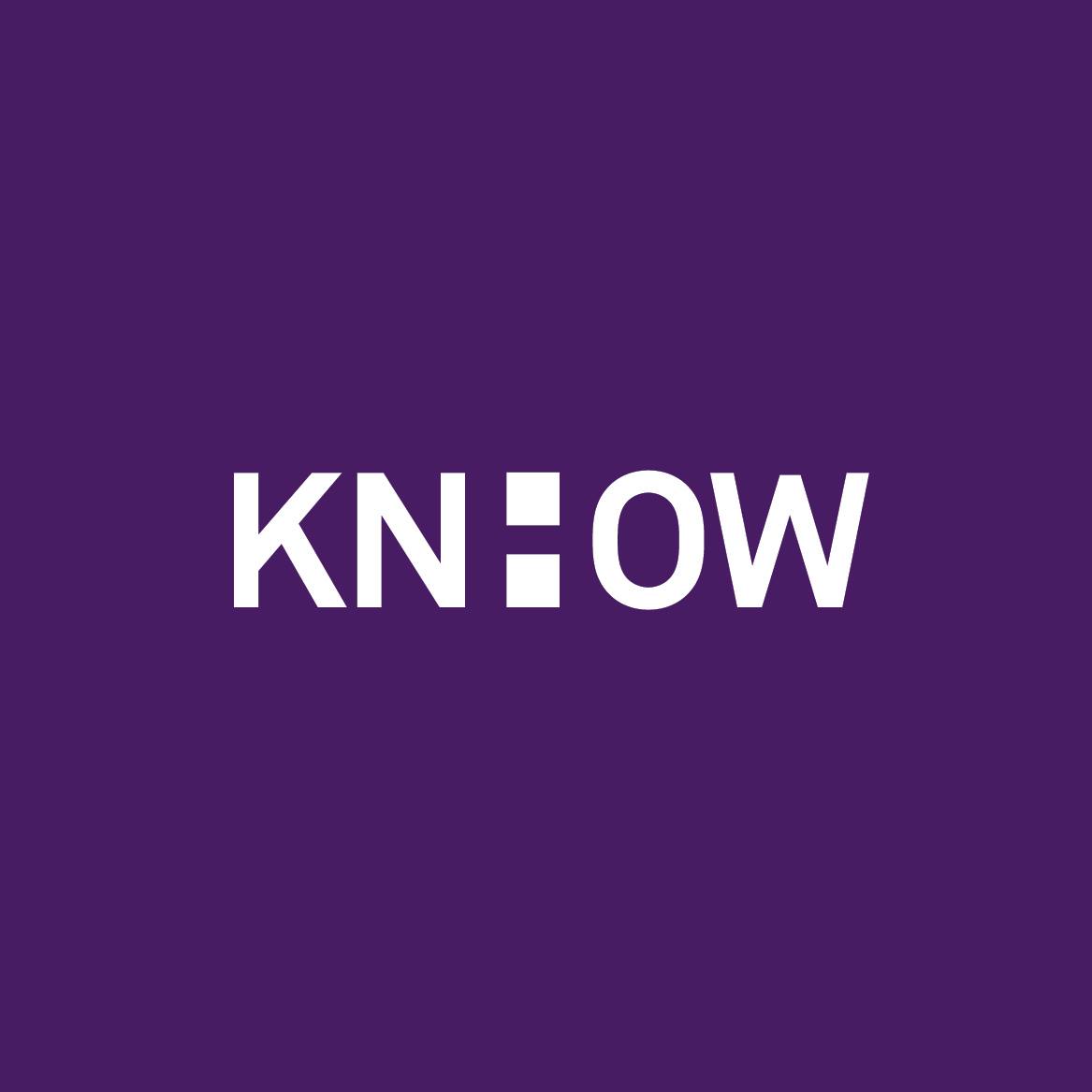 Date and Time
Location
Beresford Wines Tasting Pavilion
252 Blewitt Springs Road
McLaren Flat, SA 5171
Australia
Refund Policy