'Food for the Soul Re-Treat' Time to come home to your beautiful self, to restore your miraculous body & nourish all your dimensions.
About this Event
'Food for the Soul Re-Treat'
A new golden age is being birthed, a brand new year has sprung, so it's time to begin turning the page, embracing a new chapter! It's the perfect time to completely start the new 'book' of you.
Time to let go of the old stories and set clear intentions and to fully remember all you need to be the brightest, happiest, healthiest version of your brilliant self that already exists, under your skin.
Our journey together, in a sacred and loving space at 'Now Heart' will be a combination of meditation in movement and through sound ... a delightful cocktail of modalities Erycka has gathered in the last quarter of a century!
In a nutshell, this will be a new journey into the voyage of radical self-compassion. You'll be given the tools to breathe through your life with ease and grace in your very own personal way.
'Food for the Soul 'half day re-treat includes;
❤️ Auric field cleanse - vibrational 'smudge' which clears away low vibrations and stuck energies
❤️ Self Compassion Qi Gong (Pronounced Chee – Gong) class - enhancing your inner love and maximising your life force
❤️ Beyond Belief clearing (removal of self-sabotaging beliefs)
❤️ Restorative Sound Meditation - relax your body, mind, spirit to the sound frequencies of Tibetan bowls, Crystal bowls, American-Indian flute, French Chimes and more
❤️ Gourmet healthy vegetarian lunch - made with love and local produce
❤️ Then we delve into our creative playful self making a crystal succulent garden, guided by inspirational artist Georgia Zoric: an ever-lasting memorabilia of the first page of your new book of life to take away with you as a Keepsake.
(If time permits) - we will take a short nature walk around the Now Heart property by the River. A time of reflection and assimilation.
The re-treat will provide you with life-long tools including;
• Release of stagnant emotions
• Shedding negative core beliefs
• Shielding stress and anxiety
• Establishing and cultivating new positive habits
• Reconnecting you to your true essence
• Practical tools against self-sabotage
'Food for the Soul Re-Treat' at Now Heart will leave you with the sense of being uplifted, renewed, inspired, relaxed, centred, grounded, happy and an abundance of excitement about your future.
About Erycka
Erycka's journey in the healing arts field began twenty five years ago. Erycka is extremely passionate about sharing the healing gems she has gathered along the way.
Her biggest passion is self-compassion, believing that the most 'healing path' for all of us, lies within our own hearts.
Erycka has studied Chinese medicine, Shiatsu therapies, Qi Gong practices, behavioural sciences and sound meditation. Her strength is her ability to envelope all these practices into one healing gift.
Now Heart is loved, nurtured and run by Erycka and her partner Clive. This picturesque property is located in Margaret River, Western Australia.
Now Heart was purposely created as a centre for self-compassion and ultimately a sacred space for you to come home to your beautiful self.
Bookings are Essential - as there are only ten places available.
Once you have booked, you will receive a confirmation email with further re-treat information.
If you have any questions, please contact Erycka on 0419 332 558 or email erycka@now-heart.com.au.
NOW HEART
Shiatsu
Celebrant
Pregnancy
Breathwork
QiGong Classes
Sound therapies
Self-Compassion Meditation
With Love and Gratitude
Erycka and Clive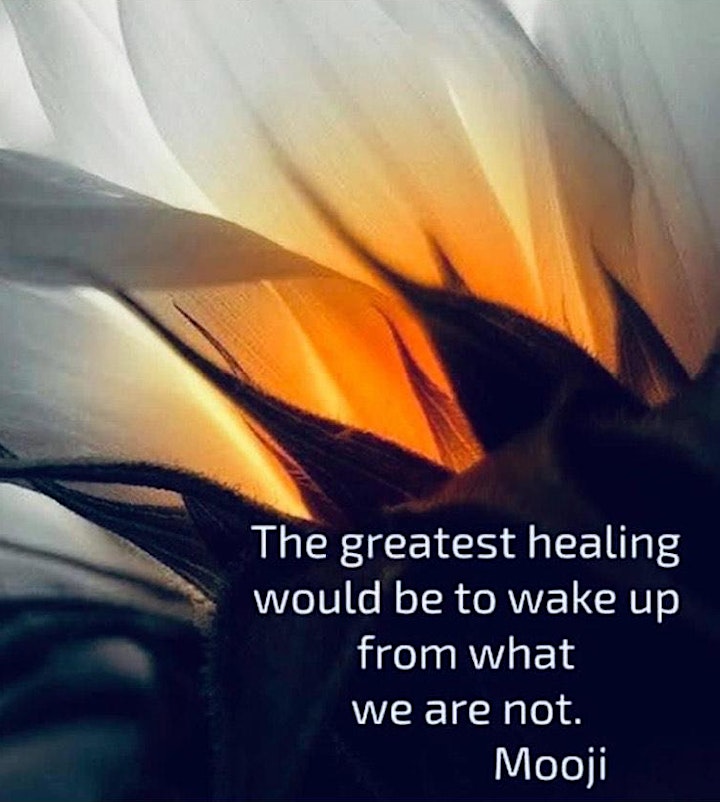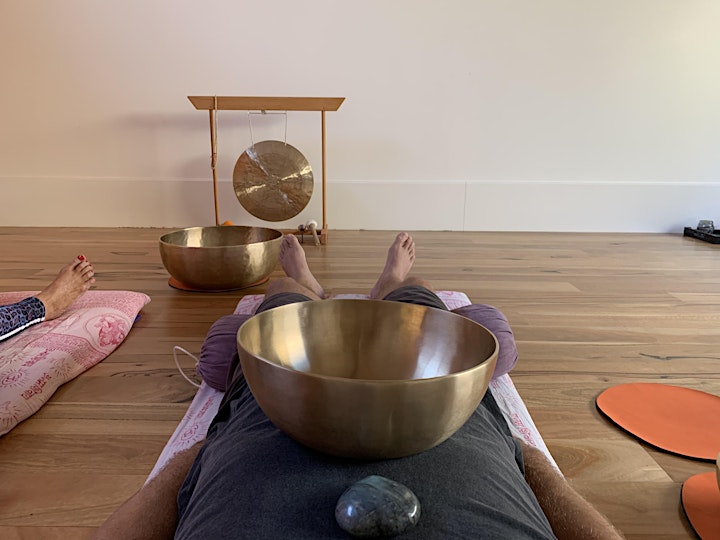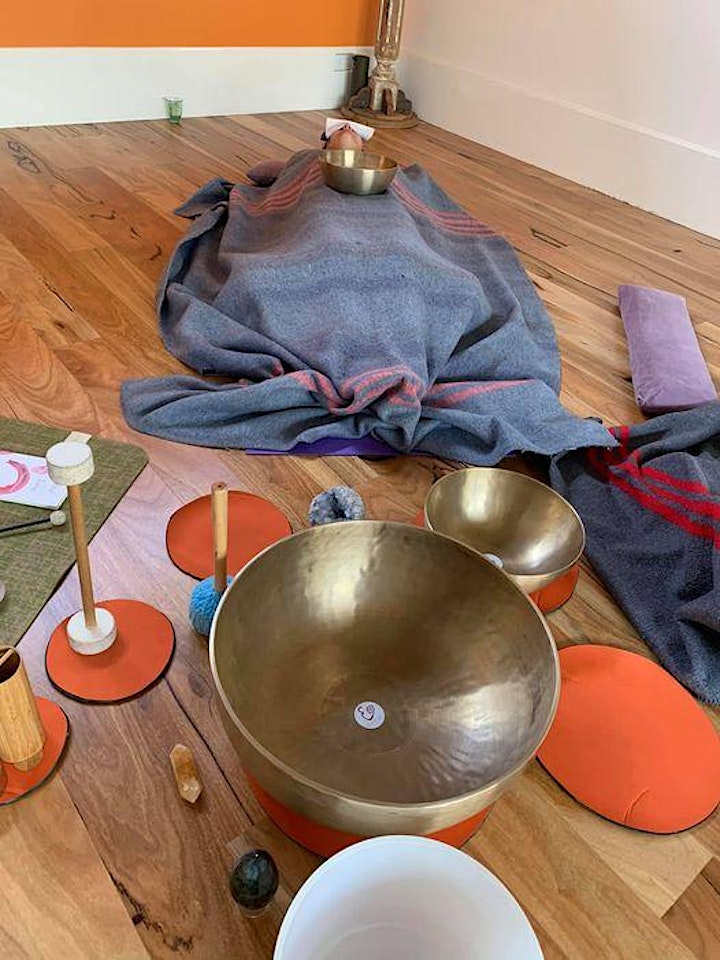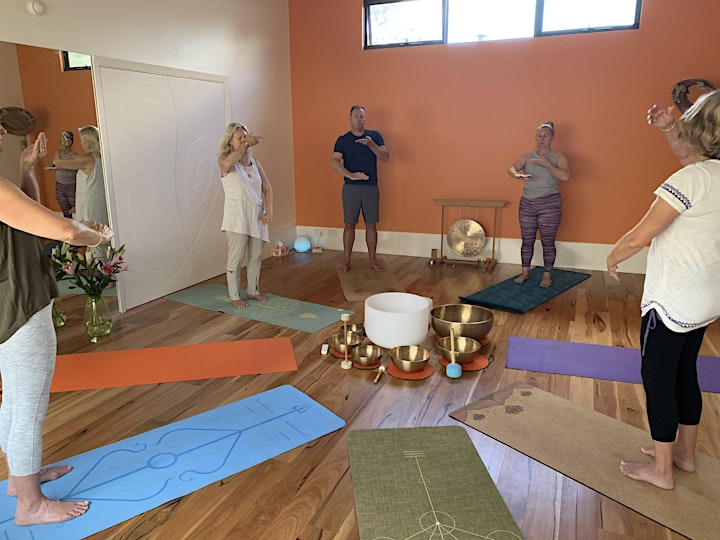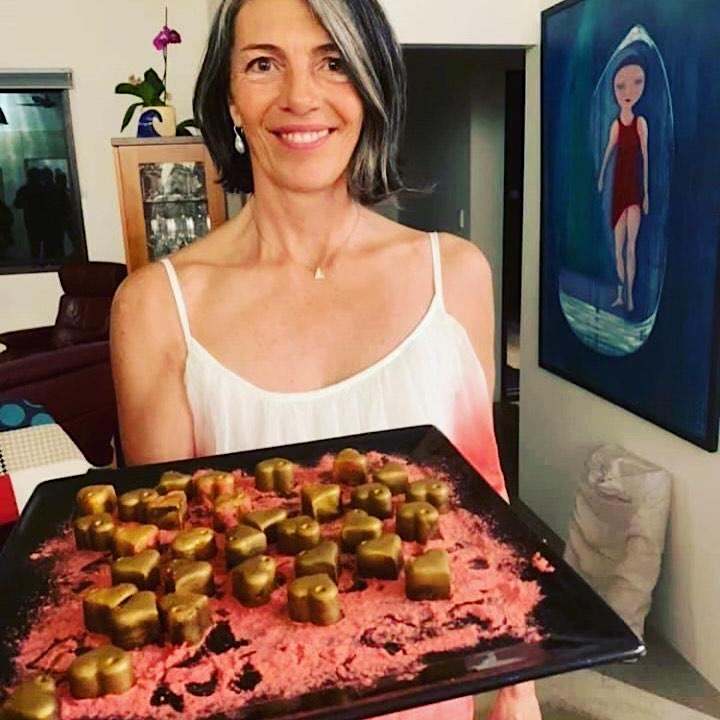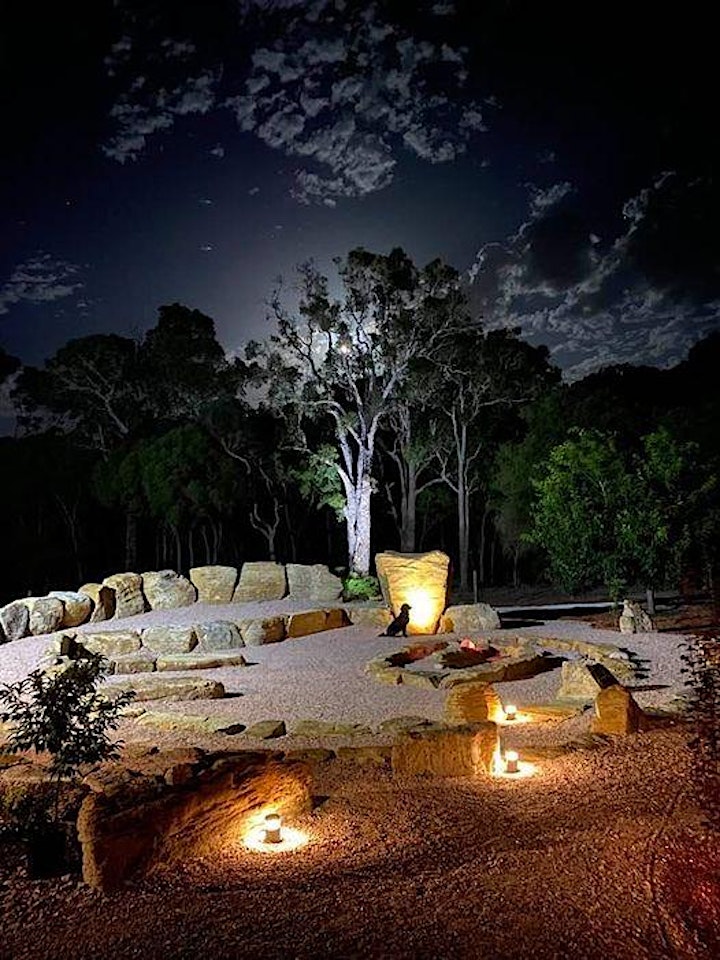 Now Heart Amphitheatre in its raw beauty with Erycka & Clive's beautiful dog Zen.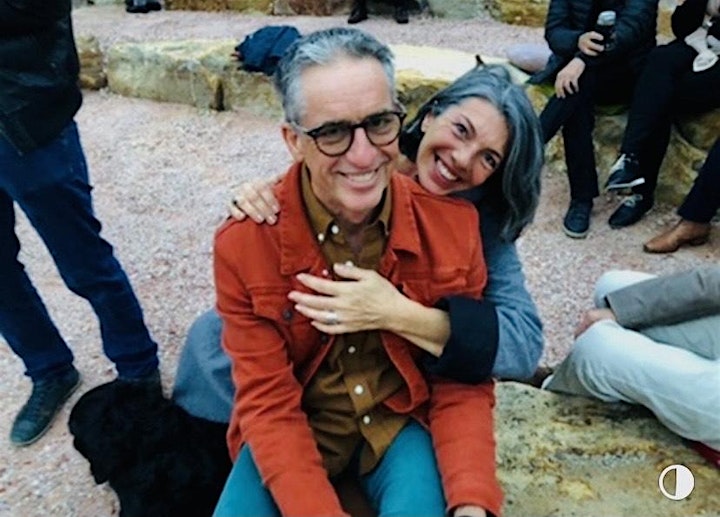 Now Heart owners Erycka and Clive