Description
Join us for our supermarket tours at Plaza Singapura on 28, 29 and 30 June 2019 from 3pm to 4pm to learn how to plan sustainable and healthy meals for your loved ones!
This guided tour aims to expose participants to key components of a plant-based diet and debunk myths behind the plant-based diet. Learn about the nutritional value behind different vegetables, fruits, grains and plant-based protein and how you can prepare food for various members in your family.
This supermarket tour is open to anyone who would like to learn to prepare nutritious food and is useful for those with family members who might have different health concerns, such as diabetes, heart disease, lactose intolerance and so on.
We will guide you through the aisles as we explore the various food groups:
Legumes
Nuts and seeds
Plant-based proteins (e.g. tofu, tempeh, meat alternatives)
Plant mylks
Seaweed
Whole Grains
Fruits and vegetables
And others
Limited spaces are available so we can ensure better interaction between our nutrition experts and participants. Due to high dropout rates for free events, the ticket is priced at a small non-refundable fee of $5 to ensure attendance. 100% of the fees go to our registered charity, Centre for a Responsible Future, to continue our work in encouraging sustainable diets for people and the environment.
Who will be leading the tours?
Shweta will be leading the tour on 28 June 2019 while Patricea will lead the tours on 29 and 30 June 2019.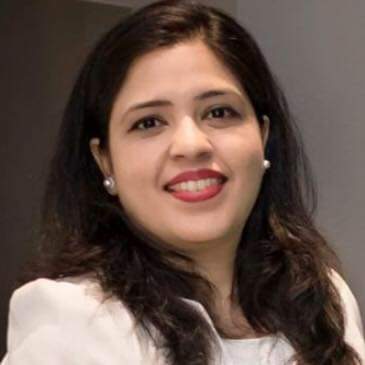 Shweta is an Accredited Nutritionist member of the Singapore Nutrition and Dietetics Association and a certified diabetes educator. Shweta is a nutrition writer, a speaker and a health enthusiast herself.
She has been actively involved in the field of community nutrition since last four years conducting nutrition talks, cooking demonstrations, supermarket tours and diet consultation.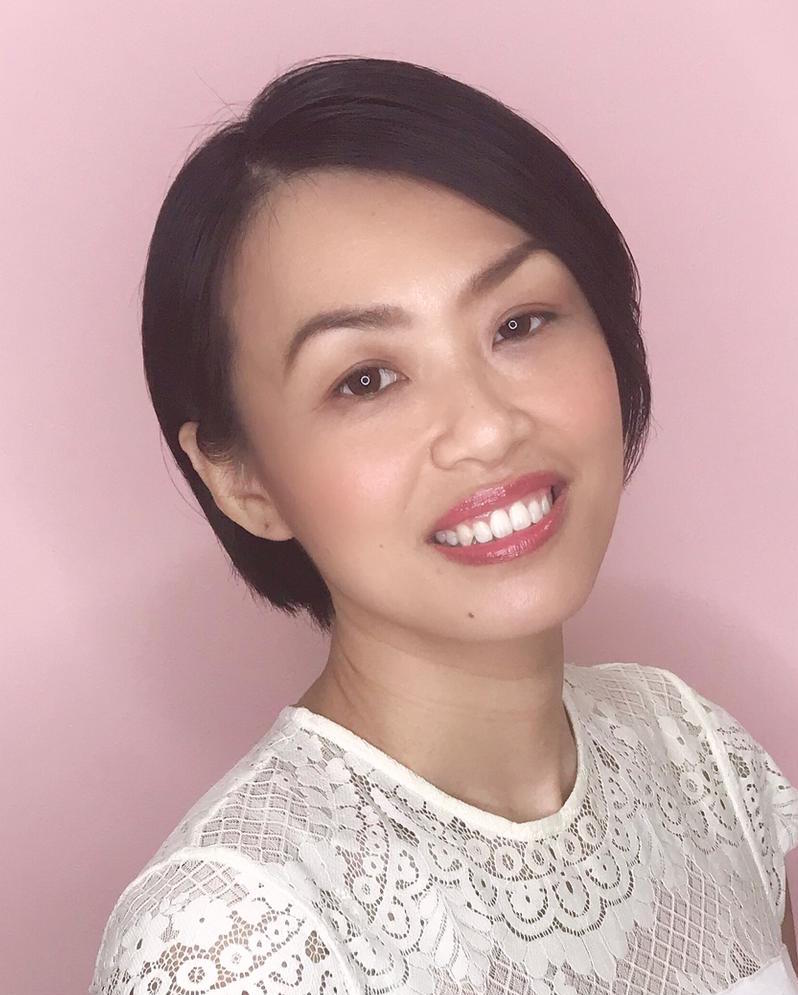 Patricea is a sports & exercise nutrition coach, yoga instructor, and wellness lifestyle writer. Her journey to becoming a plant-based vegan was a result of gut health issues that started troubling her in the year 2010. In 2013, she became vegetarian after discovering that animals were mistreated in modern farming practices, as well as the link between processed foods and chronic diseases. She transitioned to being plant-based vegan by 2017, feeling more energetic and performs better physically when exercising. She enjoys prepping meals, or opting for plant-based foods when eating out.