Description
For tens of thousands of years, humans relied on insects for everyday sustenance. And today, throughout many Eastern countries, edible insects are part of normal cuisine.
As the West turns to more sustainable practices for food production, cricket protein can be a great way to boost the goodness in your diet, without leaving an ecological impact.
You've just gotta learn some easy tips to cook with them!
In this 2 hour Food Event, Chefs Lucas & Pedro will show you how to make easy, delicious food with a secret ingredient...CRICKETS!
Watch, learn & taste as these Chefs whip up for you:
Protein-enriched, delicious Smoothies,
Pumpkin & Chocolate Cricket Cake (sugar free),
Cricket Crackers & Salsa...
And...A Surprise Recipe!!!
You'll also discover a whole new world within the Edible Insect Industry:
How crickets are farmed,
What resources are required to farm crickets and the ecological benefits of producing edible insects,
The nutritional profile of cricket protein and how quality standards are maintained,
The history and future of edible insect consumption,
Vertical farming methods for Urban areas,
Sustainable solutions for future generations and global food resources.
You'll receive:
Tea & Coffee upon arrival,
Recipe notes & worksheets for all dishes,
FAQ flyers,
PLUS...The chance to WIN a Lucky Door Prize for everyone willing to try the 'CRICKET CHALLENGE' ;-)
SPACES ARE STRICTLY LIMITED, SO BOOK YOUR SPOT TODAY!!
When: Saturday 30th March, 11am to 1pm
Where: Maleny Community Centre, Verandah Room
Cost: 100% FREE
How To Book
Online: Follow the links on this page
Phone: 0411 581 945
Email: info@myfoodculture.com
---
WHAT DO OTHERS SAY ABOUT MFC EVENTS?
"Kali is amazing! She plans her events with thought and care, ensuring that they are informative and relevant to the time of year and current food trends. Kali's presentation is second to none, having considered every detail and possible requirement. I would thoroughly recommend attending any of her events or to work with her in planning food education events."
"Loved working with Kali and the...team. They made it a sell out event, made the hall and stall beautiful, took care of all the food samples and were generally awesome to work with."
"Kali is incredibly organised, lovely to work with and passionate about everything she does. Everything from pre-event to clean up was a breeze thanks to Kali and her lovely team!"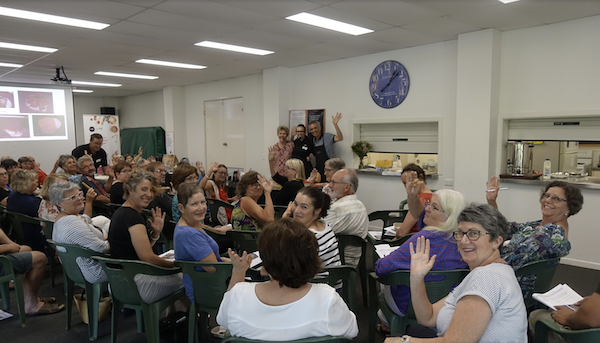 WATCH THE MFC SHOW REEL HERE: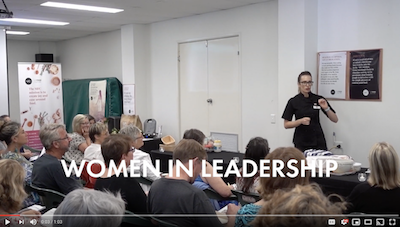 ---
Grilo means "cricket" in Portuguese. According to the dictionary, a cricket is a brown or black insect that makes short, loud noises by rubbing its wings together.
For Grilo, it means much more than that.
We believe crickets are the food of the future.
We all moved to Byron Bay looking for a healthy and balanced lifestyle, in a place where we could fulfill our passions about healthy foods, sports and nature.
Our love for exercising triggered the search for a clean, high protein source to boost everyday meals and smoothies after surfing, running and training. Disappointed with the social and environmental impact caused by most of the protein sources available on the market, we thought it was time to look for alternatives.
After a long journey we found out about edible bugs. And that 80% of the world's nations is already eating them. So we joined forces, used our cuisine, marketing and creative talents to put together a range of unique products powered by crickets.
Grilo Protein is a Byron Bay based company born and bred out of a desire to bring better health, sustainable and future-conscious food. And our team is on a mission to convince you and the entire world to start eating bugs!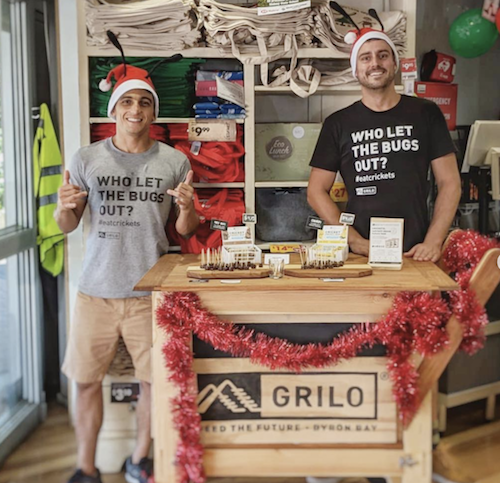 ---