About this event
This film is screening for both members of North West Film Society and the general public.
All screenings are at Level 3, paranaple convention centre, Devonport and movie starts at 7:00 pm. A membership recruitment desk operates between 6:30 pm and 7:00 pm at every screening.
North West Film Society is a membership-based film society. Part or Full memberships are available. For more information or to join visit https://nwfs.org.au/.
Tickets are not sold on a movie by movie basis.
Bookings are essential.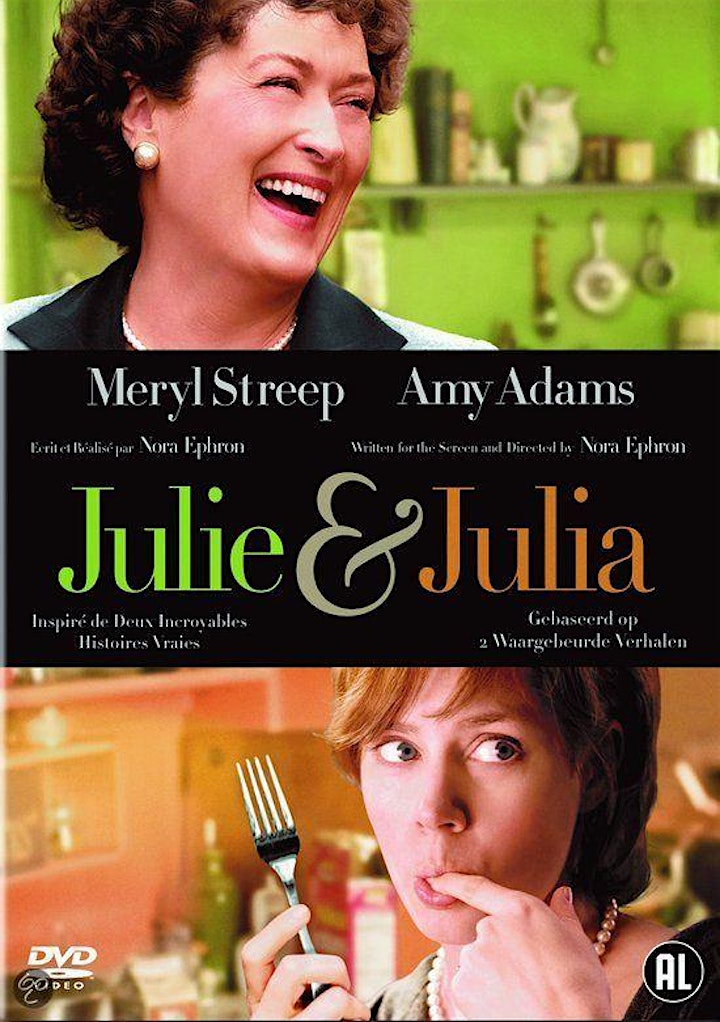 Organiser of Food and Wine Festival - Julie & Julia