Following in the Buddha's Footsteps: A Virtual pilgrimage with Kyle Neo
Join Rainbodhi for spiritual adventure as our fabulous guide, Kyle Neo, takes us on a virtual journey to Buddhist scared sites.
About this event
Buddhism has always been an inspiration to people both spiritually and philosophically. Buddhist sites have always been places of pilgrimage. Whether they are ancient temples or monuments. Buddhist places never fail to give a sense of peace. What better way to travel (virtually) than to follow the footsteps of the highly sublime being, the Buddha? Join our virtual tour guide, Kyle Neo, author of 108 Places to See Before Nirvana as he takes us on a journey to sacred places and shares his experience and practice along the way.
Saturday 9th October, 7:30pm AEDT (UTC+11) | Singapore 4:30pm | London 9:30am
Remember to check your timezone for your date and time.
About the Teacher
Kyle has been a Buddhist temple guide since 2004, since then he found a strong interest in Buddhist arts and Architecture. He has led Buddhist groups to the Pilgrimage sites of India and conducted temple tours for tourists in Chiang Mai, Thailand. Whether he is demystifying Buddhism through cultural context or explaining the different symbolism seen in the temple, he loves sharing his knowledge. As an avid traveller and active volunteer in the Buddhist communities, he strongly believes Dharma can be accessed or inspired through traveling.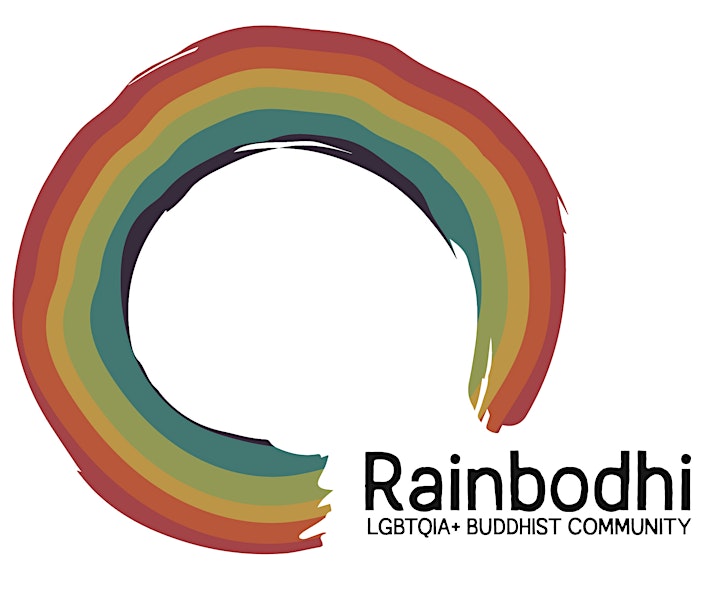 Organiser of Following in the Buddha's Footsteps: A Virtual pilgrimage with Kyle Neo
Rainbodhi is a spiritual friendship group for LGBTQIA+ Buddhists and an advocate for more inclusion and diversity in the broader Buddhist community. We offer meditation, Dhamma discussion and social events in a safe, supportive environment. We are non-sectarian and welcome everyone regardless of gender, sexuality or faith. All our events are free.