Following Feeling: The Emotional Politics of LGBTI Rights and Law Reform
Join The Castan Centre for Human Rights Law for their first lecture of 2020.
About this event
Why do courts turn to love when dealing with relationship recognition? What can anger achieve in law reform designed to address discrimination? How does disgust regulate sexual practices?
Drawing on his new book, Feeling Queer Jurisprudence (Routledge, 2020), Dr Senthorun Raj will speak about why we need to take emotion seriously in our pursuits of LGBTI rights.
Emotions not only emerge through passionate activists or parties in litigation, but also become products of laws and policies that seek to address the injuries, intimacies, and identities of LGBTI people. Emotion is not "queer" to the law — it is central to its existence.
Scholars, activists, lawyers, and judges need to focus on feelings if they are to better understand, and improve upon, legal interventions aimed at progressing the human rights of LGBTI people.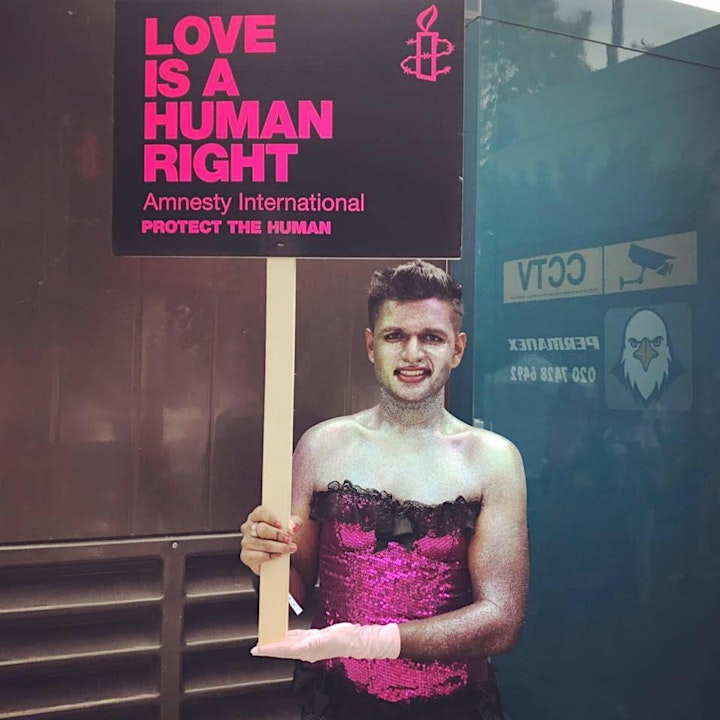 Doctor Senthorun Raj, Keele University
BA (Hons), LLB (Hons), PhD (Sydney), PG Cert in Learning and Teaching in Higher Education (Keele)
Senthorun Raj completed a BA majoring in Gender and Cultural Studies in 2010 and LLB at the University of Sydney in 2012. He graduated with First Class Honours in both degrees and his Honours thesis in Gender Studies was awarded the University Medal and the Australian Lesbian and Gay Archives Thesis Prize. He submitted his PhD at Sydney Law School in 2016.
Sen joined Keele Law School in 2017 as a member of staff. He is currently a member of the Meridian 180, Gender, Sexuality, and Law, and Law and Emotions international research clusters. Prior to that, Sen was a Scholar in Residence at New York University's Center for Human Rights and Global Justice and he taught at Sydney Law School and is a Fellow of the UK Higher Education Academy.
Sen has served on the boards of Amnesty International Australia and ACON Health. He is also an Advisory Board Member of the gender, sexuality, and diversity studies journal, Writing from Below.
Sen currently serves on the board of Amnesty International UK and is the chair of Black Gold Arts.
Sen has published numerous essays and commentaries on his advocacy and research work, including pieces in The Guardian, Sydney's Child, Right Now, and The Sydney Morning Herald.
Contact us:
Name: Janice Hugo
E-Mail: janice.hugo@monash.edu
Phone: 03 9905 3327
Organiser of Following Feeling: The Emotional Politics of LGBTI Rights and Law Reform
The Castan Centre is a world-renowned academic centre using its human rights expertise to create a more just world where human rights are respected and protected, allowing people to pursue their lives in freedom and with dignity. The Centre's innovative approach to public engagement and passion for human rights are redefining how an academic institution can create important and lasting change. The Centre is named after the late
Ron Castan AM QC, a passionate advocate of human rights.