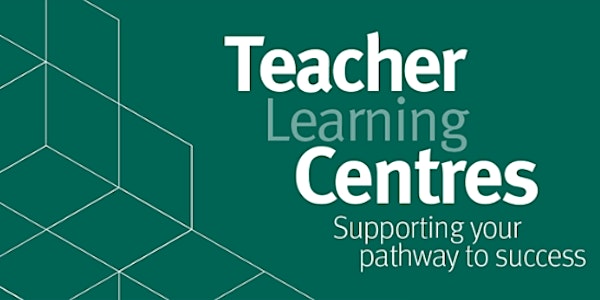 FNR Beginning Teacher Regional Introduction and Welcome ONLINE EVENT
Welcome to teaching in the Far North Region
About this event
For all teachers new to employment with the Department of Education or those new to the Far North Region. Meet key regional personnel and learn about the support available and ongoing work they will be doing with you throughout the year.
For maximum effectiveness we ask that schools send along an experienced teacher to support the beginning teachers to make the links between the information being provided at a regional level to the work they do in their school context.
Information on how to join the session will be provided to attendees upon registration.
NOTE: The FNR TLC will cover the cost of TRS to assist your school to release you to attend this event if required