Come together to celebrate the Native American Flute and learn how to play it, covering scales and learning new songs to heal the heart.
About this event
This circle will be tailored towards beginners and together we will learn, practice and grow in our understanding and ability to play the flute. Focused on the Native American Flute but all types welcomed.
I have been inspired to create such a group after seeing and participating in flute circles in the US. They have helped me grow and are guiding me in how to guide you, on your journey with the flute. We will have a fun lesson plan each month and learn new songs together. Materials provided.
I have a number of Native American flutes that can be borrowed if you are yet to find your own flute but wish to begin.
I also sell High Spirits Flutes so if you like it you can buy it.
Sessions are $25 each.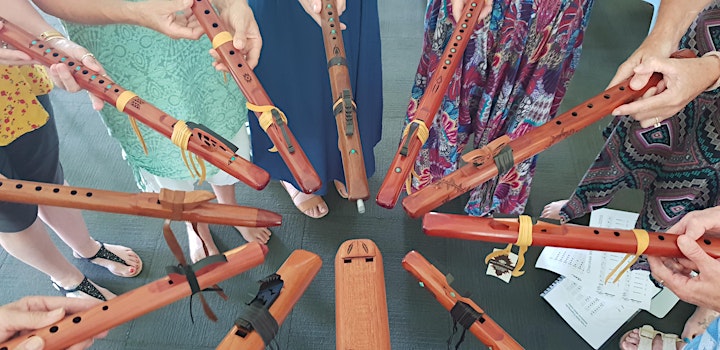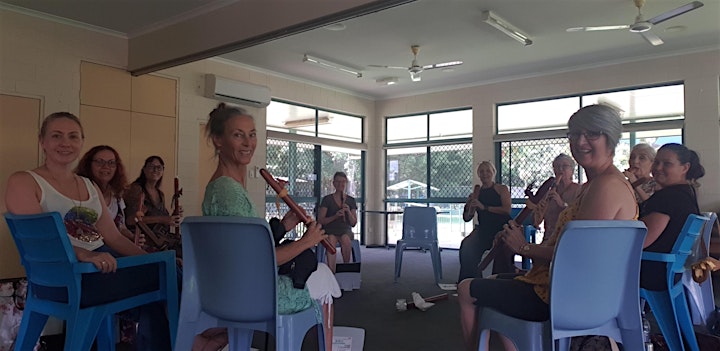 Organiser of Flute Circle Cairns