About this Event
Your SuperPower hidden in plain sight
No longer take your breath for granted
There is one master control system for our lives, it is our breath.
It is so basic and simple that most of us literally take it for granted, the irony is that the quality of your breath is the key for peak performance and high levels of wellbeing. In fact it is the number 1 parameter for longevity and good health as it generates up to 90% of our bodily energy and harmonises most of our bodily systems.
"When we are in control of our breath we become greater than any adversity"
Are you ready to experience your breath as never before?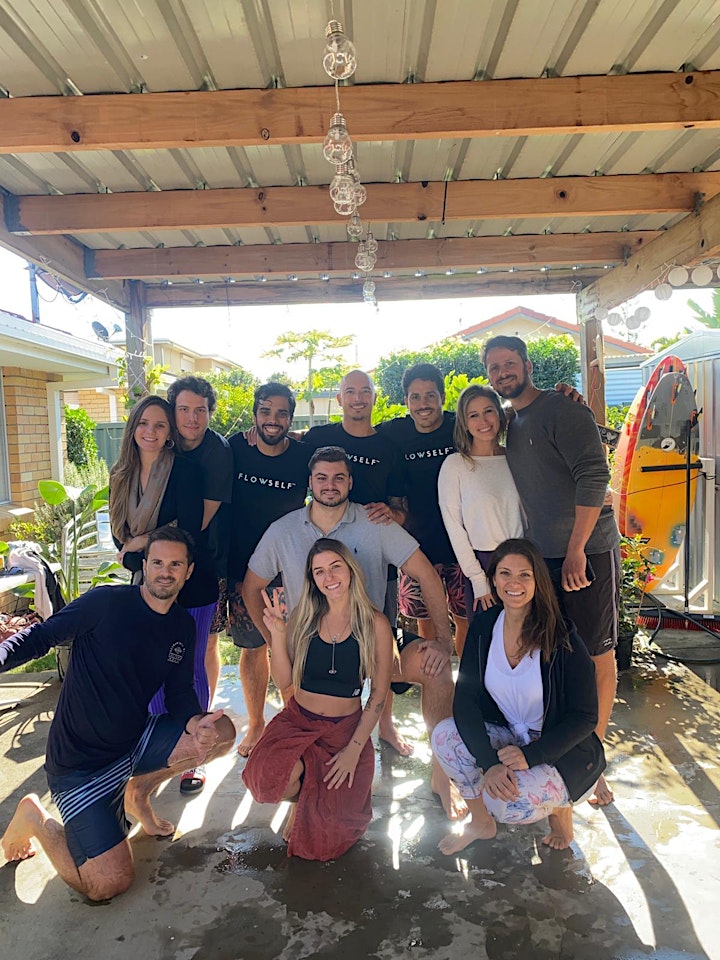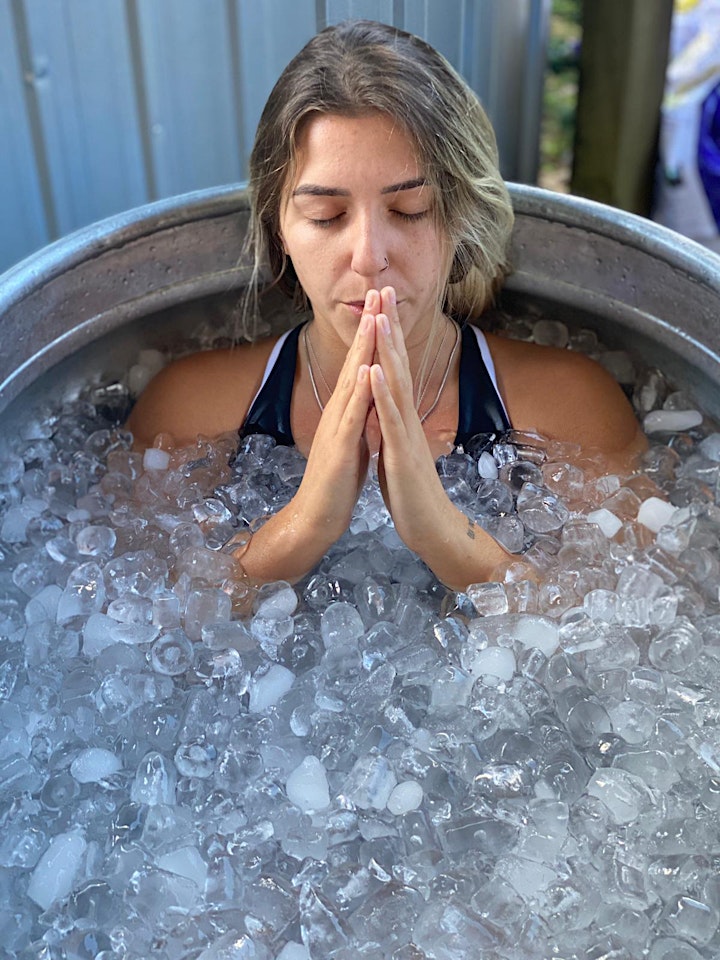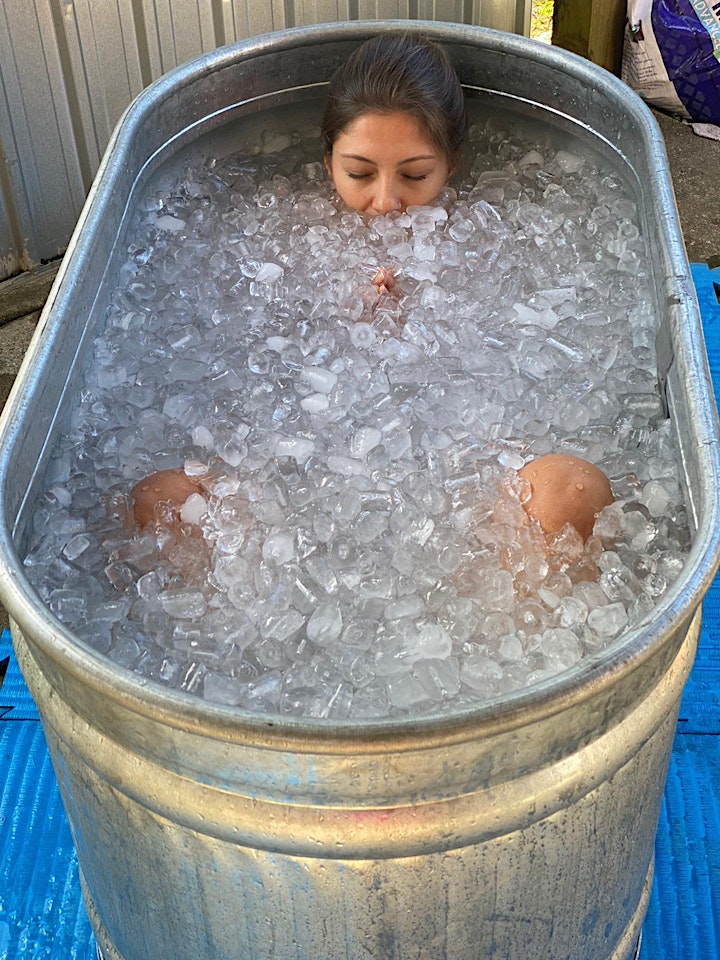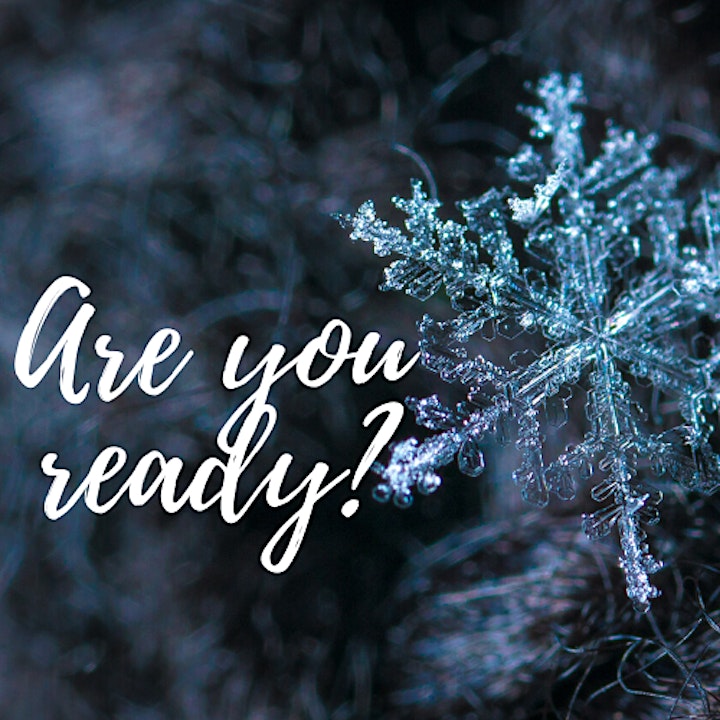 WHAT TO BRING:
YOGA MAT
TOWEL
SWIMWERS
WARM AND COMFORTABLE CLOTHES
GREAT VIBES AND GOOD ENERGY!
SEE YOU GUYS THERE!
PS: If you are a STUDENT and currently hold a valid student ID to the day of the event, you are eligible for a $20 discount. Just write the word STUDENT in the promo code to apply for the discount. You MUST bring you student ID on the day of the event. Photos are not acceptable, must be the ID itself.
If you fail to bring the student id on the day, you will be asked to pay the difference or will not be able to attend the event.
LETS FLOW!