You may think eating flowers is a new trend, but the trend started in 140BC when Romans would incorporate violets and roses into their food.
About this event
Learn how to grow and use edible flowers at this workshop
Programme
10.00 Tour of Chestnut Brae garden and discover new edible plants
11.00-1.00 Workshop presented by Toby and Donna Bindon
1.00 Light lunch prepared by Chestnut Brae
2.00 Tour of sweet chestnut orchard and processing unit
This workshop is limited to a maximum of 20 people
$65 Plus GST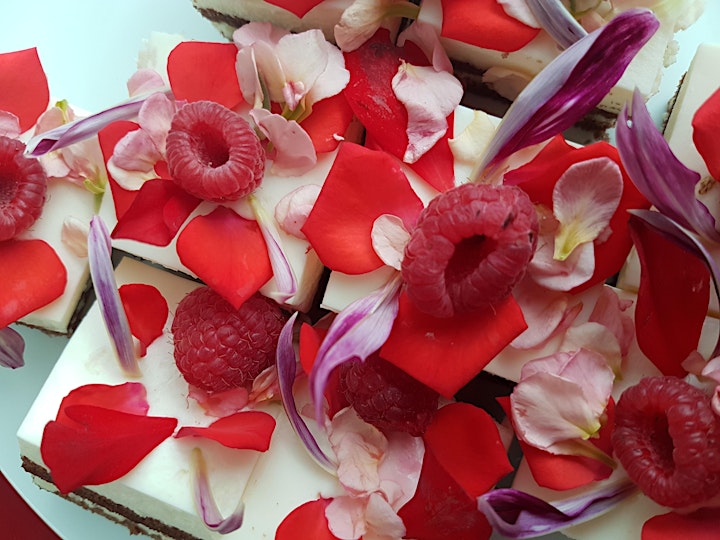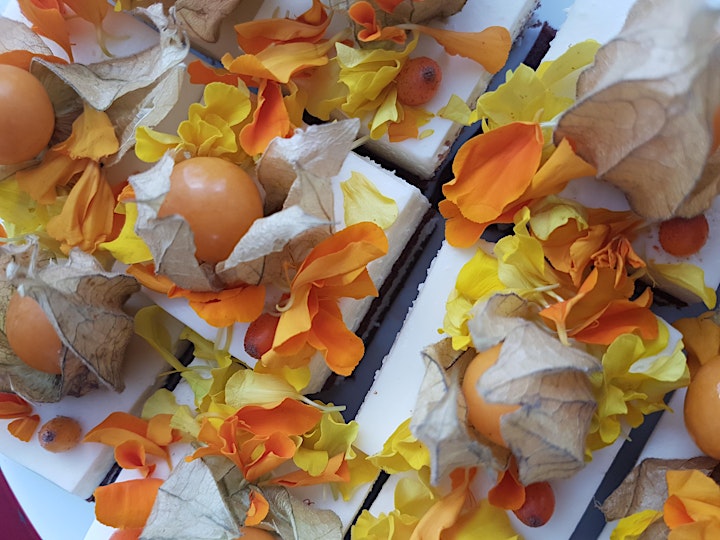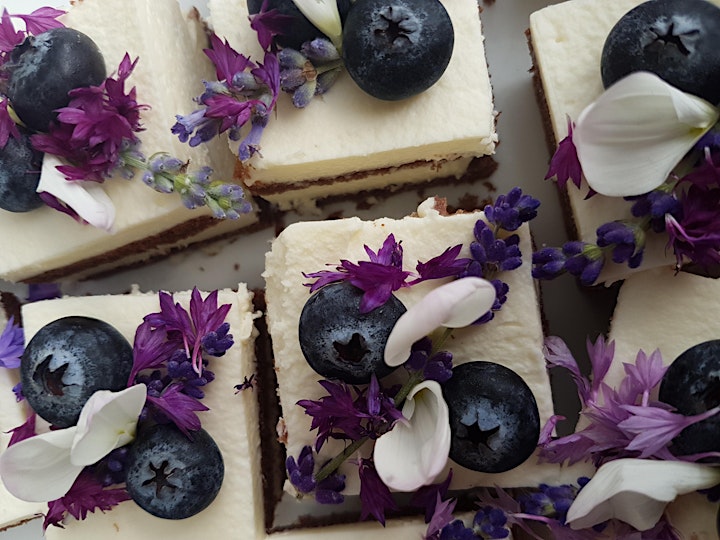 Organiser of Flowers are for Eating Workshop
Chestnut Brae is a 70 acre sweet chestnut farm 15 minutes drive south of Nannup.  The chestnut trees were planted biodynamically in the 1980's are the farm is managed using regenerative agriculture which goes beyond organic. Chestnut fed pork, chestnut flour, chestnut honey, chestnuts in syrup, peeled chestnuts and a range of other chestnut products are produced on the farm and available for sale from the farm.  Chestnut Ale is produced in partnership with Blackwood Valley Brewing Company.  Chestnut Brae is tourism accredited providing farm tours and workshops.