Flow State - Full day Retreat - Feb 18, 2022
Relax, unwind and reset your energetic baseline. Join us for our first 'A Conscious State - Flow State' Full Day Retreat for 2022.
About this event
In our busy lives we accumulate micro stresses and tension on a daily basis. We completely fill our time with work, family, social events, exercise, hobbies, chores, digital device time, the list goes on... all of which inhibit downtime for us to process our emotions and regulate our delicate nervous systems.
This one day event has been designed to clear your mind, ease tension in your body and begin to help activate your parasympathetic nervous system, leaving you feeling re-energised and lighter.
By purifying heavy energy we have more space for new positive experiences.
Through a combination of eastern and western concepts that will gently expand your awareness, you will find yourself exploring new ways that will assist you to live with significantly less stress. discover how to come out of your busy life acquiring tools to help you regulate in daily situations.
Your Experience:
Stretch - light Yin Yoga to come back into your body, no previous experience required.
Tibetan Sound Healing - Transcend heavy energy to the relaxing singing, meditative sounds of ancient Tibetan bowls.
Educate - Learn about your nervous system to retain higher levels of energy.
Relax - Unwind your mind to find your true energetic baseline.
Philosophy - Wisdom for self connection, finding inner calmness and creativity, see life in a new light.
Nourish - Eat like the yogis - enjoy delicious vegan food, made with love and good intention, based on yogic (sattvic) principles.
Meditate - Explore different meditation techniques to settle the mind and find more stillness and peace.
Mantras - Learn how sacred sounds can heal.
Lightness - Feel lighter and learn strategies to reduce stress.
The Path of Least Resistance - an ancient concept brought to life in the 21st century integrating eastern and western wisdoms alongside Emotional Iridology.
Kirtan - Clear the path to help heal all sufferings while creating clarity and a sense of deep relaxation through sacred sounds to music.
‍
Our intentions for you
This event is inspired by meeting clients in our consultations, healings and events who feel like they have hit a wall and lost direction. They are either exhausted, energetically disorientated, struggling financially, feel alone, emotionally and physically unwell or struggling to find purpose. Our intention is to shift you to a new place in your life, no matter where you are at, by healing the past and setting the right path for the future, a future that is fulfilling and purposeful.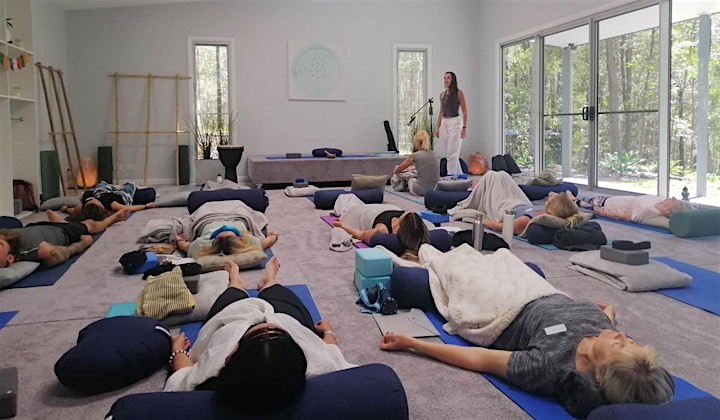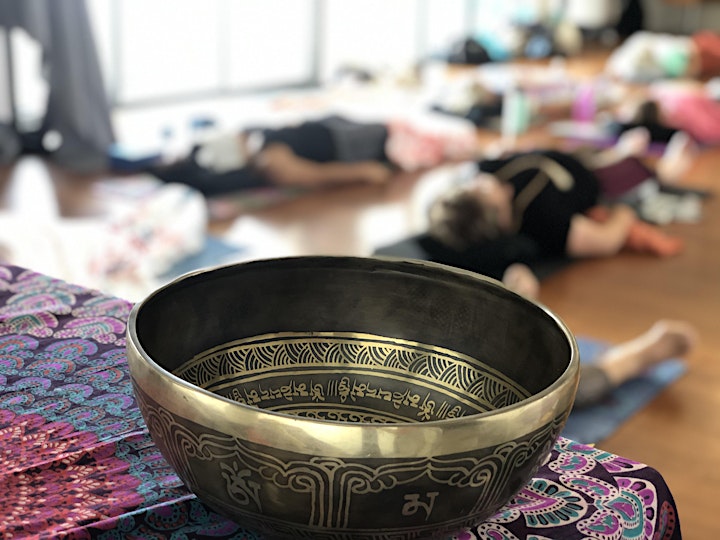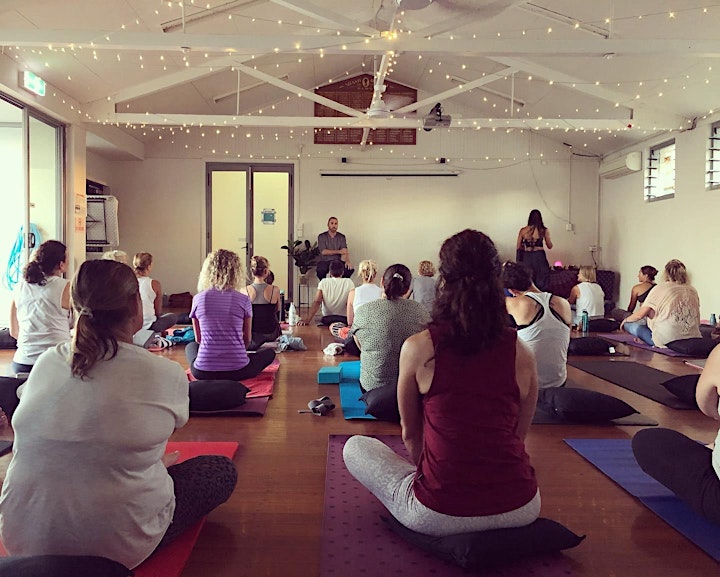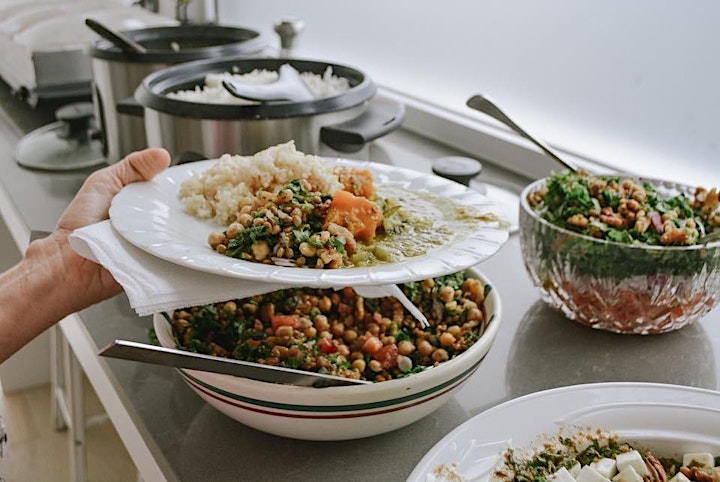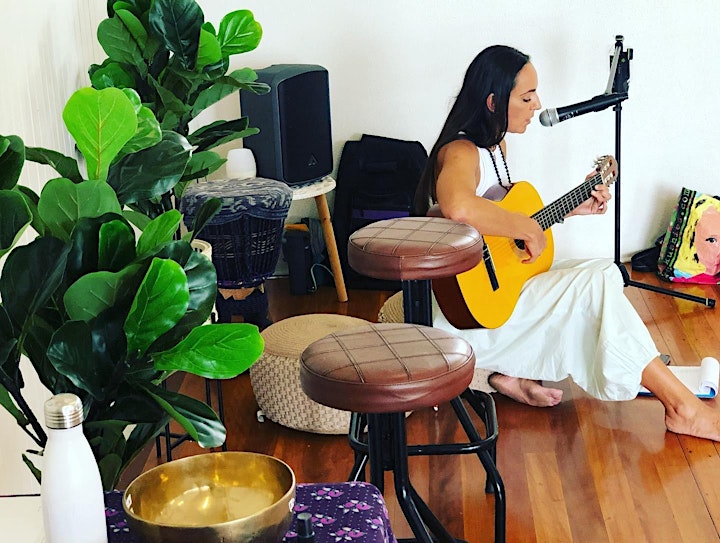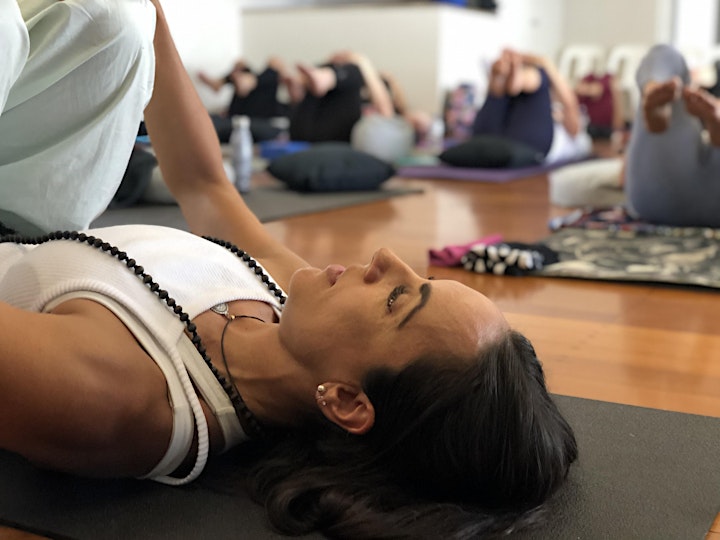 Organiser of Flow State - Full day Retreat - Feb 18, 2022