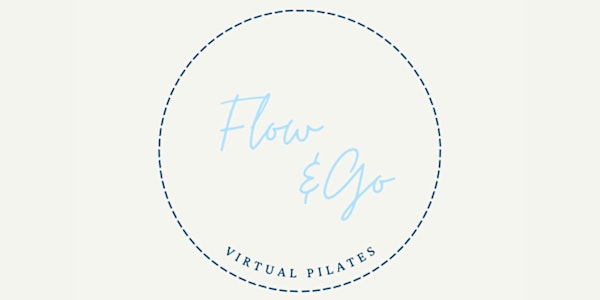 Flow and Go Virtual Pilates
Flow and Go Virtual Pilates presented by Inspired Event Management and hosted by Giulia Abate.
About this event
Flow and Go Virtual Pilates is a 30-minute online pilates event, designed to leave you feeling lengthened, strengthened, and energised for your week. Hosted by Giulia Abate, Giulia has a strong performance background and has recently completed her training in Mat and Reformer Pilates with Unite health.
This class is aimed at a beginner-intermediate level, with advanecements and modificatsions provided throughout so that everyone can get the most out of their flow!
Brought to you by Inspired Event Management, come and join for a quick and sweaty session to kick off your week, all from the comfort of your home!
This event will be hosted via ZOOM on the 24th January at 6 PM (AEDT)
Zoom link will be distributed via email on the day of the event.
For more information follow us on Instagram @inspiredeventmanagement