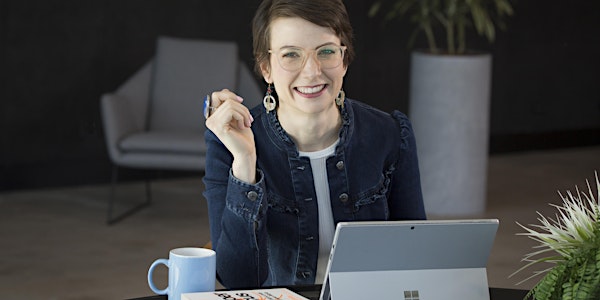 florandorder's Monthly Goal Setting Hour
A powerful community group designed to help you feel productive and purposeful.
About this event
With the MGSH we make the fuzzy time management principles practical and simple.
Since its inception, the MGSH has helped participants:
Understand their unique relationship with time and how it affects every little thing in life!
Help feel in control of their to-do list and reaffirm their life goals (because there's time to think about them again!)
Put together a system of clearing the mental clutter that gets in the way so they can get on with their day.
Feel strategic, aligned with their goals and on track to achieving their plans for the following month and the year ahead.
Each month uncovers a gold mine of information and insight that you can apply directly to your every day:
Identify what is working for you and what's not working for you with your current system of managing your time.
Understand your unique energy cycles, energy sources, and working preferences (we all have them and they're all unique).
Define and gain clarity of your big-picture goals and select activities to help you achieve those goals.
Build a schedule around your own custom set of priorities and choices reflecting your best life.
Use simple but effective time management skills so you can protect your balance and gain confidence on how to enjoy your *every* day.