Flood & Storm Safe - Get Ready Inner West Seniors!
Get Ready Inner West Seniors! Join NSW State Emergency volunteers to learn about how you can prepare for the next storm and keep safe.
About this event
The NSW State Emergency Service - Marrickville Unit is offering free workshops for seniors who are living self-supported in the Inner West community.
The first workshop will be on Saturday 7 August, and the same workshop will then be offered again on Sunday 22 August 2021. 
Over three hours including a scrumptious morning tea, workshops will feature hands-on activities, tips and tricks to help you prepare your home for storms and floods, and how to keep yourself, family and pets safe in emergencies. You will learn about your local flood risks and what to put in your emergency kit. You will have plenty of opportunity to connect with SES volunteers and the community.
Carers and service animals welcome! Please contact us if you require support with transport to and from the event by calling 0478 019425.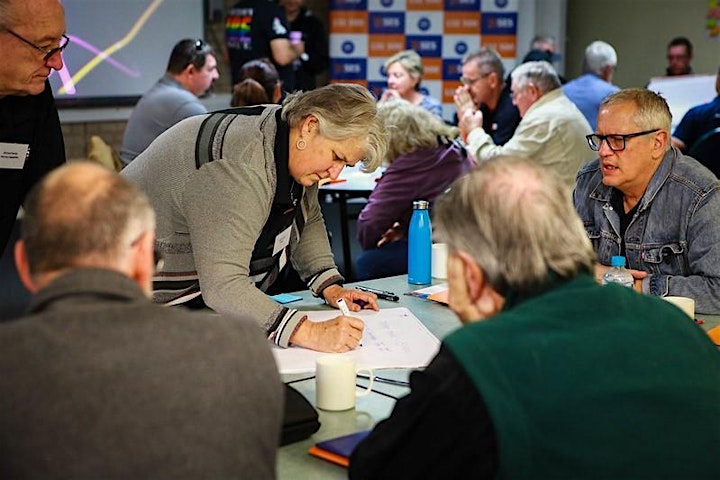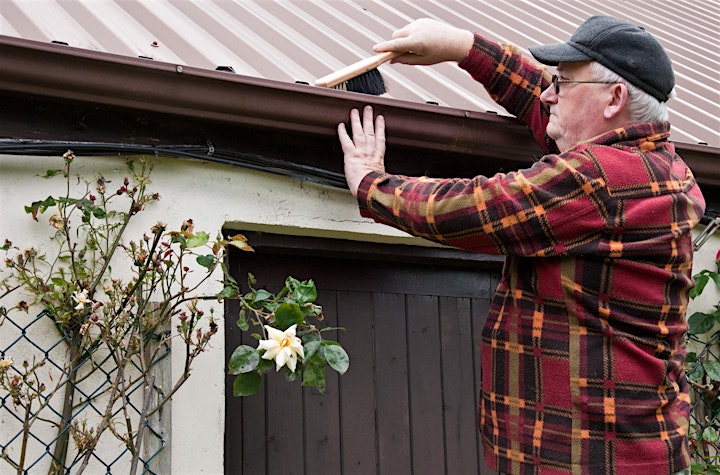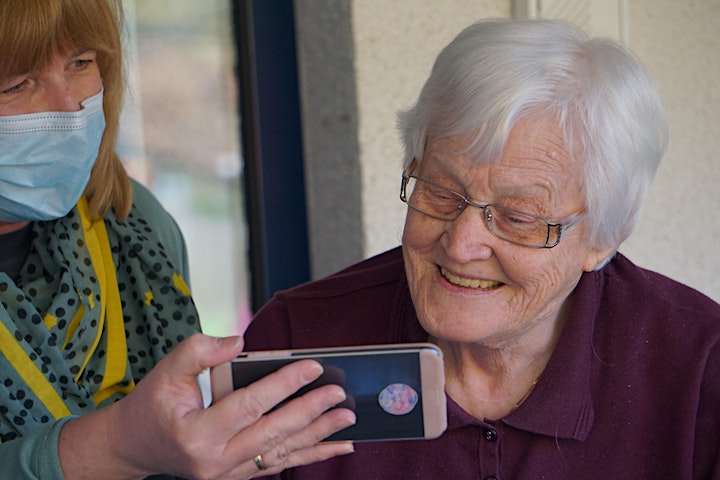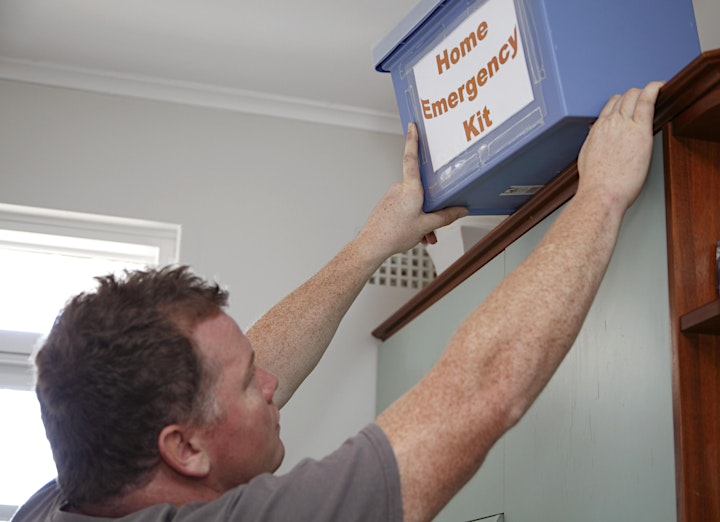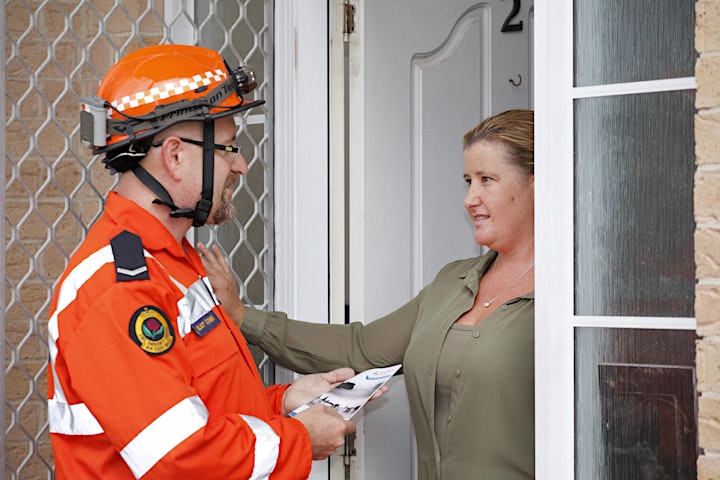 Organiser of Flood & Storm Safe - Get Ready Inner West Seniors!