About this Event
Overview:
Today there is often a focus on managing cost instead of creating value. Requirements are hastily shipped downstream to BA's and dev teams to understand the 'What, How, Cost' without sufficient focus on the 'Why and Value'. The user story ending 'So that…' is the most important part and often lost. This session is designed to enable you to help your stakeholders to understand the why and then produce potential solutions as a starting point for experimentation.
Presentation Value/Learning Points:
In this session you will discover:
• SAFe economic view to drive prioritisation
• Collaborate measurable Outcomes
• Techniques such as Impact Mapping & Hypothesis Driven Development
• Culture of innovation to encourage experimentation
Presenter – Sean Walford & Alex Lal
Sean Walford - Head of Delivery at State of Matter
Sean is for all things in program delivery excellence at State of Matter, a business and technology consulting firm. Sean is an Agilist, passionate about problem solving through experimentation, trial and error, continuous improvement and learning.
Sean started his career in the technical space and transitioned to project delivery 13 years ago, when he led his first major program delivering a new X-ray machine for a global electronics organisation. Since then, Sean has been hooked on project & program delivery and constantly challenges if we can do this better? Sean is certified across industry lead qualifications, and is experienced in the pragmatic application of such methodologies based on the maturity and culture of the environment.
Sean is a type 1 diabetic, so his life is dependent upon data driven decisions, enjoys cycling, running and family time with his 2 very energetic boys. www.sofm.com.au , seanw@sofm.com.au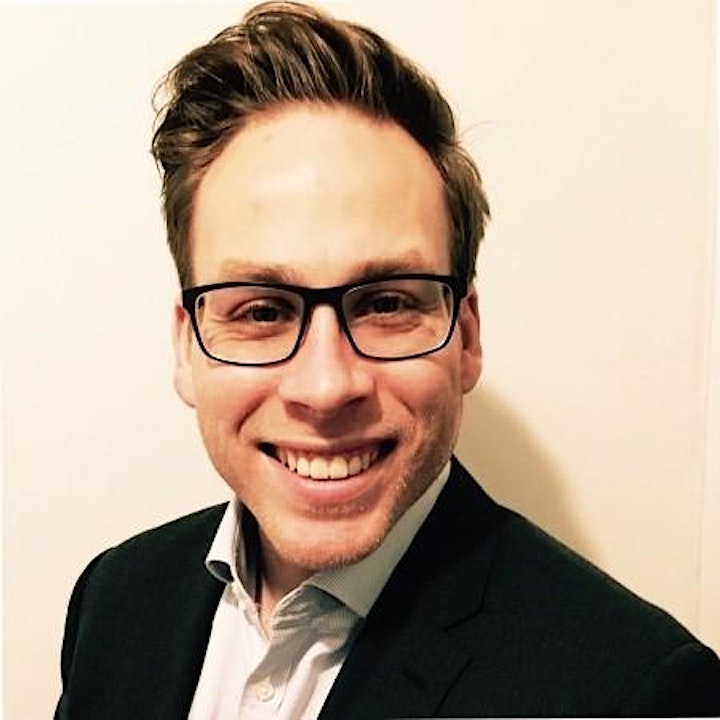 Head of Consulting at State of Matter
Alex Lal is a consulting leader at State of Matter, a challenger business and technology consulting firm headquartered in Melbourne, Australia.
He began his career as a Business Analyst with Accenture and Deloitte in the UK, and this core skillset has continued to serve him well as he grew through roles with boutique advisory firms in the UK and Australia.
Alex has now been in Australia for 8 years, and Melbourne for 7, helping grow State of Matter and working across a range of sectors including Government, Energy & Resources, Financial Services and Telco.
He now focuses on building adaptive teams and organisations that are able to organically detect and respond to changes in the marketplace within an overall strategic framework.
As an archaeology graduate, Alex remains a closet history nerd, and is fascinated by how human dynamics interact to create and shape the environments around us.www.sofm.com.au . alexl@sofm.com.au
Event Details
Venue: Web conference link to be provided the morning of the event.
Date: Wednesday 29th July 2020
Event Schedule: 
▪ The session opens 6:00 pm (AEST)
▪ Welcome, Introduction, Branch and Chapter updates
▪ Presentation from 6:30 pm to 7:30 pm including question time
Fee: This IIBA Virtual event is Free for IIBA members and $20 for non-members.
▪ Become an IIBA Australia Chapter (ACM) member - you can join here: https://australia.iiba.org/membership 
Sponsorship Enquiries: IIBA Australia Chapter would welcome sponsorship enquiries regarding our national virtual events via email to marketing@australia.iiba.org
Date and Time
Location
Refund Policy