Be a pilot and raise funds to fight cancer
About this event
Take the first step toward your dream of learning to fly, and support a great cause at the same time.
Rotor-Sport Australia takes the fight against cancer to the skies.
In conjunction with the CRAB Blueys (Cancer Research Advocate Bikers - https://www.facebook.com/CRAB.BLUEYS.SA), you have the opportunity to experience flight in an exciting sports aircraft whilst raising funds to fight cancer.
Saturday November 20 is going to be an exciting day at our home base of Rollo's Airfield (https://bit.ly.3zsD3Lx)
We are also now taking bookings for gyroplane flights on Friday October 8th! If this suits you please note that with your ticket purchase and we'll be in touch to finalise the details with you.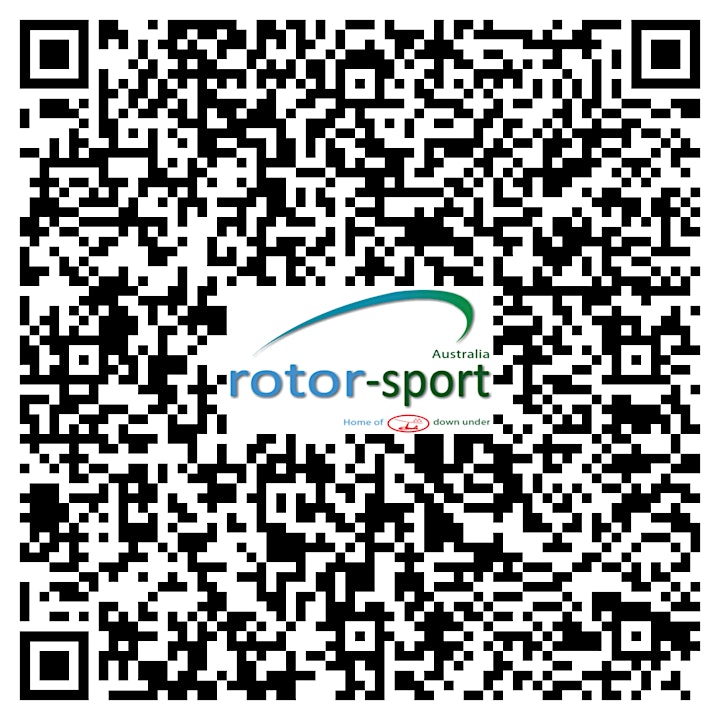 Aircraft available to fly include:
Jabiru 230
Australian designed and built fixed wing plane
6-cylinder boxer engine
Great for training and touring

Auto-Gyro Cavalon gyroplane
The most advanced side by side gyroplane in the skies
4-cylinder boxer engine (Rotax 914)
Perfect for beginning your journey to being a gyroplane pilot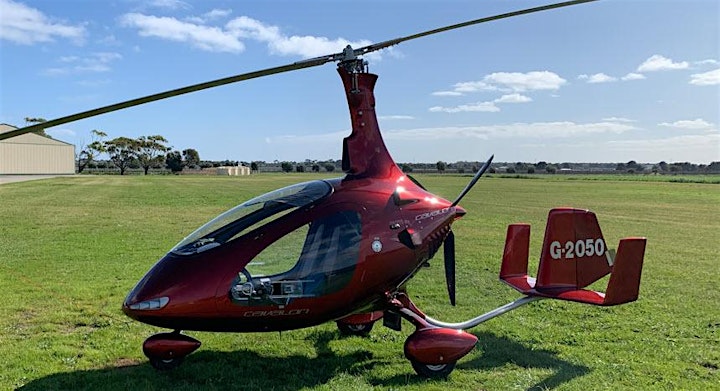 ELA 10-Eclipse gyroplane
The "jet fighter" of the skies when it comes to gyroplanes
Tandem configuration with incredible views
4-cylinder boxer engine (Rotax 914)
Perfect for beginning your journey to being a gyroplane pilot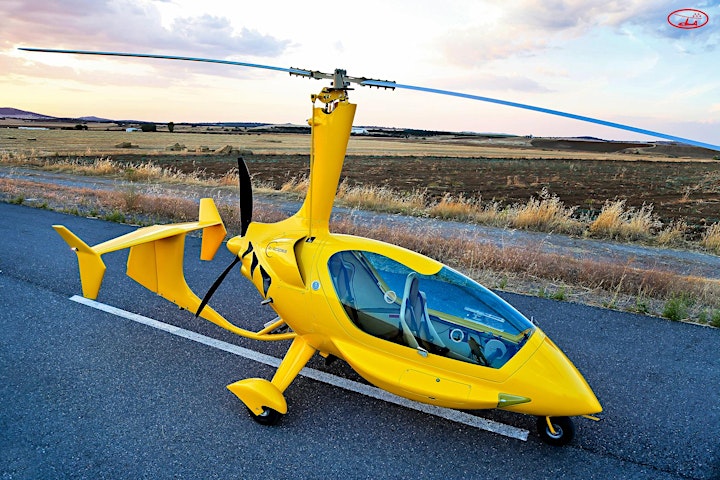 The BBQ will also be fired up so you can keep yourself as fueled as the aircraft.
Proceeds go to showing cancer we're serious about winning the fight.
Flight slots will likely fill up quickly, so be sure to book your time now and be prepared for a FANTASTIC experience.
Weight and age limits do apply - maximum weight is 110kg. Minimum age is 14 years for the plane, 7 years for the gyroplane.
Covid-19 QR check-in required on arrival, and standard waiver form to be completed for all fliers (it's a regulation thing).
Safety and security management policies must be adhered to at all times.
This is not a public event nor an airshow - attendance is for those who are flying on the day, and family/friends accompanying the pilot.
No pets please.
Organizer of Flight experience with a difference, that makes a difference