Description
The Welcome Dinner Project, together with Highpoint, presents:
Welcome to Melbourne
Celebrating community spirit and a love of food, Highpoint is hosting a special Welcome Dinner to create new friendships between newly arrived people and established Australians. If you are new to Melbourne's West, come along and share a meal with other newly arrived and local residents.
This event is free. All that is asked is that you bring one of your favourite dishes to share.
Places available are limited so please do not delay in reserving your free tickets via this page.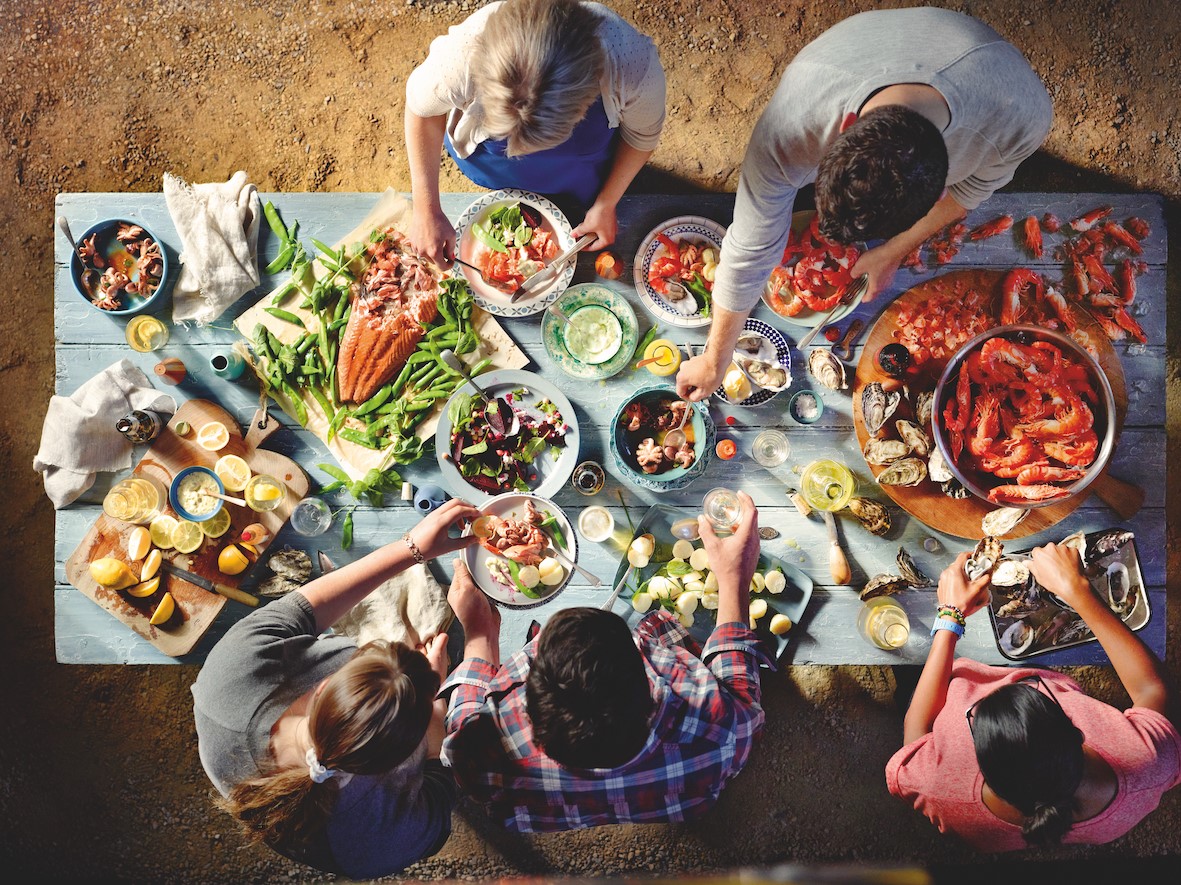 WHAT IS THE WELCOME DINNER PROJECT?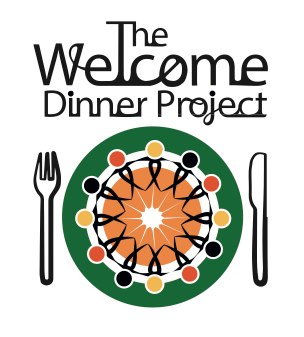 The Welcome Dinner Project aims to enable newly arrived people and established Australians to meet one another over a pot-luck shared meal. Welcome Dinners are always guided by trained Welcome Dinner Project Facilitators, so that any language barriers and other differences can be navigated in a safe and welcoming space.

Approximately half the participants at any dinner are newly arrived people (migrants, international students or refugees) and half are local Australians. Participants have the opportunity to talk about why they chose the dish that they brought. What you will find at a Welcome Dinner is a rediscovery of our common humanity by sharing our food, talking about our interests and dreams for the future. These interactions create a warm and enjoyable environment where new friendships, community links and supportive connections can develop. This is a great opportunity for people to meet others in their local area, without any barriers.
This Welcome Dinner at Highpoint will be held on Tuesday the 30th at 6:00pm. All local community members from the western suburbs are invited to attend.
For more details about The Welcome Dinner Project, please visit www.joiningthedots.org.
* Welcome Dinners are alcohol free events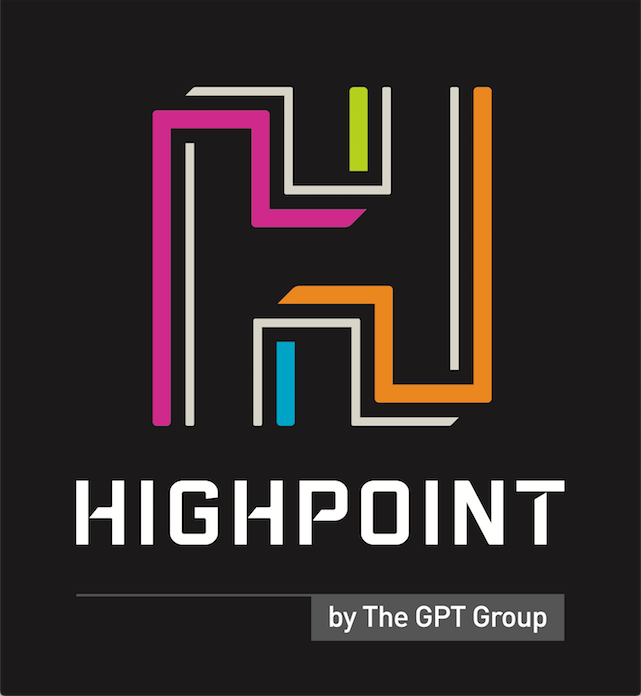 ABOUT HIGHPOINT
Located in the heart of Melbourne's West, Highpoint delivers a world class shopping and lifestyle experience, offering access to over 500 stores including fashion, homewares and lifestyle brands, plus a thriving fresh food market with fresh fruit and vegetable market, butcher, deli, fishmonger and more.
A proud supporter of the West's diverse community, Highpoint endeavours to connect shoppers with local initiatives by playing host to a variety of community-driven activations and events, such as The Welcome Dinner Project, to reinforce the importance of creating new friendships, building connections and encouraging a sense of belonging in the community.

With a history of bringing many major retailers and brands to Melbourne's West, Highpoint is pleased to welcome the region's first David Jones department store to join Myer, Target, Big W and Woolworths. The Centre also offers more than 7,000 parking spaces with Smart Park technology, ensuring convenient and ample access.