Sales Have Ended
Registrations are closed
Thank you for choosing to express interest in volunteering at our upcoming Flat Rock Reserve volunteer working bee. We will get in touch soon to confirm your place.
Sales Have Ended
Registrations are closed
Thank you for choosing to express interest in volunteering at our upcoming Flat Rock Reserve volunteer working bee. We will get in touch soon to confirm your place.
Description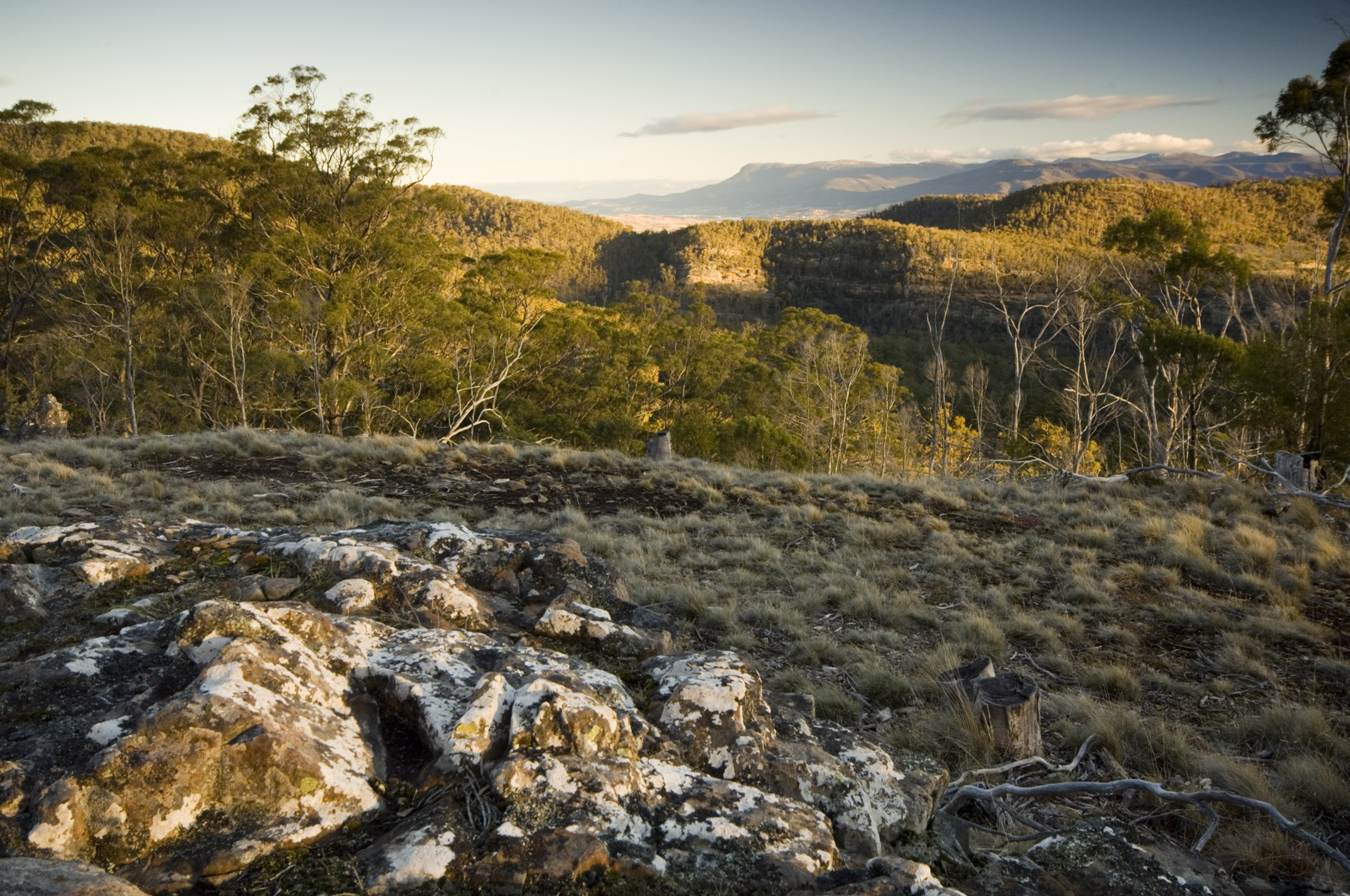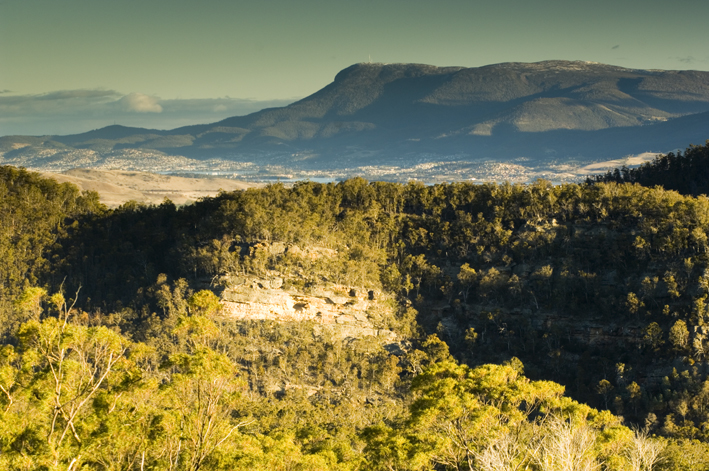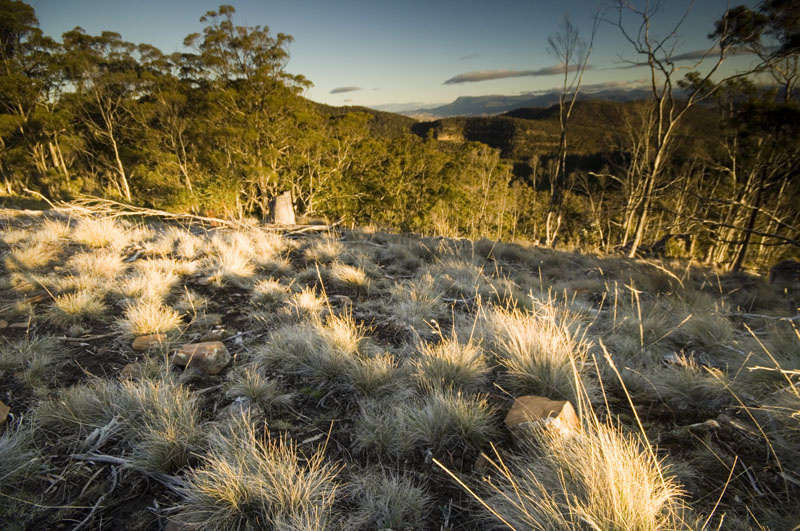 Flat Rock Permanent Reserve was established by the Tasmanian Land Conservancy in 2006 and adjoins the Chauncy Vale Wildlife Sanctuary. Together they comprise over 800 ha of protected land that is recognised nationally as a high priority for conservation.
Over the past three years, our terrific volunteers and staff have been steadily controlling and removing a weed called broom at Flat Rock Reserve.
Can you help us? We really need volunteers to continue this important work and generally have some fun outdoors with a team of great people!

The Activity:
We will be hand pulling invasive weed called broom. Larger plants, which prove too difficult to hand pull, will be treated with the 'cut and paste' method. There will be lots of good conversation and laughs to be had as well!

Where:
Flat Rock Reserve is located east of Bagdad, approximately 40 mins drive north of Hobart. To get there, turn off the Midland Highway at Bagdad onto East Bagdad Road. Travel for approximately 5 kilometers up the road until the bitumen surface turns to gravel. We will meet in front of the entrance gate to the reserve; just look for the TLC 4WD ute. If you need directions on the day, call TLC Reserves Officer Tim Devereux on 0428 126 585.

When:
The working bee dates are Thursday 18 September and Friday 19 September, 2014. We will all meet at 10am both days. We plan to commence work soon after arrival and continue until 3pm. You're invited to join us for either day or both days if you have the time!

Transport:
You can choose to arrange your own transport to and from Flat Rock Reserve or you can express interest in carpooling during the registration process. The TLC will do its best to match up volunteers requesting lifts with staff and volunteers offering lifts.

Required knowledge and skills:

You will need a good level of physical fitness and mobility. You'll need to be fit enought to traverse and work on uneven and sometime steep terrain.


We can teach you to correctly identify the weed, broom, if you aren't already able to.

Your safety is our first priority. Before the activity commences you will be asked to complete and sign a Volunteer Safety Form.
What to bring:

A long sleeved shirt and trousers (the undergrowth can be a bit prickly).

A broad brimmed sun hat.

A raincoat (just in case)


Your own lunch and drinks.

We will provide all safety gear and equipment, however if you have a favorite pair of clean work gloves you're welcome to bring and use them.
Register early:
Please note that there will be a limit on the number of participants each day, so register early to ensure you don't miss out! We will let you know as soon as possible if you have a spot on the activity.
If you would prefer to register over the phone please call Community Engagement Officer Phill Roach on 0438 826 606 Monday to Thursday during business hours.
If you would like any more information about the working bee, please contact Reserves Officer Tim Devereux via email: tdevereux@tasland.org.au or phone 0428 126 585.

Thank you. We look forward to seeing you out there!
Phill Roach
Community Engagement Officer
proach@tasland.org.au
0438 826 606 | 03 6225 1399

Photo credits: Matthew Newton