Description
Flash Fiction Fun Weekend in Canberra - Turbocharge your writing

Full details can be found here:
http://www.aussiewriters.com.au/canberra-flash-fiction-weekend/


If you are an aspiring writer, an emerging writer, or an established writer, then please do pay attention, because this weekend is for you! Unlike the usual readers & writers festivals, this one is specifically designed for writers (who, let's face it are readers too), to mix with other writers and to hone their craft.
Flash fiction is about writing less with more. For most definitions, it is a narrative story under either 2,000 words, 1,000 words, or for our purposes for this weekend a maximum of 500 words. It goes by many names: microfiction, microstories, short-shorts, very short stories, sudden fiction, postcard fiction and nanofiction, among others.

"It's the Ikea of the writers' world, where you learn to select your words carefully, construct your piece a bit like a flatpack, and have people admire your final polished piece, where you can say: 'I made that!'." Suzanne Kiraly - book whisperer
When you come to this weekend, you will emerge yourself in a rich environment of writers' craft and surround yourself with professional writers, some of whom (annoyingly) might be better than you! But that's actually the best part if you think about it. Our writing journeys are long roads, and we can all learn from those who have gone before us.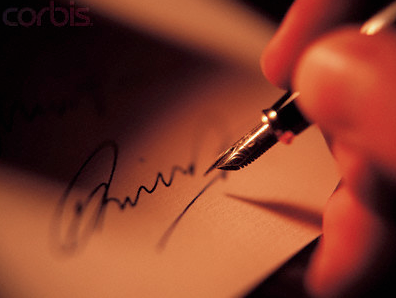 You will hear from an array of excellent writers, who will each share their nuggets of wisdom through short, half-hour keynotes. Then, you can choose between a number of practical workshops, which will all be practical and include opportunities to write, and apply what you have learnt.
Entertainment will be provided via our Friday night show, called "Tales After Dark", which is a regular event we hold and it's about, "Storytelling for grownups". (Flash fiction pieces are read aloud by our very talented actors, and we have a very special guest writer from Queensland, who is also a performance poet - it will be hugely popular.
But we only have room for 60 people, so book early for that one, if you want to get a seat. It's bound to sell out.

On Sunday morning we will be having a literary breakfast which will be most rewarding for our early birds and held in a venue TBC. The guest speaker is a recipient of the prestigious Patrick White Award and has a long career as a writer, with much wisdom to share.

Full details can be found here:
http://www.aussiewriters.com.au/canberra-flash-fiction-weekend/