A fabulous night of funk and soulful dance grooves to celebrate life and show our love and support to our beautiful friends Mel and Gill.
About this Event
A fundraiser for two awesome human beings - Melissa and Gill. This night is all about supporting our beautiful friends and kicking up our heels to celebrate life and love. The night will feature 2... (yes 2!) Absolutely awesome dance-party bands, the Groove Co-op and Disco Frisco who will be stirring up the funk with non-stop soul and disco! Get your sequins and platform heels on and do it in a wig! Great Prizes for best disco wig and funkiest dance moves. This will be a fabulously fun night to raise funds and to raise the roof for Mel and Gill!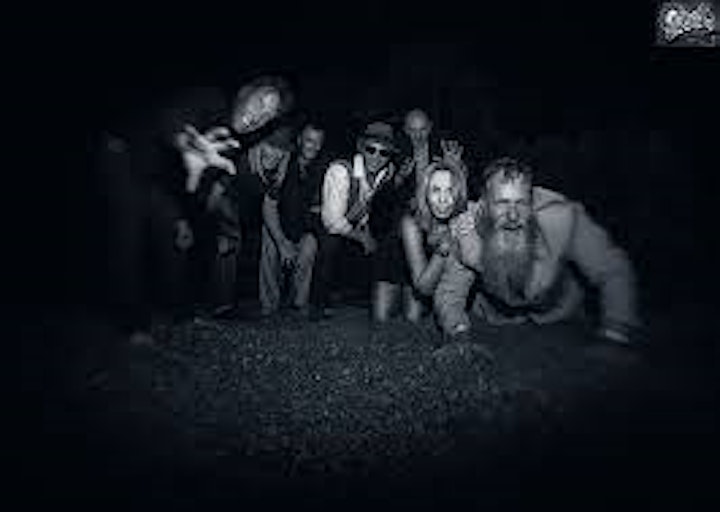 The Groove Co-op
Are one of the Blue Mountains premier dance/party bands playing a mix of funk and soul classics to move your body and free your mind. Resistance is futile!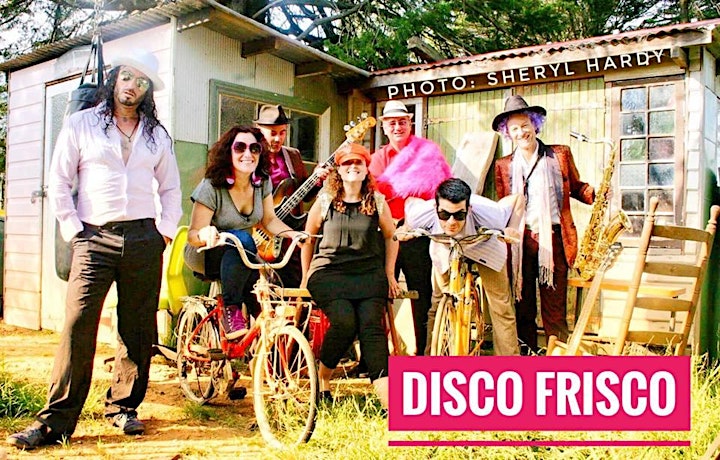 Disco Frisco
Disco Frisco spin the mirror ball of funky disco classics that will have you up and moving - doing the 'car wash' and 'the hustle' with joy in your heart and a smile on your dial.