In this free one hour webinar I am joined by Karen Finch is a non-practicing lawyer, CEO of Legally Yours.
About this event
In this free one hour webinar I am joined by Karen Finch is a non-practicing lawyer, CEO of Legally Yours.
We will cover the following areas:
a brief history of the introduction of the billable hour
what the regulator says about time recording and billable units
what clients say about pricing of legal services and the accessibility to legal advice
how changing your pricing model can change your law firm culture, talent acquisition, and profile within the industry.
Legally Yours is Australia's largest independent legal marketplace that enables everyday Australians to access quality, experienced lawyers without the bill shock! We take away the confusion and difficulty in trying to find the right lawyer, by matching clients with vetted, experienced lawyers who only offer upfront fixed pricing on their legal services.
We also support and empower lawyers who are delivering legal services differently. We do this by providing them with a community of like-minded lawyers around Australia that they can connect with and refer business to, as well as matching them with vetted clients that need their legal services. Additional membership benefits also include CPD education and business support sessions, invitations to feature in events and on panels, increased branding and profiling with large networks of clients, co-creation of content and videos with Legally Yours and our team, and special rates on services from businesses that can help their law firms thrive.
Legally Yours also has a community membership where we support and empower law students, law graduates and early stage career lawyers to understand and be educated on delivering legal services differently. We are focused on providing a choice on the way lawyers practice law beyond the traditional, billable hour model, and connect our community members to lawyers members on our platform for mentoring, internship and career opportunities too.
This session will be recorded, so anyone that books will receive a copy of the recording.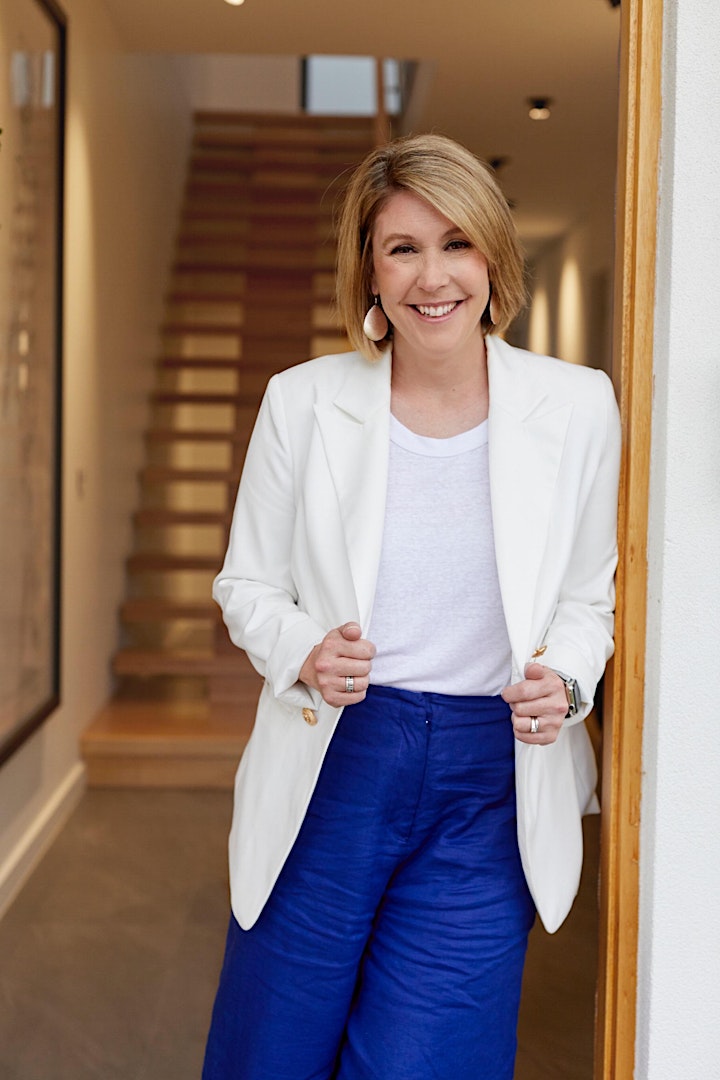 Karen Finch is a non-practicing lawyer, CEO of Legally Yours, Vice President of the Australian Legal Tech Association (ALTA), the Legal Tech Editor for Idea Spies, a Law Reference Advisory Member at CQ University Law School, a passionate Ambassador of the progressive law movement, and a strong supporter of the Australian startup ecosystem.
Organiser of Fixed-Fees - a new law fad or just good business?(Free Webinar)
Based in Melbourne, Jork Consulting is run by Jessie Weatherley, an experienced business sales manager. Jork Consulting is a boutique marketing agency specialising in professional services.
Prior to running Jork Consulting Jessie held several senior management positions with prominent Australian businesses. She brings to this business a wealth of knowledge of sales, marketing, people leadership and coaching.
Jessie is an experienced marketer, having studied both Management and Marketing at Monash University.
In more recent times Jessie has undertaken significant training in online marketing allowing her to advise on both traditional and online marketing techniques.
Jessie has been quoted in major Australian newspapers talking about small business marketing.