Has the pandemic, in addition to the standard pressures facing educators, started to take its toll on your overall wellbeing?
About this event
Are you looking for practical tips and strategies to promote your own mental health, increase self-care and resilience? Then look no further than the upcoming 'Five Ways to Wellbeing' presentation being delivered by SuperFriend in partnership with Australian Catholic Superannuation and ACPPA.
Attendees will come away with a clearer understanding of the following:
• The distinction between mental health and mental ill-health.
• Awareness of how the nature of work-life balance has changed.
• The Five Ways to Wellbeing framework and how to apply this to everyday life to support mental health and wellbeing.
• Practical simple activities to maintain positive mental health, boost resilience and minimise the risk of mental health problems.
All the above will be backed by an understanding of the complexities and pressures facing educators in a COVID world.
What a great resource to nourish yourself and your staff.
We look forward to an interactive and thought-provoking series which will be of benefit to you both personally and professionally.
You can register via this Eventbrite Invitation and choose your session date and time.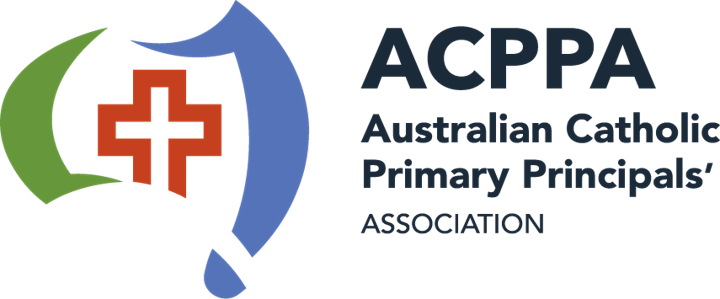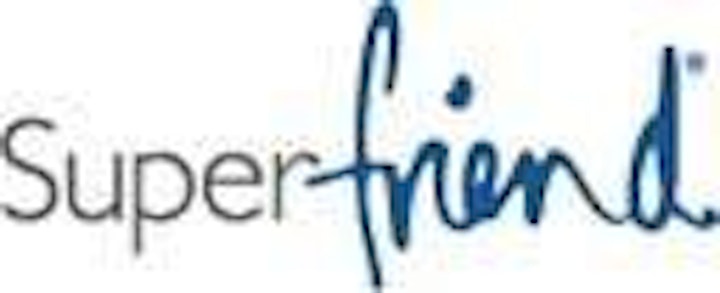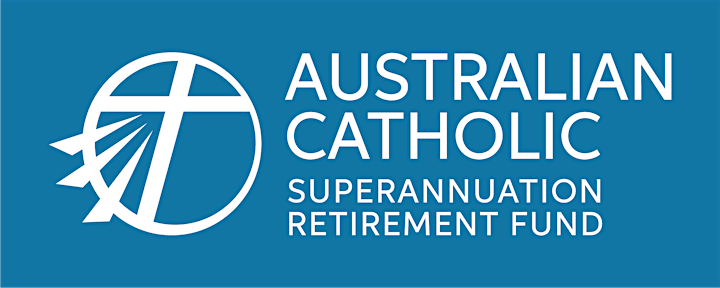 Organiser of Five Ways to Wellbeing - Superfriend & Australian Catholic Superannuation