About this Event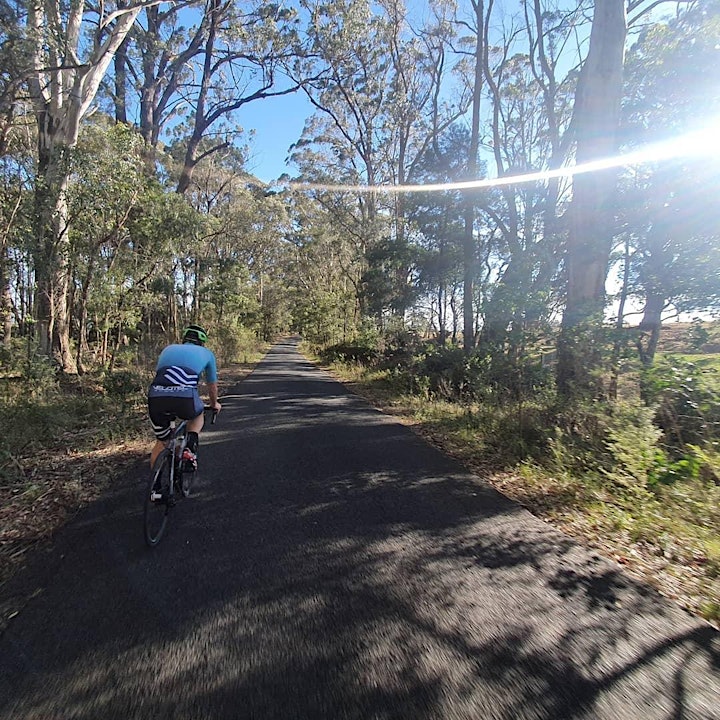 Velotec Sports Crew are heading to Fitzroy Falls on February 28th Fitzroy Falls
ACCOMODATION
We have 3 cottages ready for our stay in Fitzroy Falls, that can house 4 riders in each, comfortably.
Each Cottage has a double bedroom and then a room with 4 bunks.
(We think 2 riders in the Bunk room with room for luggage and then 1 or 2 in the double room)
Accomodation has access to
POOL , BBQ AREA, MTB TRAILS, BASIC Mountain Bikes to Borrow.
RIDING
Our Guide Andrew will show us the loops of Fitzroy Falls and The Highlands.
1. FRIDAY AFTERNOON RIDE 25km
Leaving Newcastle 11-12 on Friday lunch time , aiming to arrive at the Cottages with enough time to check in a go for an afternoon spin.
2. SATURDAY MORNING 90 to 100KM
Saturday Morning we will have a group breakfast together at the cottages, then head off for the a solid day of riding, all mechanicals will be stopped for, please ride self sufficient, coffee stops will be had.
3. SUNDAY MORNING 80 to 90 KM
Sunday Mornings ride is a touch shorter but after Saturdays ride you will be grateful for this. Check out is around 11 am .
NOTE AND DISCLAIMER
Please note this is a training camp ( NOT A RACE ) All riders are to have Cycling Australia Licence or personal Insurances. Guides and Velotec Sports does not hold any liability and is not responsible for the riders. We will be riding on open roads. Enjoy your riding with in your limits and take safety as your first priority.
Routes will be available to download to riders attending the camp.