Description
Fishburners and Little Tokyo Two are very excited to announce the launch of our brand new office on 155 Queen St Mall Brisbane.
To celebrate the launch we'd like to invite you to come and join us for our official opening day on Thursday 20th October from 12pm.
We'll be running tours of the building from 12:30pm where you can explore:
Fishburners Idea Space (L2)
Fishburners Workspace (L3)
Little Tokyo Two Workspace (L3)
And our very own city rooftop
The tours will run every two hours at 12:30pm, 2:30pm and 4:30pm.
Then we'll end the day with pizza and drinks at 5:30pm and give you the chance to meet and network with others in the Brisbane startup scene.
We can't wait to finally open our doors and show you our very new space with is supported by Brisbane City Council.

Fishburners is a not-for-profit organisation that's famous for its high quality startups and world-class community.
We exist to support high impact scaleable technology startups in the early stages of development and are focused on building and supporting the startup ecosystem here in Brisbane and around Australia.
We offer all inclusive memberships at Fishburners where you have access to Member-Only Programs to help accelerate your startup, exclusive deals & pro bono help from professionals, a network of mentors, investors, media contacts, funding sources & potential customers to help grow your startup.
Fishburners is a highly-collaborative community where members actively volunteer their time to help another each other out. Our culture is built on sharing experiences and learnings from members to take your startup to the next level.
We have a community base in Sydney and Shanghai and are excited to be opening our brand new space in Brisbane.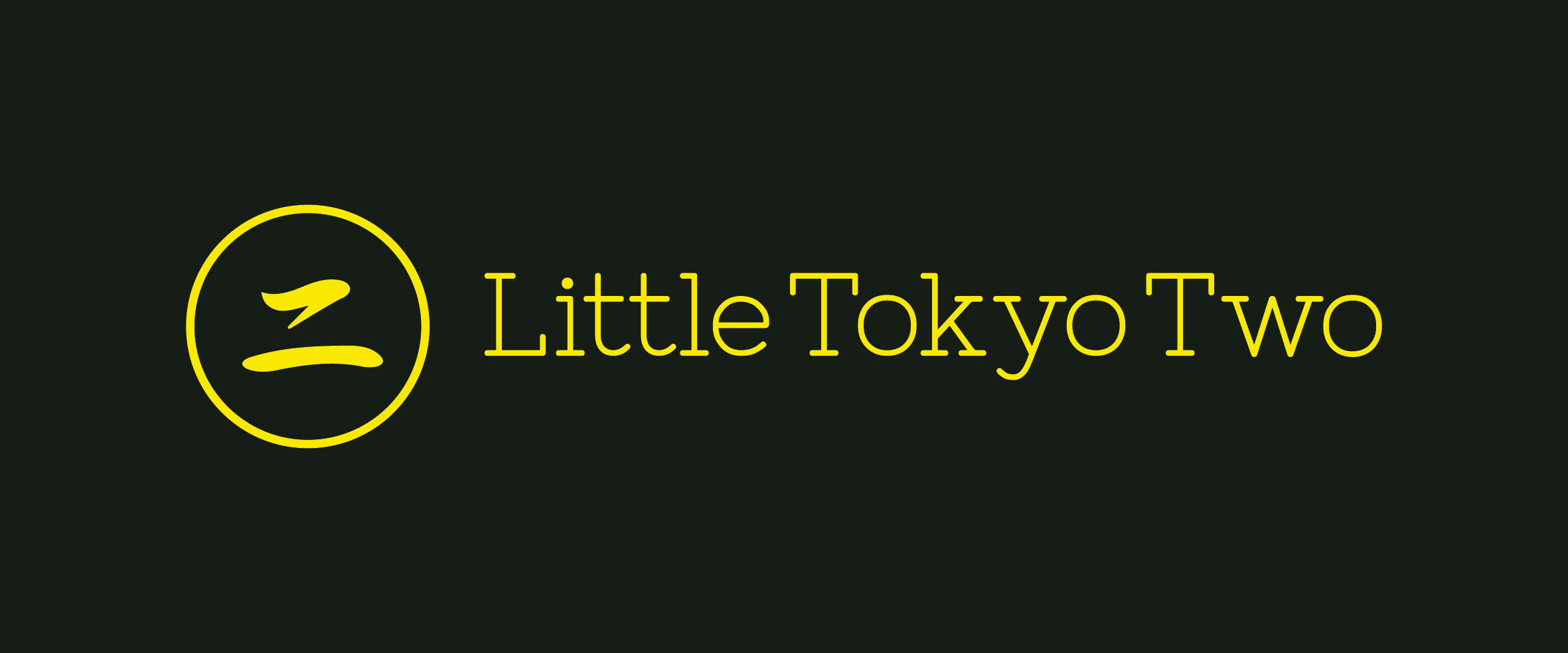 Little Tokyo Two started as a place where a group of friends could get together, do business and drink beers. Almost two years later, Little Tokyo Two is one of the largest and most dynamic communities of entrepreneurs, innovators and creators in South East Queensland.
This community represents the very ethos of Little Tokyo Two, which is based on collaboration, trust, openness and support. Without these core values, Little Tokyo Two would be just like every other work space that you have ever visited.
What makes us unique is that our community will do everything in its power to help you succeed. Whether you need to brainstorm ideas or are looking for assistance with your pitch deck, Little Tokyo Two will ensure that you have the right people, tools and resources at your fingertips.