Want to get your hands dirty? Why not volunteer to help with our fish habitat project along the banks of the Nepean River?
About this event
Are you interested in joining a Bushcare group? The Bass Sydney Fishing Club Bushcare Group has been working along the banks of the Nepean River at Emu Green Reserve since 2011 and has clocked up an impressive 2000 hours.
The group undertakes planting activities, identifies and records the number of species they find on the site such as birds, and removes weeds such as Balloon Vine, Madeira Vine and Lantana from the reserve.
The group meets on the first Saturday of the month from 8.30am - 12pm and finish off most workdays with a BBQ for all volunteers.
Penrith City Council is partnering with Bass Sydney Fishing Club with funding provided from the NSW Department of Primary Industries (DPI)Fisheries' Recreation Fishing Trust's 'Habitat Action Grant Program' to restore fish habitat along the Nepean River.
If you're interested and want to know more, you can contact Council's Bushcare team at bushcare@penrith.city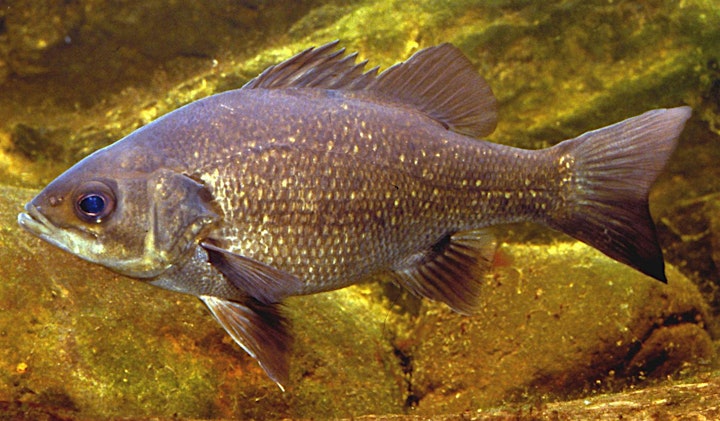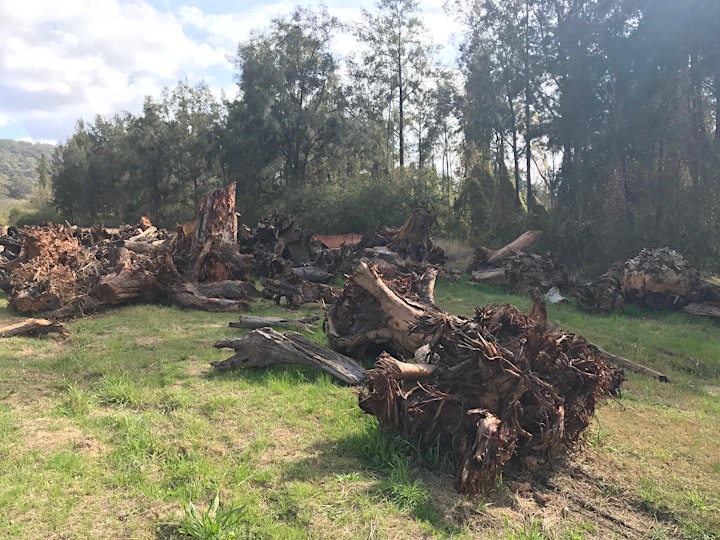 Organiser of Fish Habitat Restoration at Emu Green Reserve - December