First Nations information session on the Yanco Creek Modernisation Project
First Nations online information and feedback session on the Yanco Creek Modernisation Project
About this event
During this time, we are focused on ensuring the health and safety of our communities. As such our upcoming information sessions will be held online but we look forward to coming together again as soon as it is safe to do so.
The Yanco Creek Modernisation Project (YCMP) is a series of initiatives that aim to improve the supply arrangements within the Yanco, Billabong, Colombo and Forest Creeks.
The objective is to improve water efficiency, improve service levels and create conditions for ecosystems to thrive. The NSW Department of Planning, Industry and Environment project team has consulted with the Yanco Stakeholder Advisory Group to develop a range of options to achieve these objectives.
Following on from our information sessions, held in February, the Project Team will be providing the community with updates about the project. While we will be providing project updates and there will be an opportunity to ask the project team questions on the day during the question and answers session.
This session is available for all members of the community, however it will be focused on engaging with our First Nations peoples. Please ensure you register for the session that best suits your interest.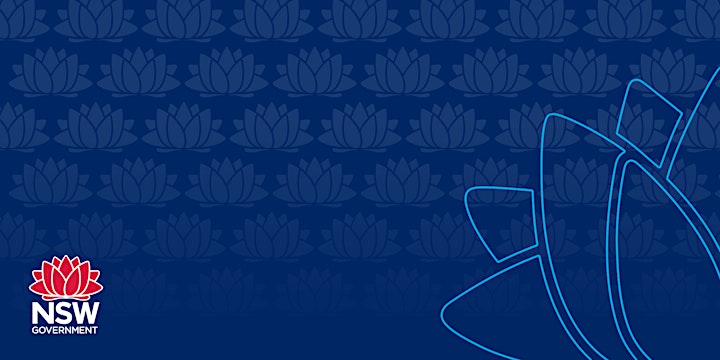 Organiser of First Nations information session on the Yanco Creek Modernisation Project