A LEGO robotics education info sesson, cunningly disguised as a mob of helpful, engaged humans drinking coffee and eating biscuits. Join us!
About this event
This event is an annual tradition for all newbie, experienced and future FIRST LEGO League (FLL) Coaches - meaning that this is for adults passionate about great STEM education, it isn't an event for the kids learn.
We provide an atmosphere to learn about the FLL in an informal and collegial atmosphere.
Curtin STEM Outreach staff and experienced FLLers (teachers, parents, coaches, judges, etc.) will be on hand to answer your questions, give advice, provide encouragement and generally help you out.
There is no schedule, but there will be endless free tea/coffee and biccies, and a variety of stations where you can learn:
how to get your robot to follow a line
how to get your robot to travel a specific distance
how to build effective mechanisms for your robot
how to approach the research project
what the assessment rubrics are like
and other useful topics, to be determined by those who help out on the night.
Come along, meet like-minded people and let's make the STEM Education in WA a rich experience for everyone.
If you haven't visited us before, search for "Tim Winton Lecture Theatre" in Google Maps for directions (see image below). Parking is free after 4:30pm.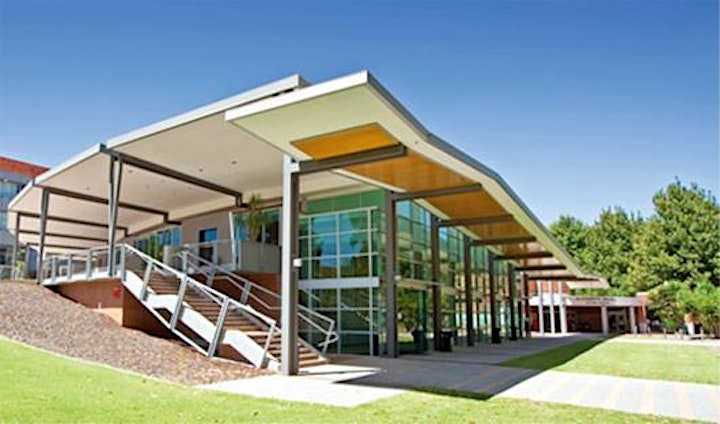 Organiser of FIRST LEGO League 2021 - Network and Knowledge Sharing Evening