Description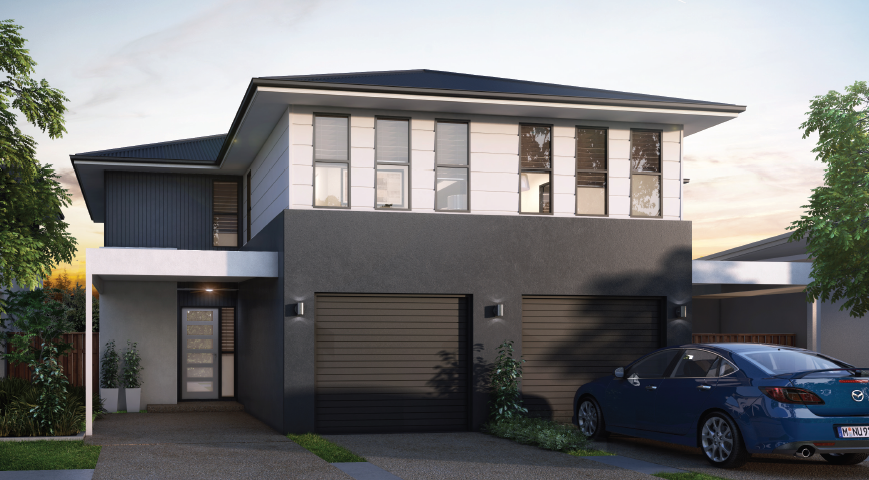 ---
Are you struggling to save up to buy your first home?
Are friends and relatives telling you one thing, and industry professionals telling you something different?
We know entering the property market can be difficult and at times stressful. That is why we host events like the First Home Buyers Information Evening, so that you can get real-world advice from leading professionals. We will help you with a step-by-step guide to using your $20,000 Government grant effectively, choosing the best home for you and your family and how to eventually grow your own wealth with your home.
On the night there will be experts in Residential sales, Investment for growing wealth and financial guru's to help you gain a better understanding of the buying process.
---
There is HEAPS to look forward to, as there will be over $500 worth of free gifts to win, FREE tea, coffee and nibbles and some great House and Land packages for your perusal.
Grab dinner before hand at the Kedron Wavell Service Club cafe then head up escalator to the the "Sky Lounge" and say hi to the team!