This free event serves to provide information about the available Government Grants for First Home Buyers as well as the HomeBuilder Grant.
About this Event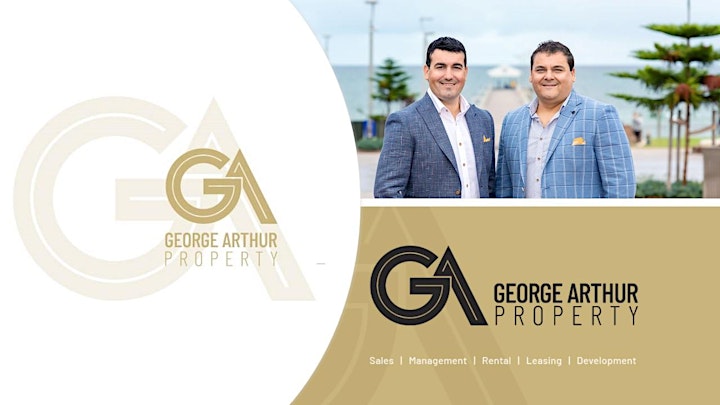 Join George and Arthur Mitropoulos from GA Property where they discuss with Finance Broker expert Ben Papps from HomeCorp Finance the current available Government Property Cash Grants, offering insights into what Government Grants are available and how to apply for finance. Also gain insights into the current Adelaide property market with renowned property developer and self-made real estate entrepreneur Phuong Pham from Advanced Development Group Solutions.
Topics to be discussed:
Federal Government HomeBuilder Cash Grant
SA First Home Buyers Cash Grant
Property Lending
Costs associated with Buying a Property
How to save by Buying Off the Plan
Current and Future Adelaide Property Market insights
Special Exclusive Offers available only on the night to those that attend.
Register your interest now as this event will fill fast.
GA Property RLA 301728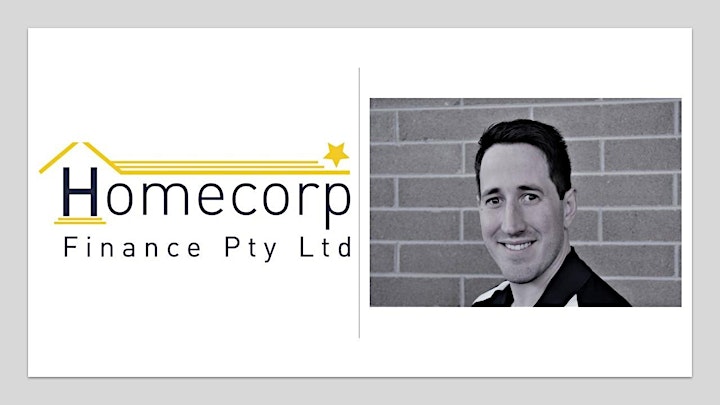 Homecorp established in 1998 has over 40 years in the mortgage and finance industry. Homecorp offer the services of long standing, knowledgeable Home Loan consultants, assuring prompt, quality service and advice. Join Director and Sales Manager Ben Papps as he shares his expertise and insights into property lending and government building grants.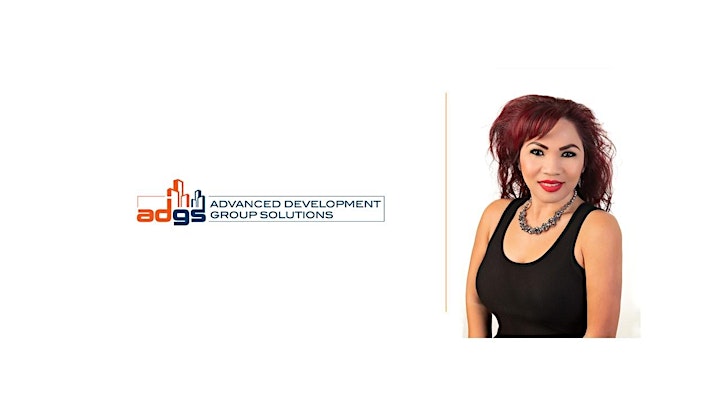 Advanced Development Group Solutions (ADGS) are leading property developers in Adelaide. A privately owned, South Australian property development group with extensive experience in land acquisition, design, construction, project management, development finance, project sales and marketing, and property development. Join Founder and Managing Director Phuong Pham as she shares her insights into design, construction and wealth creation through property development. A professional CPA qualified accountant, project manager and self-made multi-millionaire real estate entrepreneur with more than 12 years of experience in real estate sales and property development.