Description
Hosted by The HELM Retreat in Emerald. An extraordinary invitation to escape the stresses of life in an idylic location with expansive views of the Dandenongs in one of Melbourne's premiere locations, rarely seen.
Live By Consent offers a uniquely vulnerable getaway of 24 hours of transformation & private Close the GAP Life Coaching. You will finally create the map to bring you the elusive balance we all search for in life.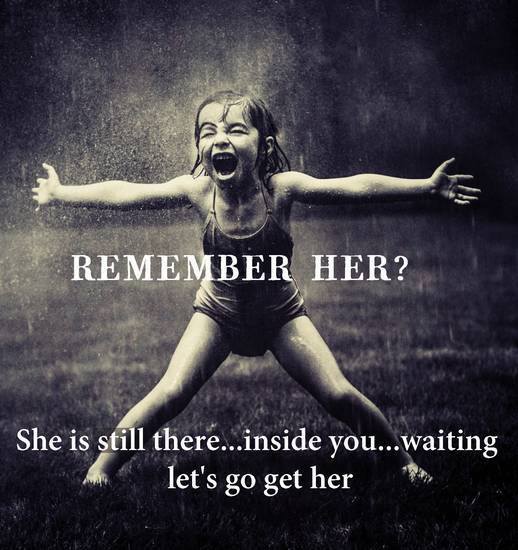 You deserve;
An exclusive adventure to discover, design & launch your Real life Itinerary. An itinerary that works, that is authentic, satisfying, life giving and offers fulfilment and fun!
How will you feel when you finally remove the liniting beliefs that have held you back?
Maybe you long to step into your life & release your potential.
Do you sense their are hidden blocks and that you are not quite at peace?
Perhaps you can feel the disconnect but you don't know why!
We all benefit from a mirror to help us see solutions that have been hidden.
Have you felt stuck, frozen by grief, loss or trauma?
Do you know the feeling of loosing your breath when its time to speak up?
Are you feeling empty when its time to give?
Why do we feel uncomfortable inside? Simple.We only hesitate when we are not certain of the path, certian of the roadmap to follow, when we do not know what the steps are to get from point A to B.
I invite you to close this GAP in you own FIRST CLASS SOLO RETREAT.
Is it hard to accept the idea that you are worth it, well thats exactly why its time to reserve your VIP seat!
After this experience of unequalled luxury and restoration you will return Home with a clear road MAP and a new found capacity to place your self in the drivers seat. Within you is everything you need in order to move forward into your life with success & with fulfilment.
It begins with a phone call, then a re-treat and then together we can close the GAP on who you say you are and who you are actually being.
Your host Pru Marie will be available for your every need each step of the way, however this retreat is about YOU
EXCLUSIVE
LIMITED SPACES
TRANSFORMATIONAL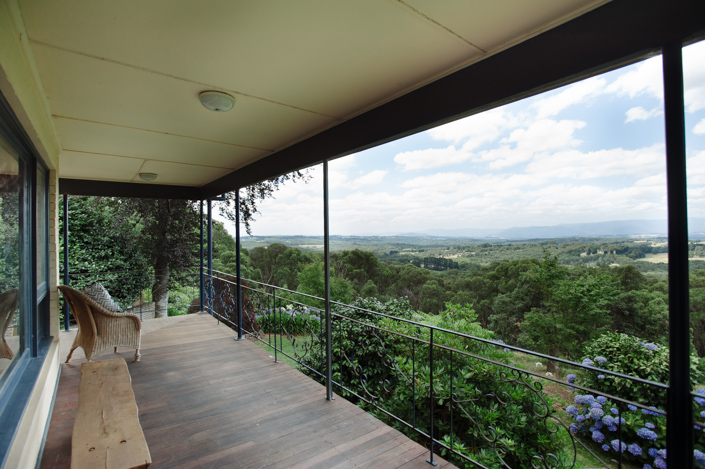 A FIRST CLASS SOLO RETREAT is an intentional process to enthuse, encourage & equip you, inviting the travellor within you, to withdraw to a more favourable position. Ready to getaway from a life that no longer serves you & design the life you deserve!

MY GAP Year RETREATS are available to an exclusive few, who self select as being willing to re-evaluate their lives, gather data, strip back, speak up, act out, say yes, let go & enter the lull.
Sunday morning, we gather with others who are on their GAP Year to experience intensive & life changing group training & mentoring by Professional coach, Pru Marie & founder of Live by Consent; social enterprise.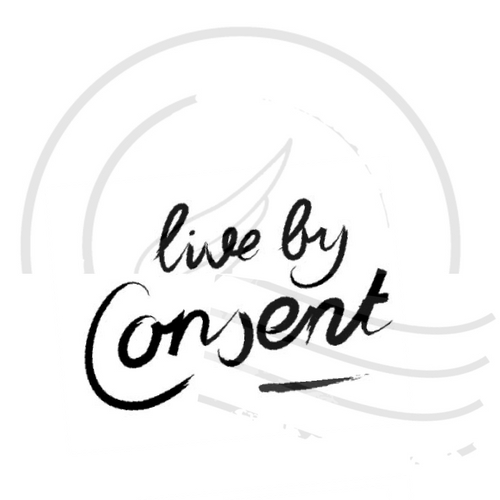 Together with your host, we navigate the 7 seas we all must travel.
MANAGE your Home, TOUCH Base with Your Tribe, Bear WITNESS to Yourself, THRIVE in your Contribution, FOCUS on your family, STIMULATE your partnerships & SOURCE your Connection.
We review, restore & recreate one area at a time, the lives we once dreamed of.
Imagine running your home with simplicity & joy, feeling supported by your community, having your own back & being proud of who you are, accessing creativity & always having enough to share, mothering peaceful chldren who always get along, lighting up when your lover enters the room, Imagine feeling like your never alone.
These are the commitments made by closing the GAP!
A travel companion will become one of the most valued people in your life, sharing a common language, purpose and meaning. Allow me to be your companion and deeply connect with other women on the same journey. Of course bringing your own companion with you opens wonderful doors for you both to experience ongoing support.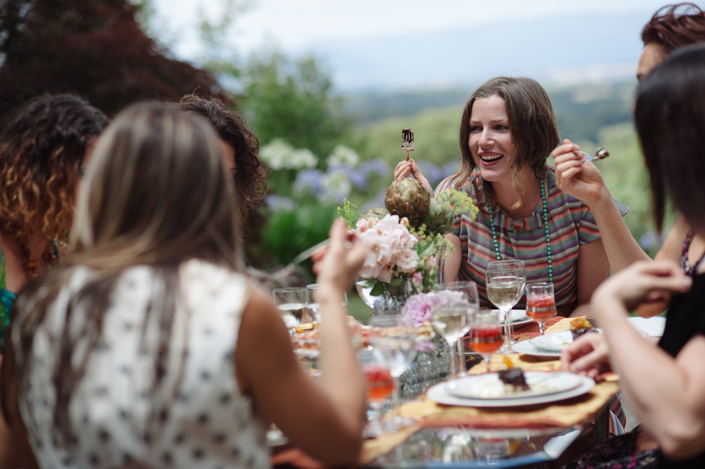 Your FIRST CLASS reservation is by interview only, through a Getaway call.
Booking your GETAWAY CALL https://mumsgapyear.youcanbook.me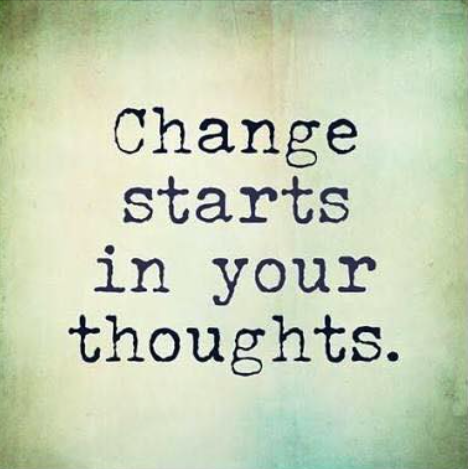 All Retreats are catered for by the HUSCK kitchen renowned for extraordinary flair for international cuisine & hospitality, HUSCK presents different foreign themes across morning, afternoon tea, seated lunch, dinner and tapas on the balcony.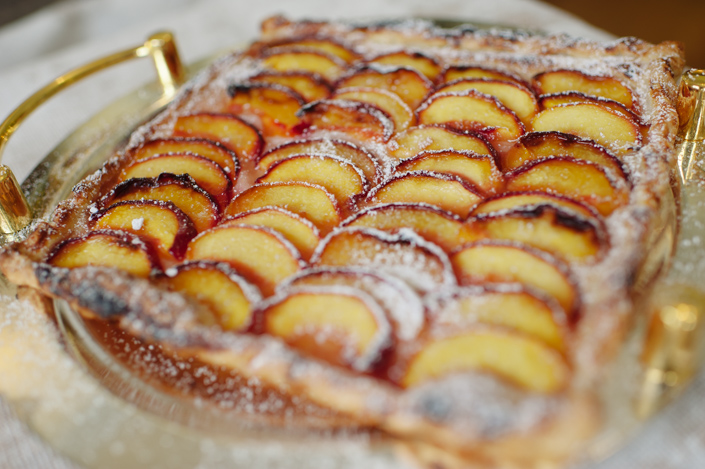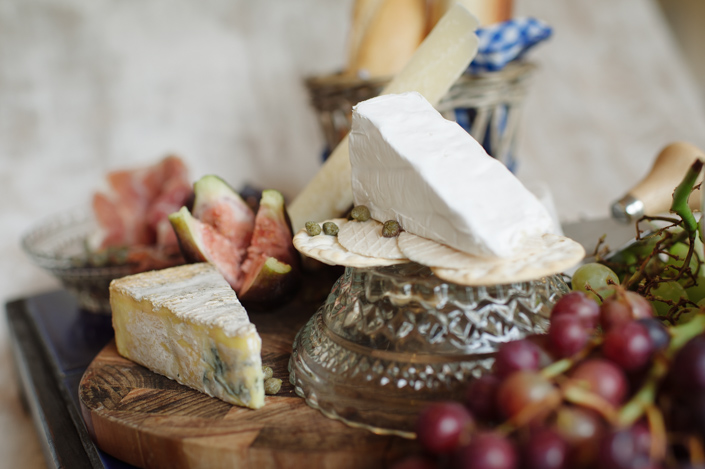 The additional FIRST class accomodation package is a private GAP coaching journey for one guest selected for Solo Retreat. Pampered within a Spa immersion journey & released using the latest processes for transformation you will leave with the resources for lasting change.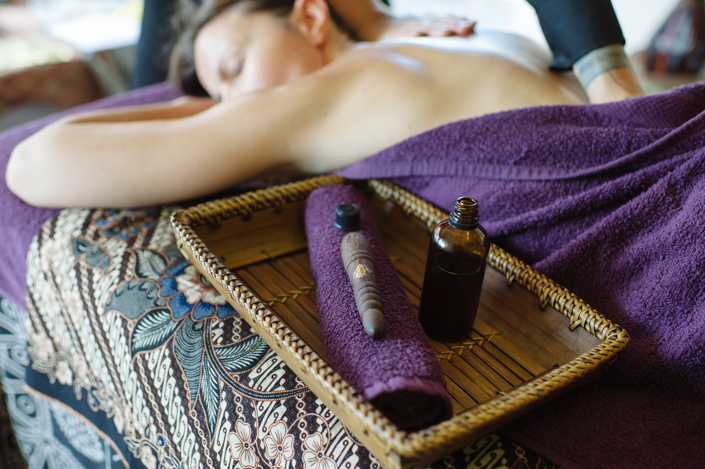 Spa sessions are a complete immersion into deeper realms of the self a journey within intelligently designed soundscapes. A successful marriage between the islands of Java, Bali, Hawaii and New Zealand can be found in Tikal's hands and technique. The Helm proudly hosts these unique treaments.
More on Tikal on www.anantaboga.com/aboutTikal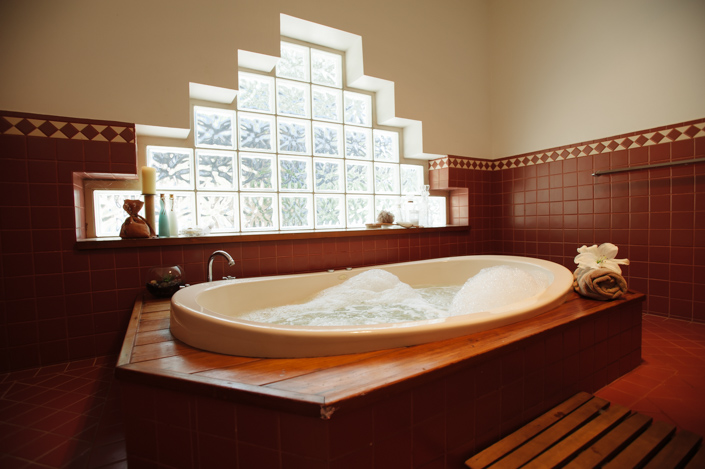 I'd love to properly introduce myself, so lets book a chat on the link below -
https://mumsgapyear.youcanbook.me
www.mumsgapyear.com.au/mygapyear/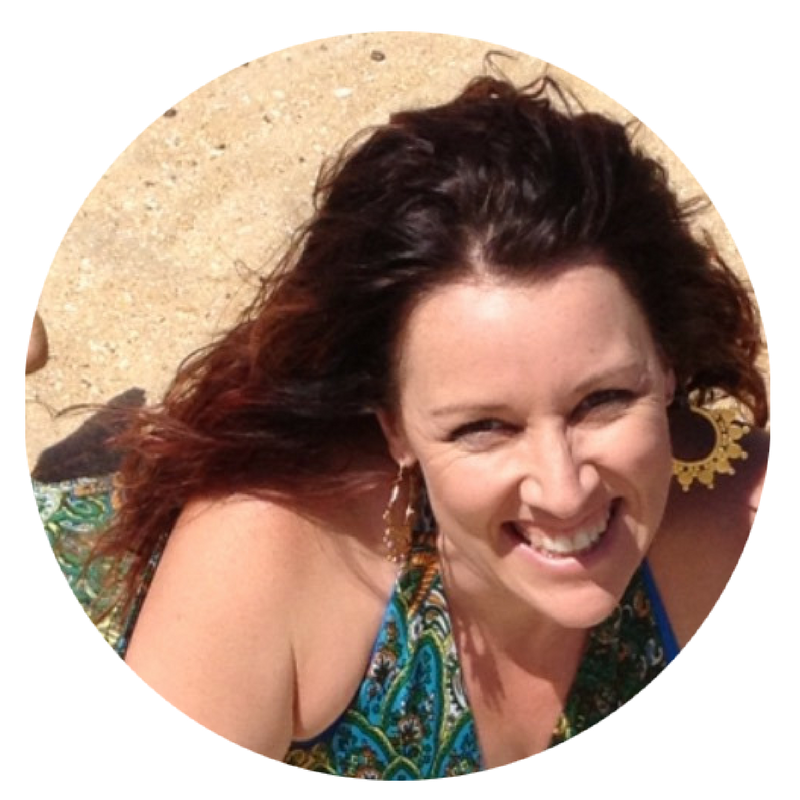 ...live by consent Pru x