First Armoured Regiment Technical Squadron 70th Anniversary Reunion
Please join us to celebrate our 70th Anniversary Reunion in Adelaide SA
About this event
It is confimred the reunion be held on Friday 6 to Sunday 8 August in Adelaide, SA. The aim of the reunion is to have both former and current members of the 1AR RAEME contingent, to be very much a part of the 70th celebration. Broad outline for the reunion includes:
Friday 6 Aug – Registration and semi-formal evening meal at Mawson Lakes Function Centre, 10 Main Street Mawson Lakes Adelaide SA.
Saturday 7 Aug – Visit 1st Armoured Regiment with a view of seeing the 'new operations' of the Regiment and Technical Squadron support at Taranski Road Edinburgh (airconditioned bus transfer included). Includes a sausage sizzle lunch and drinks.
Sunday 8 Aug – Breakfast. Venue TBC.
We ask that you please RSVP your interest and availability.
*June 2021 update: please see the document with full details here.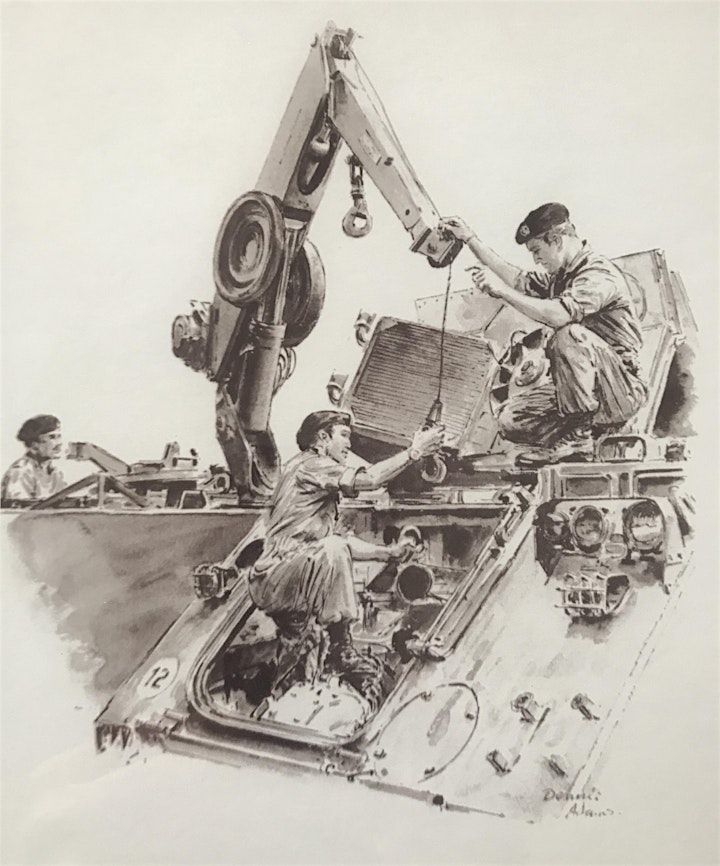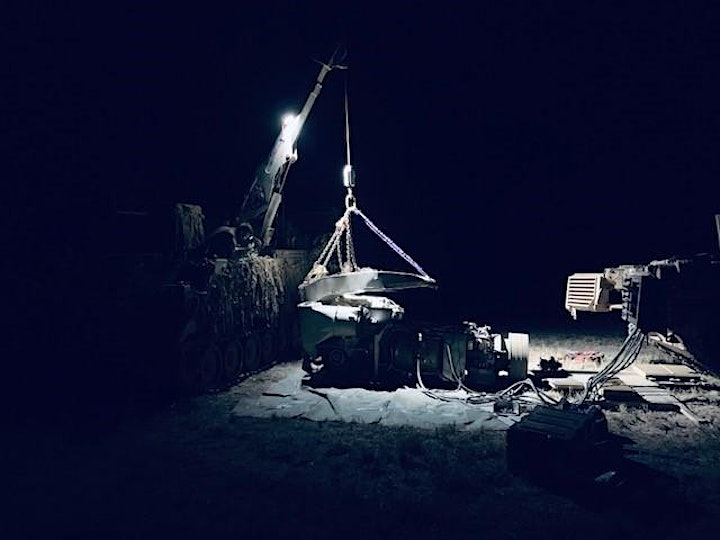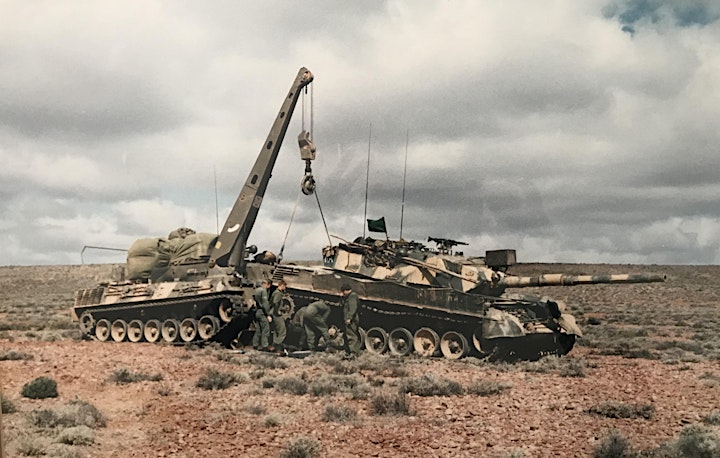 Organiser of First Armoured Regiment Technical Squadron 70th Anniversary Reunion