Hear the journey of a prominent entrepreneur in the startup ecosystem, in an informal setting. This month's guest is Dr Adam Bumpus.
About this event
What is a MEC Fireside Chat?
Get inspired, challenge your own approach, ask burning questions!
The Melbourne Entrepreneurial Centre's Fireside Chat series is designed to help founders learn from people who have 'been there and done that'.
Hear the journey of a prominent entrepreneur in the startup ecosystem - how they did it and what worked for them. Discover actionable advice and strategies that may assist you in your own entrepreneurial journey.
Who is Presenting?
We are excited to welcome Dr Adam Bumpus, CEO and Co-Founder of RedGrid.
Format
• Welcome and introduction (5 mins)
• Guest speaker story (10 mins)
• Interview by facilitator (15 mins)
• Audience Q&A (30 mins)
Speaker Profile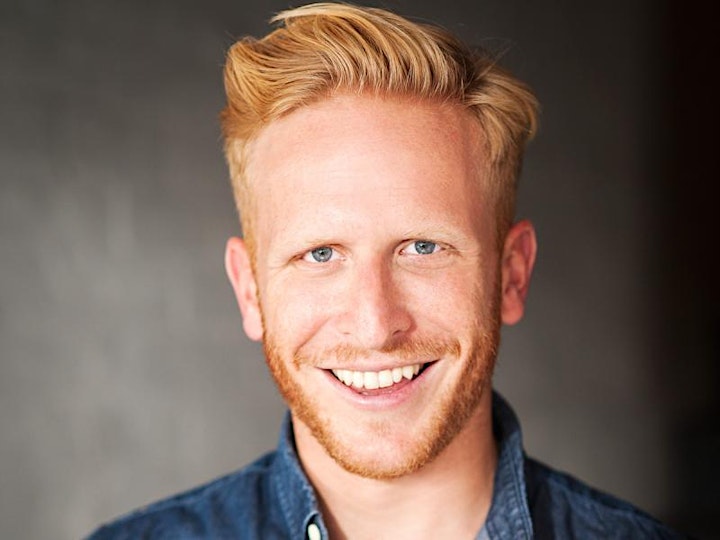 Dr Bumpus is a climate change solutions expert. Since 2002, he has worked in environmental communications, and the role of technology in climate change and sustainable development.
Adam is a Senior Lecturer in Entrepreneurship in the Department of Management and Marketing at The University of Melbourne. He is also a Senior Research Fellow at the School of Geography, Faculty of Science, with an ARC Fellowship on how incubators and accelerators are helping create clean energy entrepreneurs in Australia, the US and the EU. He is also a winner of Top 5 Under 40 Science Communicators at the Australian Broadcasting Corporation, and is a 2016 ABC Scientist in Residence.
In 2001, he completed a B.Sc. (honours) in Ecology (First Class, 1:1) at the University of East Anglia, UK, and in 2004 obtained a Master of Arts in Environment, Politics and Globalization (Pass with Distinction) at King's College, London. In 2009 Adam was awarded a degree as Doctor of Philosophy (D.Phil.) from the Environmental Change Institute, School of Geography and the Environment, at Oxford University.
He is the CEO and Co-Founder of RedGrid Internet of Energy Enterprises, building the software ecosystem to enable energy assets to understand each other, transact, and drive emissions to net-zero by 2030. Currently Adam leads research on entrepreneurship and the clean energy economy, and the role of mobile phones in helping remote communities adapt to climate change and communicate local impacts. Adam has worked in developed and developing countries including Honduras, Ecuador, India, Fiji, Samoa, Vanuatu, and Vietnam.
In addition to his academic work, he works in the communications of climate change issues. This has included working in advertising, communications at United Nations conferences, and producing film and audio on environmental issues for national TV and Radio. He is the co-founder of the sustainability communications agency, Apidae, and consults for the UN, national governments, the ABC, and the World Bank on effective engagement and communications of climate change policy and solutions.
Adam is a keen skier and surfer, and loves select music from classic 70s rock to electronica.
Please note
This session will be recorded and may be uploaded to our MEC YouTube page. By registering for this event you consent to your image, voice, or name (noted on the recording) to be distributed as an online recording.
Organiser of Fireside Chat with Dr Adam Bumpus
The Melbourne Entrepreneurial Centre is your gateway for discovering the entrepreneurship opportunities available at the University of Melbourne.
We are passionate about enriching the culture of entrepreneurship within the University and creating the entrepreneurial leaders of the future.
Our aim is to offer students, alumni, academics, industry and the general public opportunities to engage with and move innovation forward to create real world impact.