Description
Startup Victoria is delighted to present a Fireside Chat with Levi Aron, Australia's Country Manager for food delivery giant Deliveroo and Jane Betschel, Head of Product Marketing & Customer Acquisition for MYOB. Join us as Levi and Jane discuss some of the most important lessons they've gained from being a crucial part of a rocketship startup. Topics will include:
- Obsessing over the customer journey
- Initially doing things that don't scale
- Focusing on your core sales proposition
- Maintaining culture in a fast-growing startup
- Building off of your competition
...and more!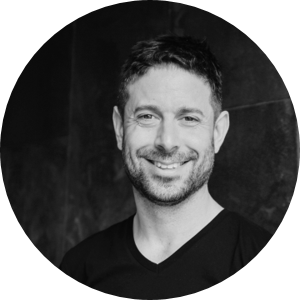 Levi Aron, Country Manager – Deliveroo
Levi Aron has 18 years experience in senior leadership roles including operations, sales, marketing, and customer engagement. Levi has successfully demonstrated a track record of building and scaling businesses to desired goals and objectives.
Currently Levi is the Australian Country Manager for Deliveroo, a London based tech startup that provides premium food delivery from your best loved local restaurants to your home or office. Deliveroo is now available in 12 countries, 160 cities (including Melbourne, Sydney, Brisbane, Gold Coast, Perth, Adelaide & Canberra), and has raised A$623 million to date.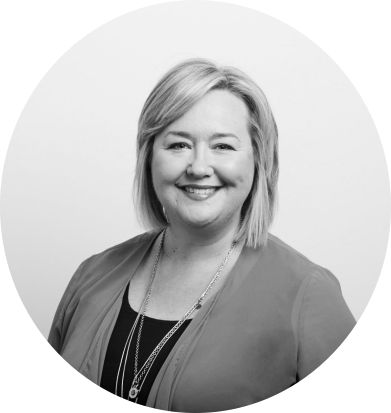 Jane Betschel, Head of Product Marketing & Customer Acquisition - MYOB
Jane Betschel is passionate about helping to make small businesses successful. With around 20 years experience working with Small businesses customers both at Sensis and MYOB. Currently Jane leads a team at MYOB that support the Small Business Accounting Products, the Add-On Developer community, and all the direct sales channels such as Online and Telephone sales.
Jane's career has been built on driving change in organisations, especially transitioning from traditional to digital businesses. Something that will resonate with many small businesses, in her "spare time" Jane does the books and helps out with marketing for her husbands business.
---
Official Event Partner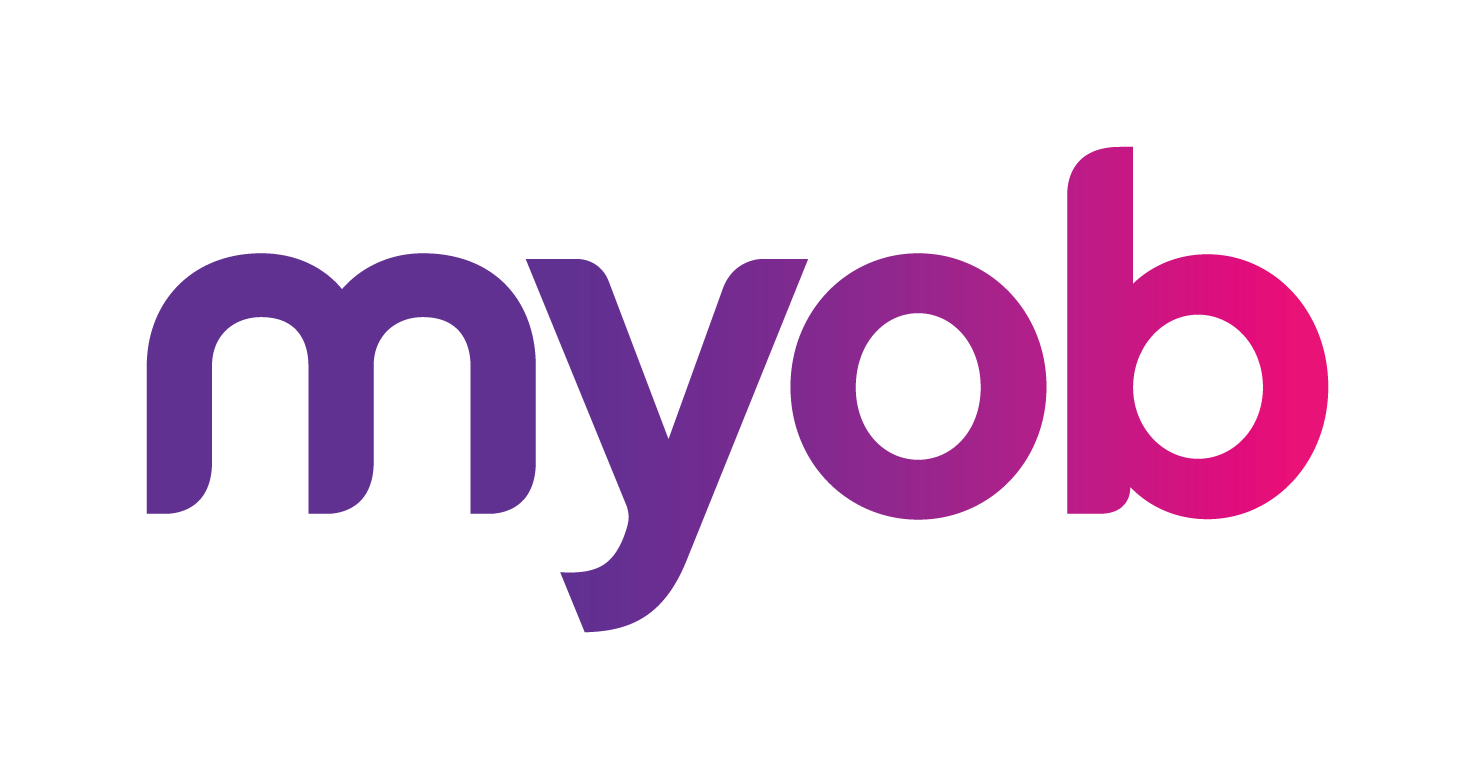 ---
Photos and video may be taken at the event and may be used for promotional purposes. Your attendance at this event is considered as implied consent for the use of these photographs for these purposes.

All attendees to Startup Victoria's event must comply to our Startup Victoria Events Code of Conduct