Description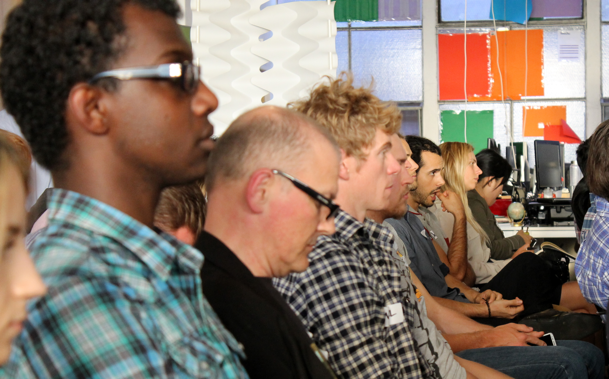 Come join us for an intimate chat with Ash Davies, Founder and CEO at Tablo.
Ash will talk about the challenges he's faced as a non-technical founder working on an app in the Business-to-Consumer space. He'll cover what he'd done prior to AngelCube, how he got in, and where he's been since. We'll also hear his thoughts for people just starting out in their entrepreneurial journey.
Doors open 6:30pm for a 7pm start, limited seating available.
About Tablo:
Tablo is a premium self-publishing community where you can connect with readers while you write your book. Tablo was part of AngelCube's 2013 intake, they've since gone on to raise a seed round from local investors, and continue to grow in a competitive market by focusing on making their users the most interesting people at the dinner table.