Description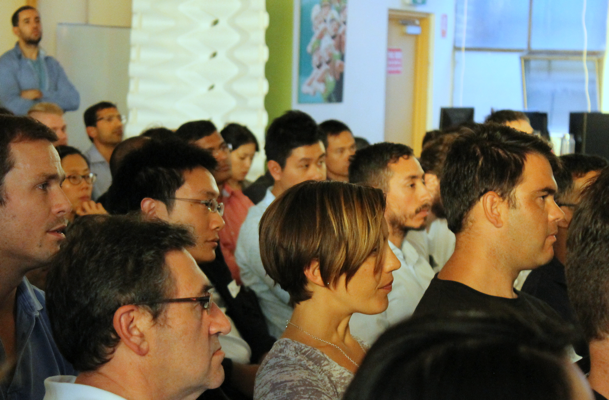 Come join us for an intimate chat with Anthony Indraus, Founder of Docket (and their premier retail product, Arcade).
Anthony will talk about his experience going through AngelCube, including what it was like in the program during the early days, the challenges of iterating quickly when dealing with slow moving clients, and post AngelCube, competing in a rapidly growing market against well funded competitors and clients with in-house solutions.
Doors open 6:30pm for a 7pm start, limited seating available.
About Arcade:
Arcade is a mobile platform that gamifies sales and customer engagement for brick and mortar retailers. Live analytics and metrics give managers insights into retail stores that would otherwise go unnoticed. Arcade went through the 2014 intake of AngelCube.